Domestic Fair Trade Label Set To Enrich Local Economies, Expand Retailer Options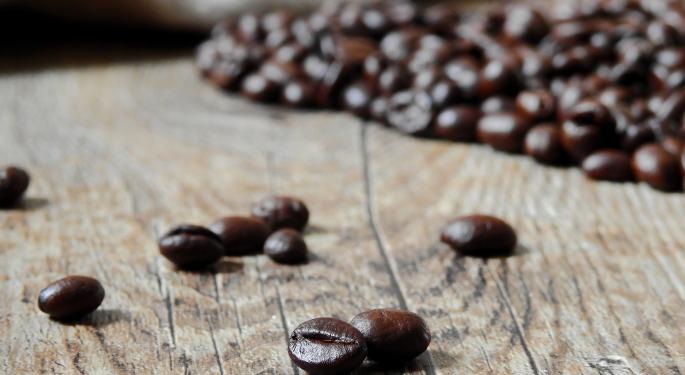 Fair Trade USA recently certified its first three domestic operations with a New England fishery, an Arizona produce farm and a California apparel factory, but it's working to onboard more.
With this fresh focus on American enterprises, the organization, which certifies more than 30 types of producer groups and products, including coffee, plants, home goods, spirits and apparel, is positioned for positive economic disruption.
Not only does it set rigorous production and trade standards for participating agents, but it awards all certified operations per-sale funding to invest in their communities.
"They vote democratically on how to use this money and implement various projects to address their needs on their own terms," Jenna Larson, senior communications manager at Fair Trade USA, said of the Community Development Program. "We see a lot of investment in areas like healthcare and education, for example."
Scope Of Impact
The expansion will also provide greater variety for retailers seeking Fair Trade products from diverse farm groups.
Fair Trade partners with more than 1,000 companies and well-known brands to source products and ingredients from certified producers. The partner page on the nonprofit website lists 27 publicly traded manufacturers and distributors committed to selling Fair Trade products, including:
A No-Pressure Label
Larson said Fair Trade USA does not guilt anyone into cooperating. "It's not a pressure campaign by any means," she said.
Certification is voluntary, and the Fair Trade movement is one of marked collaboration.
"Many companies see it as a natural complement to their sustainability efforts and a strong way to build supply chain security and invest in the people and places they source from," she added.
With an estimated two-thirds of American consumers aware of the Fair Trade Certified seal, Angie Setzer, vice president of grain at Citizens Elevator, said most companies already align with the general Fair Trade sentiment.
"I would have to say most companies I know of work hard to ensure that the countries they are importing any goods from follow similar standards to the U.S. from a producer standpoint — this is speaking solely on the agricultural/food production side of things," Setzer said.
Additionally, consumer participation in the movement isn't yet imposing enough to significantly impact corporate performance.
"At this point, the fair-trade label is similar to the Non-GMO Verify label — those that have concerns over the potential of unfair trade practices or something of that nature may seek out the label, while the general consumer just wants to purchase what is the cheapest and easiest to obtain," she said. "If the movement were to pick up steam, I think it could eventually become an issue if a company cannot obtain the label."
Related Links:
As Promised, President Trump Withdraws From The Trans-Pacific Partnership
Here's Why Companies Like Chipotle Don't Split Their Stock Anymore - And Why Perhaps They Should
View Comments and Join the Discussion!
Posted-In: News Education Emerging Markets Eurozone Commodities Global Markets Trading Ideas Best of Benzinga