Search current offerings based on your criteria with Benzinga's New Alternative Investments Screener.
The stock market's daily all-time-highs can spell intimidation if you're a new investor. On one hand, you want to participate, but on the other hand, there's always a fear of "buying the top."
Plus, with the abundance of educational material available on the web, coupled with Bitcoin and other spectacular cryptocurrency rallies, it's no wonder many new investors feel left out.
If you're a new investor and you're ready to tackle a daunting investment environment, here are a few must-dos:
Determine your time horizon and what your invested funds intend to be used for. New investors with a long-term time horizon may want to focus on growth and growth stocks. While these may not provide immediate returns, dividends may offer more capital appreciation in the long term.
Figure out what type of investment will work best for you. If you're retirement-ready or facing large capital expenditures (for example, putting kids through college or buying a new house) you may lean toward dividend-paying stocks. Hint: There are many listed issues that pay dividends in the three to five percent range, which beat the heck out of bank rates.
Check out interest rates. Although interest rates have been on the rise and appear to be going higher, investors still face a relatively low-interest rate environment.
Study the fundamentals of the market, plus know the business model and other characteristics of companies you're considering investing in. This can be accomplished by viewing long-term charts showing price oscillations around a core value (due to investor sentiment, macros, etc.)
Don't forget to evaluate the free cash a company has at its disposal. For example, a flush-with-cash company such as Apple can easily raise its dividend, buy back more stock or withstand a downturn in the economy.
On the other hand, many biotechs have a high cash burn rate. Furthermore, if they incur failed drug trials, that could remain an ongoing concern.
Though investing in today's roaring bull market is complex, there are still ways to develop an investment plan that suits your time horizon and investment style.
Good Short Term Investment Strategies
Here is a breakdown of short term investment vehicles and the risks associated with them:
Cryptocurrencies
Time Frame: 0-6 months, and longer
Risks: Volatile and can be illiquid
Some fortunate cryptocurrency holders saw massive gains in the year 2017 due to the unprecedented runs of coins like Bitcoin, Euthreum, and Litecoin.
Some of the key advantages of investing in crypto (in addition to the ease of opening an account) are the returns you can make from such a small investment. For instance, the value of gold rose roughly 18% over the past year in 2017. Google shares are up 24%. Some cryptocurrencies have had gains as high as 2000% in the past year.
Options Trading
Time Frame: 0-6 months, and longer
Risks: Timing for entries/exits is critical
Options trading is actually quite similar to trading stocks. One key difference is that an option is a contract to buy or sell a stock at a price that has already been negotiated in a contract, and by a particular date.
Options also typically have much lower commissions, and depending on which brokerage you are using, they are typically pretty transparent about hidden fees. You can even choose a discount brokerage account if you are looking to trim costs even further. A major attraction to options is leverage, which gives you the ability to control much more stock via cheaper options than purchasing shares of the underlying issue. When purchasing options, you cannot lose more than your initial investment.   It's not the same with stocks. Buying and holding stocks overnight on margin can result in steep losses if bad news comes out overnight.  
There are a number of options trading platforms that Benzinga has taken a look at. Take a look at some of our favorites.
Futures Trading
Time Frame: 1-3 years, and longer
Risks: Timing for entries/exits is critical
Futures initially were designed to be focused on agricultural commodities to allow farmers the ability to hedge against the prices of their crops before bringing them to market. They have since, however, expanded to cover a range of other assets, from gold and other precious metals to energy assets such as oil. Leverage is an important component in futures trading. In addition, the futures market is nearly a 24-hour market, so futures can be traded at night, which is handy if you have a day job, too.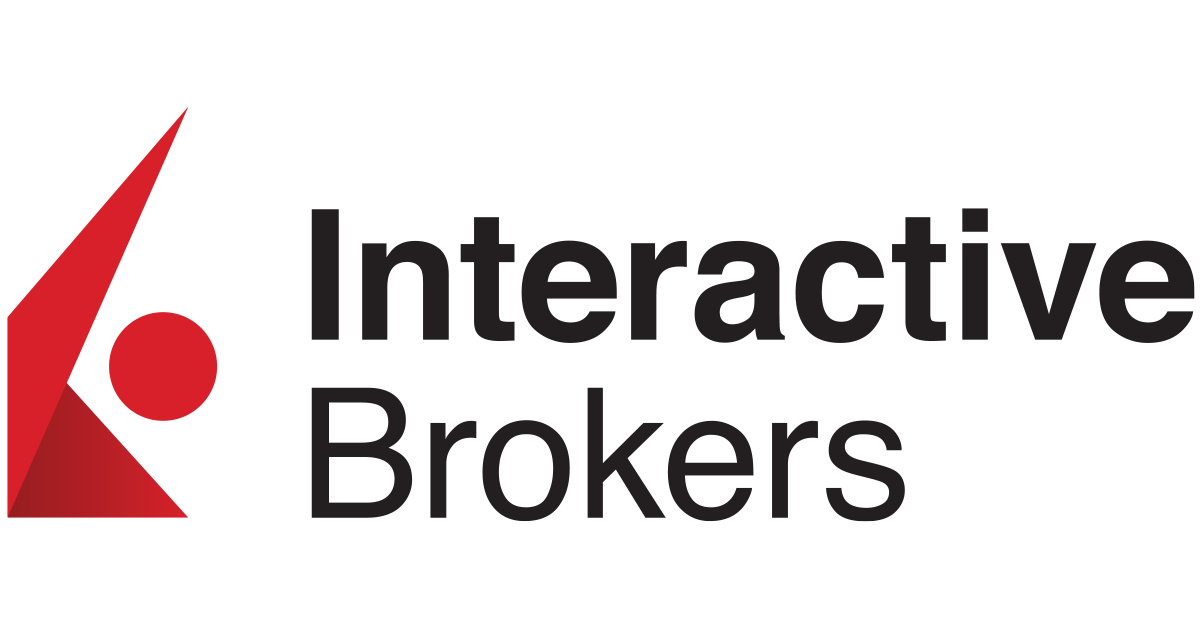 get started
securely through Interactive Broker's website
Best For
Trading Futures 24/7
1 Minute Review
Interactive Brokers is a comprehensive trading platform that gives you access to a massive range of securities at affordable prices. You can buy assets from all around the world from the comfort of your home or office with access to over 135 global markets. Options, futures, forex and fund trading are also available, and most traders won't pay a commission on any purchase or sale.  
IBKR is geared primarily toward experienced traders and investors but now with the availability of free trades with IBKR Lite, casual traders can also acclimate to IBKR's offerings.
Best For
Futures traders
Trading futures 24/7
Sophisticated investors
Access to international markets
Pros
Buy & sell futures at lowest commission rates
Hedge positions or act on price movements in 35+ financial markets worldwide
Trade futures side by side on a single screen w/ substitute asset classes in stocks, bonds, options
Cons
Beginner investors might prefer a broker that offers a bit more hand-holding and educational resources

Best For
Trading Micro Futures
1 Minute Review
Optimus Futures is a leading discount futures broker offering highly customized trading solutions geared towards cost-conscious retail traders with an eye for technology and personal service. Customers gain access to premium tools at no additional cost such as depth-of-market surface, footprint charting, and real-time news alerts along with a fully integrated trading journal. 
Users can register a trial version of their software to take a test-drive of the platform, unlocking many of the analysis and charting features including unlimited simulated trades. Traders can also leverage Optimus Futures 3rd party app integration, allowing you to choose the futures trading platform best suited for you.
Best For
Low account minimums, commissions, and margins
Futures & micro futures traders
Beginner futures traders
Pros
Unlimited simulated trading
Low day trading margins
Highly experienced and competent technical support
Customizable data fees and order clearing
Cons
Limited to derivatives trading like futures
The selection of data feeds and clearing firms can be overwhelming for newer traders

1 Minute Review
TradeStation is for advanced traders who need a comprehensive platform. The brokerage offers an impressive range of investable assets as frequent and professional traders appreciate its wide range of analysis tools. TradeStation's app is also equally effective, offering full platform capabilities.
Best For
Advanced traders
Options and futures traders
Active stock traders
Pros
Comprehensive trading platform and professional-grade tools
Wide range of tradable securities
Fully-operational mobile app
Cons
Confusing pricing structure to leave new traders with a weak understanding of what they pay
Cluttered layout to make navigating TradeStation's platform more difficult than it should be
Day Trading Stocks
Time Frame: 0-6 months
Risks: High commissions
Day trading is the act of buying a financial instrument and then selling that within the same trading day. This practice is applicable to a number of asset classes including stock, options, futures, and currencies.
This practice was once exclusive to financial firms and professionals, but with advancements in margin and electronic trading, private individuals have the ability to day trade.
Gainers
Session: May 18, 2022 4:00 pm – May 19, 2022 1:07 pm
Losers
Session: May 18, 2022 4:00 pm – May 19, 2022 1:07 pm
Accelerate Your Wealth
Arrived Homes allows retail investors to buy shares of individual rental properties for as little as $100. Arrived Homes acquires properties in some of the fastest-growing rental markets in the country, then sells shares to individual investors who simply collect passive income while waiting for the property to appreciate in value over 5 to 7 years. When the time is right, Arrived Homes sells the property so investors can cash in on the equity they've gained over time. Offerings are available to non-accredited investors. Sign up for an account on Arrived Homes to browse available properties and add real estate to your portfolio today.