ABOUT BENZINGA EVENTS
Benzinga Events are designed to bring together traders, investors, and entrepreneurs from a wide range of industries to explore investment opportunities and connect in an intimate, interactive setting.
Whether we're bringing people together virtually or gathering all in the same room, our attendees can enjoy unprecedented access to information, education, and opportunities within the investment sphere.
Get together with the biggest and brightest leaders and companies in crypto, cannabis, NFTs, psychedelics, fintech, and so much more!
Get Involved in Our Events
ABOUT BENZINGA VIRTUAL EVENTS & WEBINARS
Benzinga is thrilled to launch an all-new Webinars program designed to educate, entertain and enthuse our diverse and highly motivated community of traders, investors, and financial professionals who are actively seeking valuable insights and opportunities.
Benzinga Webinars will feature thought leaders and industry experts providing timely, actionable ideas to help investors and executives navigate even the most uncertain and volatile markets in industries including: Biotech, Cannabis, Fintech, Crypto, Trading and Investing, and more.
Get Involved in Our Webinars
what our Attendees have to say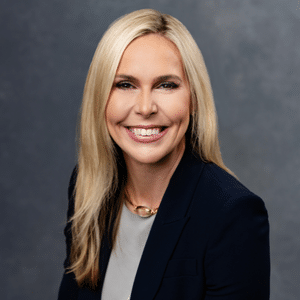 If you are a CEO, have a company that is in the ancillary space, are an investor, or just want to learn about what's going on in the cannabis industry, this [Benzinga Cannabis Capital Conference] is the place to be.
Kim Rivers
CEO, Trulieve
The Benzinga Crypto conference was top shelf. Unlike other crypto/ NFT/ DeFi conferences which attract newbies trying to understand and get into the marketplace, attendees at the Benzinga event were professionals with various Web3 companies, projects, technical applications and supporting services.
Michael Eckstein
Founder & CEO, AllCertified Inc.
We really enjoyed your panels at the Fintech Awards. This was our first time attending the event, and we had a blast and plan to be back every year!
Trey Huffine
Co-Founder, InsiderFinance
It's incredible to gather [at the Benzinga Psychedelics Capital Conference] with so many influential leaders an some of the biggest publicly-traded psychedelics companies in the U.S.
Zappy Zapolin
Futurist and Psychedelic Industry Thought Leader
Interested in joining the Benzinga team? We're hiring, send us an email us at cooljobs@benzinga.com to learn more about our career opportunities.