Hey! Somebody Just Stole My Health Insurance!.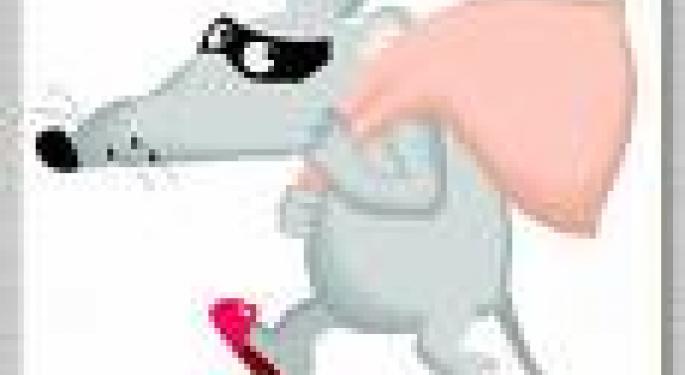 There's a new type of identity fraud to worry about. Hospitals across the country are reporting spikes in health insurance fraud, according to NPR.
These are incidents of patients stealing other peoples' identities in order to get medical treatment. The patients simply show up at hospitals with someone else's medical insurance cards or with another person's ID or social security card.
CoxHealth Hospital in Springfield, Mo., has seen nine cases of identity theft over the past year, and four in the past month and a half alone, NPR says.
Experts believe that the trend is playing out nationally. It can be dangerous for the victim, because medical charts are often changed. "We've had people who, all of a sudden, their health care record has different blood types," one analyst said. "There are people we've talked with who, their imposter went in and had a hospital stay and put down that they were allergic to one drug, and then the real person is not allergic to that drug, but they're allergic to other drugs."
Here's more evidence about the increasingly dysfunctional healthcare system in the U.S:
ABC World News reported today that more women die after childbirth at a greater rate in the U.S. than in 33 other countries. And didn't House Minority Leader John Boehner just assert that the U.S. has the best healthcare system in the world? Boehner must be talking about the free healthcare that he and his fellow Congressmen get.
The number of women who die after childbirth in California has tripled in the past decade, from 5.6 deaths per 100,000 to nearly 17 deaths per 100,000. The chance of a pregnancy fatality in the U.S. is still fairly infinitesimal.
Posted-In: health insurance fraud identity theftPolitics Topics General
View Comments and Join the Discussion!