How to get an analyst job version 1.0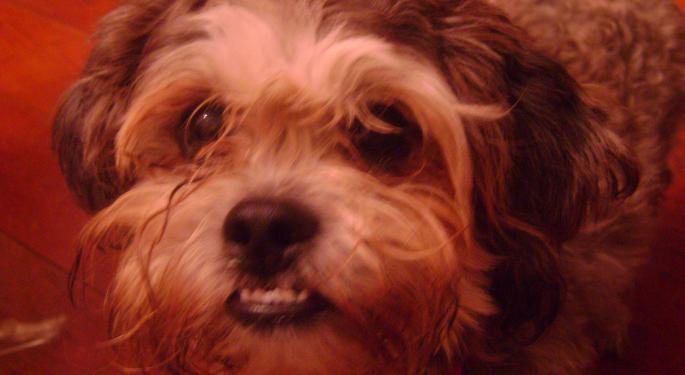 This is my account from my own experience. So you want to be an investment banking analyst? 100 hour work weeks don't faze you, having work constantly heaped on you excites you, a dearth of social life doesn't bother you. You're going to be a master of the universe! 2 years of hell is just a drop in the bucket. You can only see the job in terms of those dollar signs.
Now I'll admit, IB has become less popular nowadays after the economic world blew up last year, but for people like myself, my desire to work on Wall Street is stronger than ever. The obstacles to attaining this goal: I didn't go to a HYPS undergrad, I don't have an uncle who's the head of Barclay's, I don't have any of those nice little connections that get your resume moved to the right pile. It's gonna be a long trek to get there, but I know eventually my resume will get out of the trash. Until then enjoy my analysis of some mutual funds and other commentary.
-Duncan
View Comments and Join the Discussion!