The Most Actively Traded Securities On OTC Markets In 2020 Included Cannabis, Crypto, And Multinationals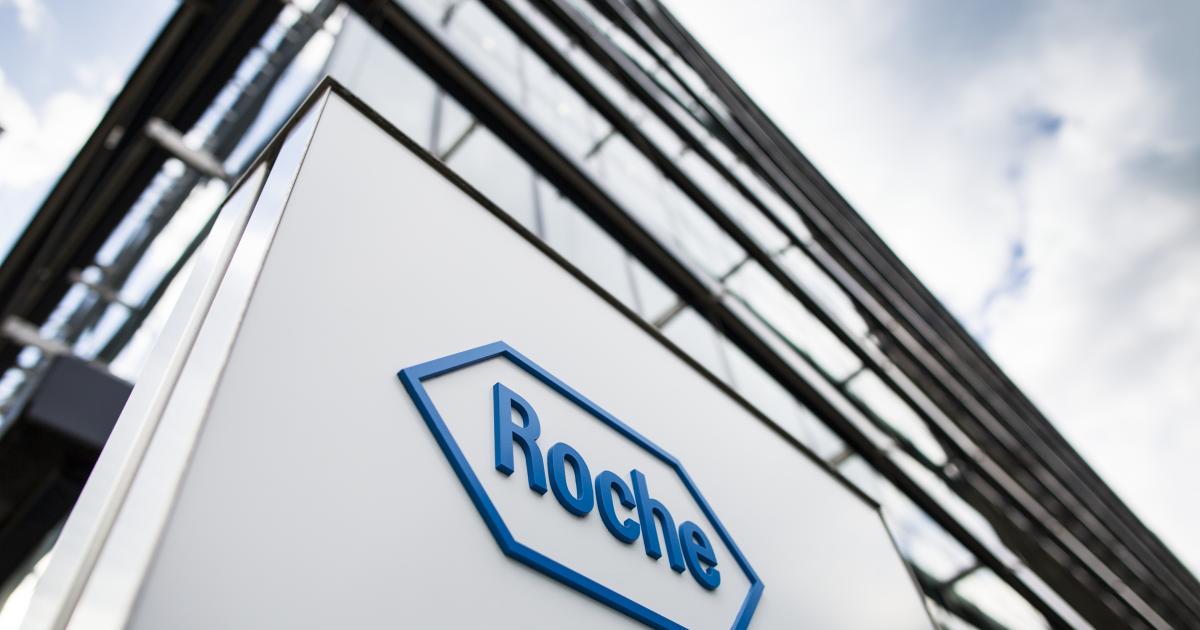 Trading volume on OTC Markets surged in 2020 amidst the unprecedented volatility brought upon by the pandemic—especially at the end of the year.
In December alone, nearly $52 billion worth of shares traded hands on the OTCQX, OTCQB, and Pink Markets.
"The increased demand in trading in the U.S. public markets was reflected in increases in total dollar volume on our markets in 2020," said Jason Paltrowitz, executive vice president, corporate services at OTC Markets Group. He noted that dollar volume on OTC Markets increased 27% between November and December.
On the OTCQX Market, the top tier of OTC Markets, the securities that were most actively traded during the year include a diverse group of both large multinationals and smaller, companies in innovating industries like cannabis and crypto.
Multinationals Represent
As has been the case in prior years, a number of large international companies were among the most-traded names in 2020.
Roche Holding Ltd (OTCQX:RHHBY) was near the top of the list, with just under $19 billion worth of shares trading. The Swiss pharmaceutical giant benefited from receiving the Emergency Use Authorization from the FDA for its COVID-19 antibody test in May, making it one of the first companies to receive such a designation.
Also among the most-traded names were French food conglomerate Danone (OTCQX:DANOY), German apparel retailer adidas AG (OTCQX:ADDYY), French bank BNP Paribas (OTCQX:BNPQY), and German semiconductor manufacturer Infineon Technologies AG (OTCQX:IFNNY).
Crypto Securities Were Big Winners
Enthusiasm for cryptocurrency assets was a major theme in 2020. For the first time, the Grayscale Bitcoin Trust (OTCQX:GBTC) was the most actively traded security on the market, as over $26 billion worth of shares were traded.
Much of that activity came at the end of the year, with over $8 billion worth of GBTC changing hands in December alone as crypto assets soared to new all-time highs. That same fervor also extended to the Grayscale Ethereum Trust (OTCQX:ETHE), which was the third most-traded OTCQX security all year. Over one third of ETHE's total 2020 dollar volume came in December.
Cannabis Winners
Elsewhere, investors were also extremely enthusiastic about cannabis companies—specifically those based in the U.S. Thanks in part to the changing legalization landscape and the U.S. cannabis market's relative infancy compared to Canada, a number these companies experienced very strong demand in 2020.
Trulieve Cannabis Corporation (OTCQX:TCNNF), Curaleaf Holdings Inc., (OTCQX:CURLF), and Green Thumb Industries Inc. (OTCQX:GTBIF) all were among the 10 most actively traded OTCQX securities in 2020. Each had over $1 billion worth of shares trade, and each delivered returns between 119-318%.
OTCQB
On the OTCQB Market, CytoDyn Inc. (OTCQB:CYDY) was the most actively traded security. The company benefited from the same tailwinds as Roche, and traded more than $5 billion worth of shares.
Fannie Mae (OTCQB:FNMA) and Freddie Mac (OTCQB:FMCC) were once again among the most-traded companies on the market as well. Combined, the duo had nearly $4 billion worth of shares change hands.
Canadian psychedelic therapy company MindMed Inc (OTCQB:MMEDF) also made the list, reflecting the rising demand of that nascent industry.
Below are the top 10 most actively traded securities on the OTCQX and OTCQB markets in 2020.
OTCQX
Company Name

Symbol

Country

Year To Date

Dollar Volume

Grayscale Bitcoin Trust (BTC)

USA

$26,191,012,692

Roche Holding Ltd

Switzerland

$18,961,191,716

Grayscale Ethereum Trust (ETH)

USA

$3,260,000,882

Danone

France

$2,896,544,466

adidas AG

Germany

$1,845,029,836

BNP Paribas

France

$1,794,034,941

Trulieve Cannabis Corporation

USA

$1,527,777,044

Curaleaf Holdings Inc.

USA

$1,397,363,000

Green Thumb Industries Inc.

USA

$1,325,948,344

Infineon Technologies AG

Germany

$1,302,105,305
OTCQB
Company Name

Symbol

Country

Year To Date

Dollar Volume

CytoDyn Inc.

USA

$5,121,123,459

Fannie Mae

USA

$2,771,274,481

Freddie Mac

USA

$1,215,316,730

MIND MEDICINE MINDMED INC.

Canada

$851,827,259

Northwest Biotherapeutics, Inc.

USA

$802,609,610

Nextech AR Solutions Corp.

Canada

$467,615,219

Galaxy Next Generation, Inc.

USA

$396,458,235

RELIEF THERAPEUTICS HLDG AG

Switzerland

$392,712,064

American Battery Metals Corporation

USA

$359,132,031

Alpine 4 Technologies Ltd.

USA

$334,923,720
© 2020 Benzinga.com. Benzinga does not provide investment advice. All rights reserved.
---