TD Ameritrade Clients Bought Tech And Consumer Discretionary Stocks In September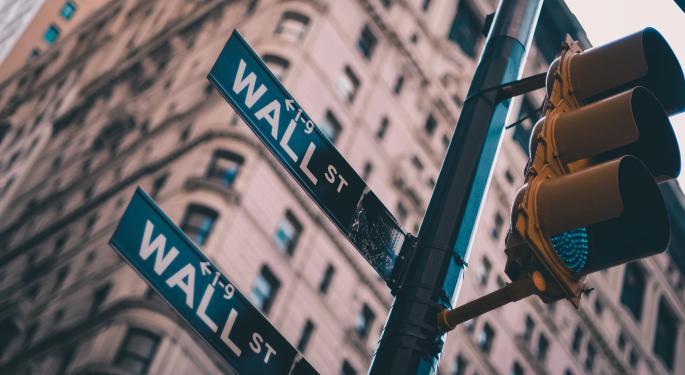 TD Ameritrade's Investor Movement Index (IMX) — a monthly behavior-based index that indicates the attitude of retail investors — reached a "Middle" ranking in September compared to historic averages.
The IMX increased to 5.71 in September, up 15.82% from its August score of 4.93. The index goes up when clients are net buyers and goes down when clients are net sellers.
Towards the beginning of the month, the S&P 500 and Nasdaq Composite reached all new highs, yet these gains didn't last for long. On September 4th, the Nasdaq fell 5% leading a market decline across all U.S. stock indices. Losses continued later in the month as hopes for a second stimulus package began to dwindle and a second wave of coronavirus cases began to emerge.
"In September, TD Ameritrade clients took advantage of the market volatility to increase exposure to the highest levels we have seen this year," said JJ Kinahan, chief market strategist at TD Ameritrade.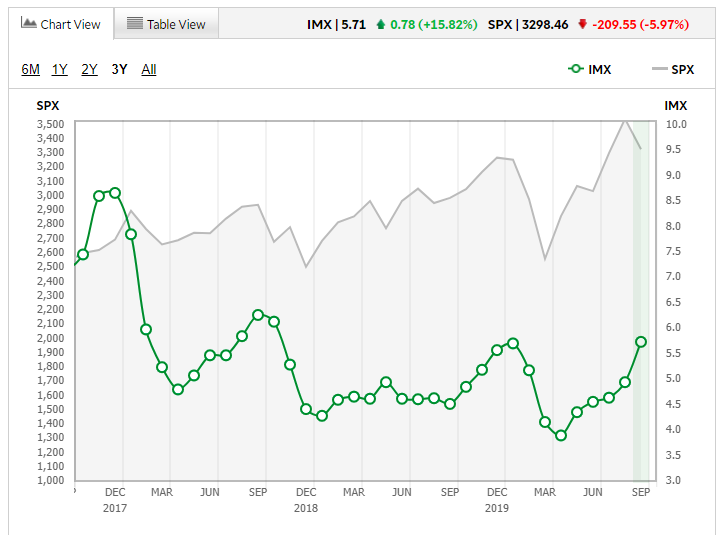 Uneven Economic Recovery
Investors began to question the strength of a recovery as news headlines flooded computer screens during the period.
Among these emerging headlines was news of a stagnant labor market, six-months into the pandemic. This following a period of declining unemployment rates and 1.4 million additional jobs in August.
And in corona-related news, Johnson & Johnson (NYSE: JNJ) was the fourth company to announce that its experimental coronavirus vaccine had entered final-stage testing in the U.S.
In the face of an uneven recovery, Federal Reserve Officials said they were committed to providing more support to the economy with no current plans to raise interest rates through 2023.
What TD Ameritrade Clients Bought And Sold
During the month, clients were net buyers of equities and were net buyers overall. Among the big-name companies that clients bought were: Tesla Inc (NASDAQ: TSLA), Apple Inc. (NASDAQ: AAPL), Walmart Inc (NYSE: WMT), Amazon.com, Inc. (NASDAQ: AMZN), and Docusign Inc (NASDAQ: DOCU).
And among companies that retail investors sold this month were: Uber Technologies Inc (NYSE: UBER), Delta Air Lines, Inc. (NYSE: DAL), Twitter Inc (NYSE: TWTR), Ford Motor Company (NYSE: F), and Snap Inc (NYSE: SNAP).
"While headlines concerning the economic recovery were a mixed bag, our clients saw buying opportunities in the Information Technology and Consumer Discretionary sectors," said JJ Kinahan, chief market strategist at TD Ameritrade.
View Comments and Join the Discussion!
Posted-In: Apple Ford Motor Company Johnson & Johnson TD AmeritradeNews Economics Federal Reserve Markets