What You Need To Know About TD Ameritrade's 24-Hour Trading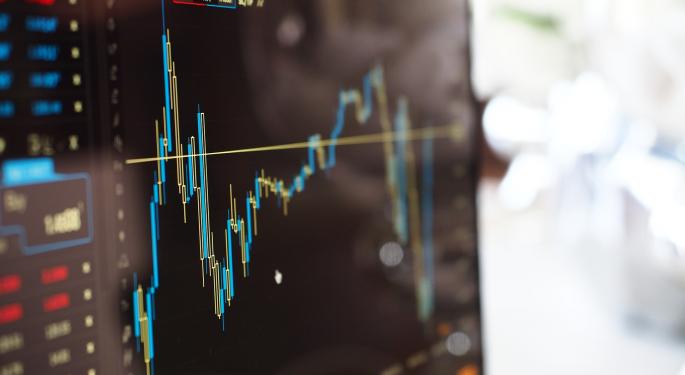 TD Ameritrade Holding Corp. (NASDAQ: AMTD) continued to press all-time highs Monday after announcing it would become the first U.S. retail broker to enable 24-hour trading.
The offering supports the 70 percent of TD Ameritrade clients known to research trades during off-hours, and it allows immediate reaction to overnight news, such as federal government shutdown or global elections.
"Very frequently, they're making investment and trading decisions, but they have to wait until the next day to put that order into the market," Steve Quirk, executive vice president of Trading and Education at TD Ameritrade, told Benzinga.
The 24-hour capabilities also appease an expanding client base in Asia.
"With a 14-hour time difference, during their waking hours, they're very limited in what they can trade, and they have a very large appetite to trade U.S. equities," Quirk said. "This gives them the ability to do so."
Quirk said the goal of the innovation isn't to poach market share from rival retail brokers, but rather to answer the demands of existing customers who want to compete with institutional players.
"We're on a constant quest to level the playing field, and this would be another step in that journey," he said.
In the off-hours between 8 p.m. EST Sunday and 8 p.m. EST Friday, investors on the Thinkorswim or mobile platforms can trade 12 exchange-traded funds:
Quirk said more tickers could be added as volume ramps up and the marketplace becomes more robust.
"It's always our primary concern to make sure that we make it a good experience for people before we start expanding on it," he said.
In its announcement, TD Ameritrade warned that extended-hour trading is subject to unique conditions, including lower liquidity and higher volatility.
The service makes trading undoubtedly more expedient, although not necessarily more profitable.
"I don't know that I would say that they are going to make any more money," Quirk said. "I would just say it's going to make it more convenient for them. For us and for our clients, it's more just knocking down one more barrier that says it's an electronic marketplace."
At time of publication, TD Ameritrade's stock was up nearly 1 percent at $55.64.
Related Links:
View Comments and Join the Discussion!
Posted-In: Financial Advisors News Top Stories Exclusives Markets Personal Finance Trading Ideas Interview Best of Benzinga