Check out our stock research platform - Benzinga Pro!
As a stock trader, you know that taking time to research stocks and funds you want to trade gives you an advantage, so do you use tools and subscription services that can help you trade more effectively?
We've rounded up some of our favorite trading tools that can help you maximize your profits, minimize losses and master the stock market.
Best Stock Research Tools
Now that you know what you're looking for, consider testing out one of these top picks for stock research.
1. Benzinga Pro
Who it's for: All levels
Price: Starts at $99 per month – Learn More
Tools inside Benzinga Pro include:
Newsfeed
Screener
Movers (Find top gainers and losers)
Audio Squawk
Stock Details
Why Is It Moving?
Calendar Suite
Watchlists
Signal Alerts (including opening gaps, block trades and options alerts)
2. Countach Research
Who's it for: Anyone who wants to learn more about maximizing their portfolio
Price: Video course is free; $1200 for full subscription
Countach Research makes it easy to learn about trading, gain actionable insights and profit from your investments. You can check out the video course on YouTube where Countach posts 5 new videos every week. Plus, the alerts include niche stock analysis, stock recommendations, global news, a model portfolio and thoroughly-researched insights.

get started
securely through Countach Research's website
Best For
Market Researchers
1 Minute Review
Based in Germany, Countach Research is a boutique equity research company. It entered the retail market after formerly catering primarily to institutional investors such as hedge funds, investment banks and family offices that manage money for wealthy families. The company's focus of research is mainly on U.S. and Asian equities.

Due to the success of the firm's popular newsletter, the Alpha Advisory, Countach now makes that and other valuable research material available to the investing public. The newsletter includes market analysis and idea generation that focuses on small-capitalization stocks.

Countach Research can make a valuable addition to your research resources by providing valuable trade ideas and investor training. 
Best For
New and experienced traders and investors
Market researchers
Portfolio managers
Pros
Excellent model portfolio
Unique contrarian insights
Exclusive member platform
Annual and lifetime memberships
3. Ziggma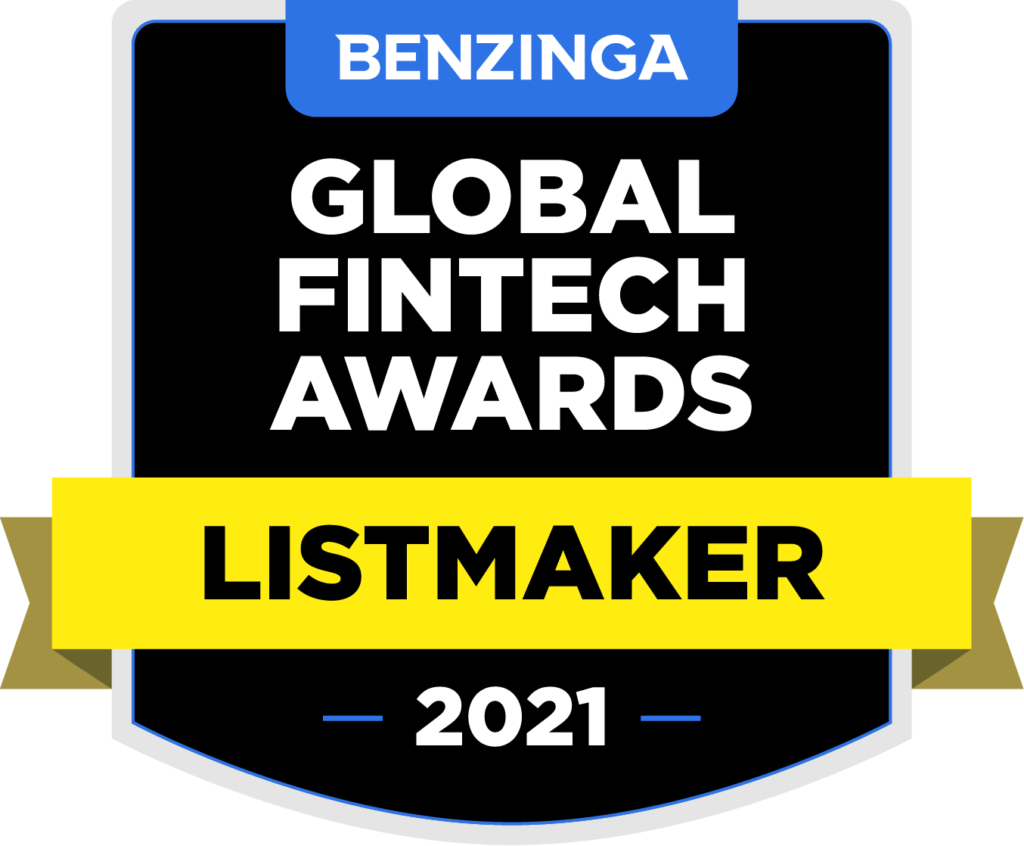 Who it's for: All levels
Price: Free for the basic version, $9.90/month for Ziggma Premium
Beginners and experts alike benefit greatly from Ziggma's institutional grade quantitative stock research offering. Ziggma's powerful algorithm scores stocks on a scale of 0-100 within a given industry, thereby helping users identify the best stocks quickly.
4. Moomoo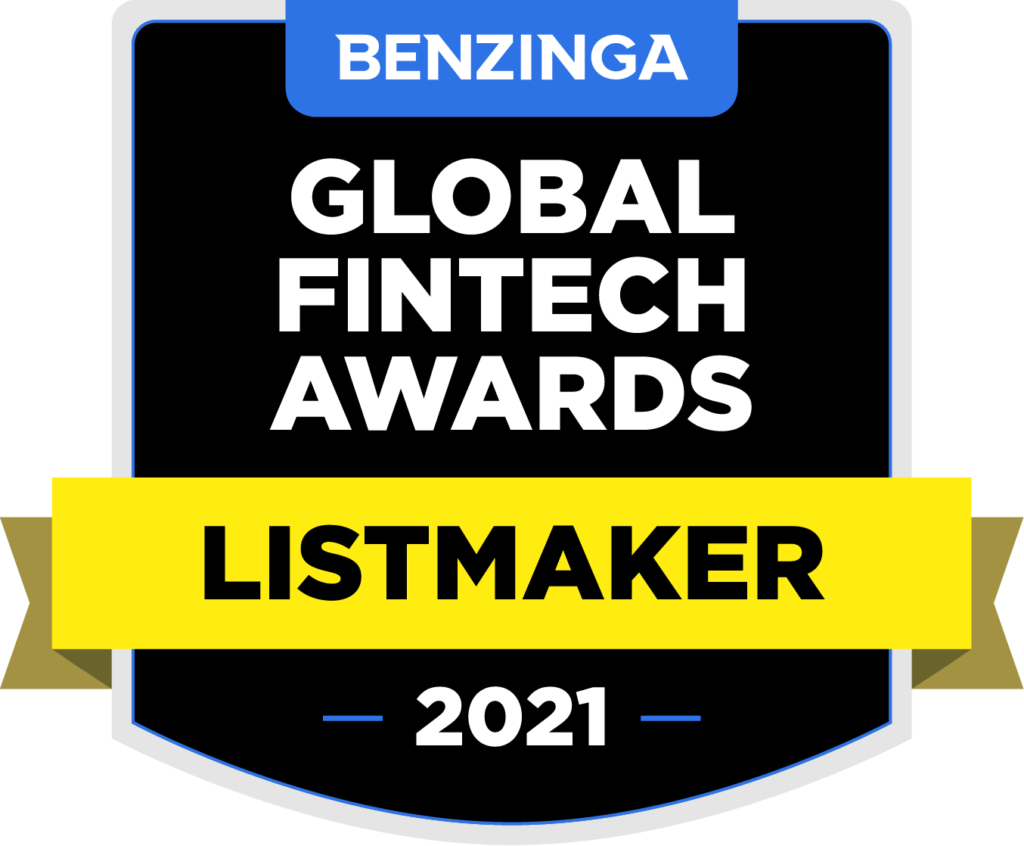 Who it's for: Cost-conscious traders
Price: Free
Moomoo was designed as a platform for smart trading, while investors can also enjoy the benefits of low fees.
This mobile trading platform built their advanced tools well-organized in one app. It's free and easy to use for both beginners and experienced traders. A host of research tools can help you make smart investment decisions. There's also a paper trading feature with real-time data if you want to simulate the investment experience before going all in.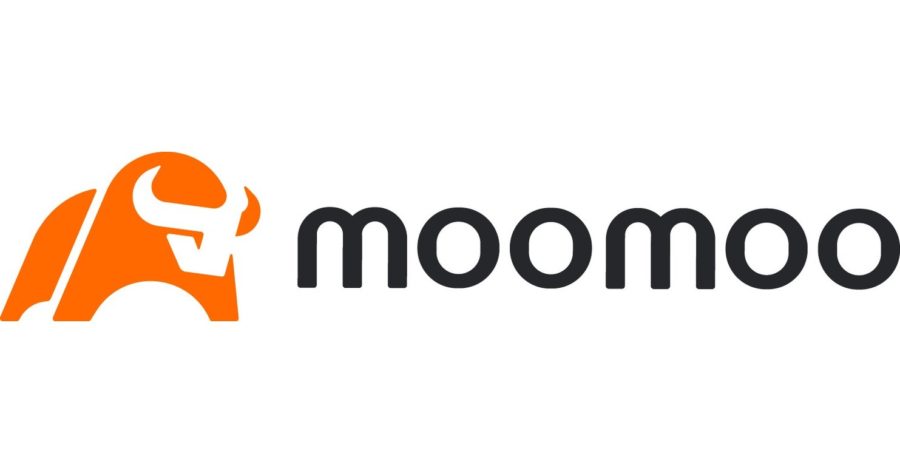 1 Minute Review
Moomoo is a commission-free mobile trading app available on Apple, Google and Windows devices. A subsidiary of Futu Holdings Ltd., it's backed by venture capital affiliates of Matrix, Sequoia, and Tencent (NASDAQ: FUTU). Securities offered by Futu Inc., regulated by the Securities and Exchange Commission (SEC) and the Financial Industry Regulatory Authority (FINRA).
Moomoo is another great alternative for Robinhood. This is an outstanding trading platform if you want to dive deep into smart trading. It offers impressive trading tools and opportunities for both new and advanced traders, including advanced charting, pre and post-market trading, international trading, research and analysis tools, and most popular of all, free Level 2 quotes.
Get started right away by downloading Moomoo to your phone, tablet or another mobile device.
Best For
Cost-conscious traders
Active and Advanced traders
Pros
Over 8,000 different stocks that can be sold short
Access trading and quotes in pre-market (4 a.m. to 9:30 a.m. ET) and post-market hours (4 p.m. to 8 p.m. ET)
No minimum deposit to open an account.
5. Stock Rover
Who it's for: Professional investors
Price: Free to $479.99 bi-annual subscription
Stock Rover is a comprehensive stock analysis and screening tool that gives investors access to high-quality research tools, educational content, expert analysis and more.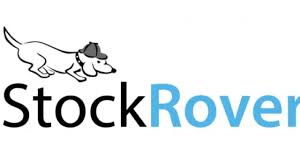 Best For
Professional Investors
1 Minute Review
Stock Rover is a comprehensive stock analysis and screening tool that gives investors access to high-quality research tools, educational content, expert analysis and more. Stock Rover goes well beyond standard analysis tools, offering account holders 1 of the most comprehensive sets of screening criteria and research qualifications that we've seen. For example, users can filter investment opportunities using over 650 metrics with Premium Plus access.
Stock Rover offers 4 different plan tiers, which can become confusing for new investors who aren't exactly sure which tools they'll use. However, free accounts offer a wide range of functionality that gives users a better feel for Stock Rover's setup, along with a free trial of Premium Plus functionality. Getting started with a Stock Rover account is also exceptionally easy — we were able to open our free account in under 60 seconds.  
Best For
Professional investors who need high-quality analysis and research tools
Visual learners who benefit from seeing data laid out using charts and graphs
Anyone searching for the widest array of screening metrics
Pros
Incredibly comprehensive range of investment analysis tools
Over 650 screening criteria included on Premium Plus plans
Simple account opening and brokerage account linking
Free accounts available
Cons
Wide variety of plan options that can be more confusing for new investors
6. TradingView
Who it's for: All skill levels
Price: Free to about $40 a month for the most in-depth packages
TradingView is a combination stock screening tool and charting package that offers a more readable charting software than some of the best investing apps on the market.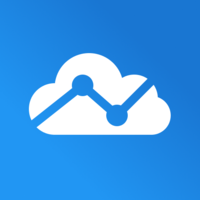 1 Minute Review
TradingView is a powerful stock screener, charting platform and research powerhouse providing a massive range of tools investors can use to learn more about the markets. Some of TradingView's most impressive features include its fully operational mobile app, wide range of screening criteria, custom script incorporation and much more.
In addition to charting and research tools, TradingView also offers a wide range of educational tools. View news feeds associated with each asset, read articles, view real-time market data and even watch livestreams with professional traders to improve your skills. Paper trading accounts are also available to help you master TradingView's wide selection of tools.
Although TradingView's content can be overwhelming for newer traders and investors, the platform remains among the most impressive research hubs on the internet.
Best For
Professional investors
Investors with programming experience
Traders who need minute-by-minute updates
Pros
Impressive selection of research tools
Comprehensive stock screening
Free accounts available
Wide selection of engaging educational resources
Cons
Customer service choices not all-inclusive
Higher-tier plans out of some investors' budgets
Certain areas of the website poorly organized
7. MS Algo
The Market Scalper Algo (MS Algo) is a tool that currently works only within TradingView to overlay your financial charts with signals to buy and sell. It also provides independent exit signals for each.
The tools can be used on equities, futures, forex and cryptocurrency. It uses proprietary technology and strategies to provide the most accurate signatures. You can setup automated alerts for your phone, email and Webhooks.
It's easy to setup and affordable. Plans start at $49 per month.

Best For
Traving View users
1 Minute Review
MS Algo seeks to provide the most accurate buy, sell, exit, and take profit signals around. Investors can see those signals right on their Trading View charts so that they can act quickly to make trades based on those signals.
Best For
Day traders or swing traders who want accurate entry and exit signals
Investors looking for a tool to look for good long and short opportunities
Pros
Works on all types of securities including stocks, futures, forex, and cryptocurrency
Affordable pricing
High degree of accuracy
More signals available.
Cons
The tool is currently only compatible with Trading View
8. TradeZero
TradeZero is a unique platform that helps you invest in your own way, allowing you to use either your desktop or the mobile app. The app includes 24/7 customer support, commission-free trading options and free use of the app. If you want to step up, you can register for $59 per month to use your Pro account anywhere you like.
You can trade stocks in real-time, invest using timely data, pay low fees and complete a technical analysis on any asset you please.
TradeZero is extremely secure, adhering to all federal standards. Additionally, free limit orders and higher leverage for day traders make the platform a powerful place to trade, even if you're new to investing.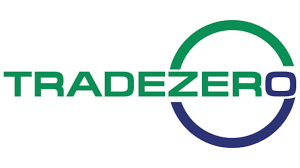 1 Minute Review
TradeZero is an online broker and free stock trading platform that provides everything you need to successfully share and trade, including round-the-clock customer support. TradeZero provides four different trading state-of-the-art software programs with its services, a locator for sourcing shares for shorting, commission-free trades, and real-time streaming, to name a few of the features promoted on their website. The software is a unique and (potentially) affordable option for anyone interested in stock trading.
Best For
Traders seeking high transparency and mobility in a stock trading program
Those attracted to commission-free trades
Those seeking a free version of a high-quality trading program
Pros
24/7 live customer support
Uses ZeroWeb technology, a powerful level 2 online platform with direct market access
Mobile app allows users to access stocks and trade in real-time while on the go
Cons
Enforces Pattern Day Trading restrictions (accounts need to maintain a daily equity balance of at least $25k)
Mobile app could offer more features
Main Types of Stock Research Tools
There are multiple types of stock research tools available. The best ones to use will depend entirely on your trading strategy and personal preferences. Here are some of the most common types of research tools.
Stock screeners. Stock screeners scan the entire market and give you information on average trading volume, price, chart patterns and more. You can set a predefined set of criteria. For example, you could set for stocks trading under $1 that have an average volume of at least 1 million shares. The screener will show you stocks that fit your specifications.
Charting software. Charting software shows you the performance of a stock, fund or index over time. Charts may be shown using lines or candlesticks. Many day traders use candlestick charting software to decide when they should buy or sell.
Stock simulators. Paper trading accounts, dummy accounts, stock simulators — whatever you'd like to call them — allow you to practice your fundamental analysis or test out trading strategies without wasting actual money. It's a good idea to test the waters using a stock simulator first if you're entering the market for the first time.
Trading newsletters. Trading newsletters are expertly-crafted email or print messages that tell traders about unusual market movements, new developments and innovations and offer expert opinions on how stocks will move. Newsletters may be sent out as sparsely as every quarter or as frequently as every morning.
What to Look for in a Stock Research Tool
There are a few essential features to look for when you decide which stock research tools you want to use.
Real-time data. If you're a frequent trader, having the most up-to-date information is crucial. A stock's value can change at a second's notice, so it's important that you have the most recent information on price, movement, charting pattern and volume. Look for stock research tools that offer real-time market streaming and charting. If you're looking for a dummy account, look for one that allows you to trade in real time alongside the actual market — this will give you the most accurate and authentic experience.
Customizable tool. Every trader is different. Because trading strategies vary so drastically, it's possible to interview 10 traders and get 10 completely different answers when asked what makes a good research tool. Look for research tools that allow you to customize your experience and data.
An easy-to-use format. The best research tool is useless if it's too hard for you to use. Most major charting and scanning software providers allow you to enjoy a limited test run of their products before you invest in the full set of features. Run a few trades or scans with the demo version first before you buy. If your tool or app doesn't offer a free trial version, make sure to read plenty of reviews and pay special attention to what the reviewer thought about the platform. See if you can find a free version or sample issue online. Read through it to see if you enjoy the tone and subject of the newsletter.
Research Tools to Drive Growth
No matter which research tool and trading strategy you use, remember that there are certain rules of thumb:
When investing, always be sure to keep your overall asset allocation in mind.
Don't be afraid to take calculated risks after you've done your research.
Make sure that you don't trade more than you can afford to lose.
Want to learn more? Check out Benzinga's guide to the best stock analysis software, best online brokers, best day trading books and best day trading courses.
Frequently Asked Questions
What stock research tools do professional traders use?
Traders use charts, stock screeners and simulators.
Answer Link
What is a popular tool for analyzing stock?
A standard method is the price-earnings ratio. It divides the price of the stock from its earnings per share and compares it with the industry. The lower the ratio, the more attractive the stock is versus its peers.
Answer Link