Why There's Room For Growth In Crypto Payments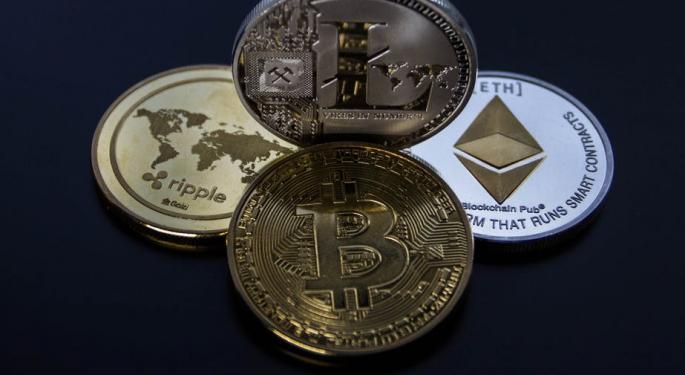 Blockchain and cryptocurrencies may have caught the financial services industry off guard, but neither is particularly familiar to average consumers. It's unfortunate that even in their primary use case as a digital currency, many crypto tokens aren't really being used to facilitate day-to-day transactions and payments. Bitcoin, for instance, hasn't really flourished as payment method for ecommerce and retail. However, this may soon change.
Thanks to the rise in value of many crypto tokens and gradual acceptance among online retailers, businesses are now reaching a point where they can seriously consider accepting cryptocurrencies as payment. Several crypto-based payments services have also entered the space hoping to provide blockchain-based and decentralized alternatives to the established players.
Perhaps what would finally push the wider acceptance of crypto payments are next-generation services like COTI, TokenPay, and TenX that seek to overcome many of the limitations associated with digital currencies and deliver additional functionalities that can make them more competitive over existing digital payments. For this to happen, crypto payments must not only be made easy-to-use and familiar, they must also offer enhancements that address the evolving needs of the space.
Leveraging Security and Trust
Most services simply rely on blockchain's inherent transparency and immutability to establish security and trust in financial transactions. However, the reality of real-world transactions is that buyers and sellers have to interact with each other before transactions are settled. At times, they may even have disputes that need to be settled. One can't simply depend on the basic transactional data that can be viewed on the blockchain explorer to figure out the other party's trustworthiness.
Blockchain platforms now allow applications and services to do more through tokens and smart contracts. As such, crypto payments must be able to provide advanced functionalities that address the friction points of real-world transactions. Fortunately, several services are doing this.
As a payment network, COTI aims to provide a convenient way for buyers and sellers to transact with each other using crypto assets. But perhaps what's remarkable about COTI's proposition is that it also seeks to establish trust among users through its ecosystem. Core to COTI is its Trustchain protocol where good behavior on the network is encouraged. Users with a high trust rating are rewarded with cheaper transaction fees while those with low ratings are charged higher. Disputes that arise among users are mediated by the community, and mediators are incentivized with COTI's native token.
Security is also being leveraged for payments. TokenPay, which its creators claim is the world's most secure coin, uses advanced cryptographic techniques to ensure that transactions are secure and private. As an added feature, TokenPay features an encrypted chat mechanism which allows transacting parties to privately interact with each other to agree on terms before signing off on transactions.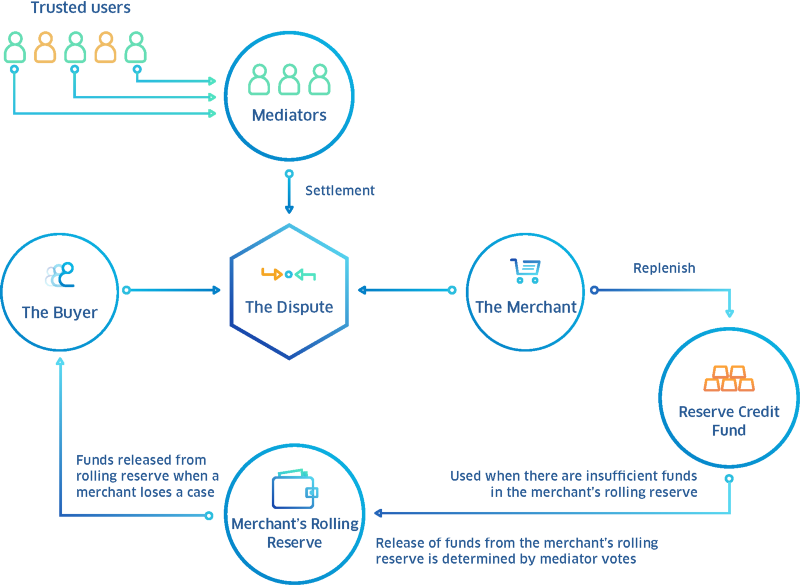 Solving Speed and Scalability
Another key development area is addressing the speed and scalability issues that nag even top blockchains like Bitcoin and Ethereum. Bitcoin is only capable of handling an average of 2 transaction per second while Ethereum can do about 10. Clearly, having to wait minutes before transactions get confirmed isn't ideal for retail transactions.
Users on both networks contend with these bottlenecks and are often forced to pay higher fees if they need to have their transactions processed faster. Given the rise in these crypto token's prices, the fees could amount to a significant value. During the frenzy last December, people were paying the equivalent of $28 on the average just to send Bitcoin.
It's a good thing that more blockchain platforms are now taking different approaches to feature bigger block sizes and have faster consensus algorithms. Ripple, is capable of handling 1,500 transactions a second. COTI, with its use of a directed acyclic graph (DAG) architecture, is able to handle 10,000 transactions per second. This level of capacity puts it on par with the daily activity on networks like Visa Inc (NYSE: V).
Working with Fiat
Another major hurdle for crypto payments is bridging the gap between crypto assets and more familiar payment methods. Traditional methods offer convenience mainly because merchants already support them and users themselves are already comfortable with how they work.
For now, only select merchants have fully supported cryptocurrencies as payment method. One still wouldn't be able to walk into any store and pay for purchases using Bitcoin. Therefore, there must be more mechanisms that would allow users to make their crypto assets readily spendable especially in day-to-day transactions.
TenX, for instance, offers a multicurrency wallet that is linked to a physical card. The card works with most point-of-sale terminals and ATMs so that users will be able to readily spend their crypto assets like Bitcoin and Ethereum or withdraw them in fiat currencies. The company is working on supporting more tokens including ERC20 tokens and DASH.
Inversely, having the mechanism to convert fiat into tokens would also be beneficial. Many of the blockchain services that require utility tokens are nearing launch. There must also be means available for users to readily convert their fiat to the crypto tokens that they need. Currently, users have to tediously move their assets through wallets and exchanges to be able to acquire their desired tokens.
A Growing Payments Market
There's plenty of money to be made online. E-commerce merchants, for instance, racked up $5.03 billion just from last year's Black Friday sale. Thanks to the continued growth of online retail and mobile commerce, players in the payments space are now scrambling to become the preferred payment processor and service provider to the market.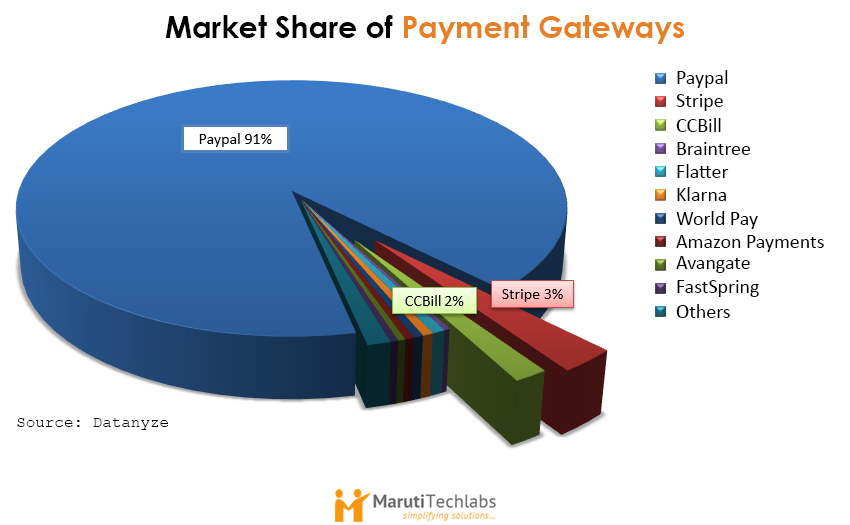 The pack is quite stacked. Card companies like Visa and Mastercard Inc (NYSE: MA) still control much of the market. Digital payments processors PayPal and Alipay continue their dominance in their respective markets. The entry of tech giants like Apple and Google through their smartphone wallets are also gaining more users.
With such level of competition, crypto payments must be able to showcase their key strengths and yet offer a similar convenient experience provided by these established players. The arrival of next-generation crypto services that draw strengths from both traditional mechanisms and blockchain may finally make them the more viable solution given today's commercial landscape.
The preceding article is from one of our external contributors. It does not represent the opinion of Benzinga and has not been edited.
Posted-In: Blockchain marketacrossCryptocurrency Fintech Tech General
View Comments and Join the Discussion!