Will Wells Fargo Stock Reach $50 By 2022?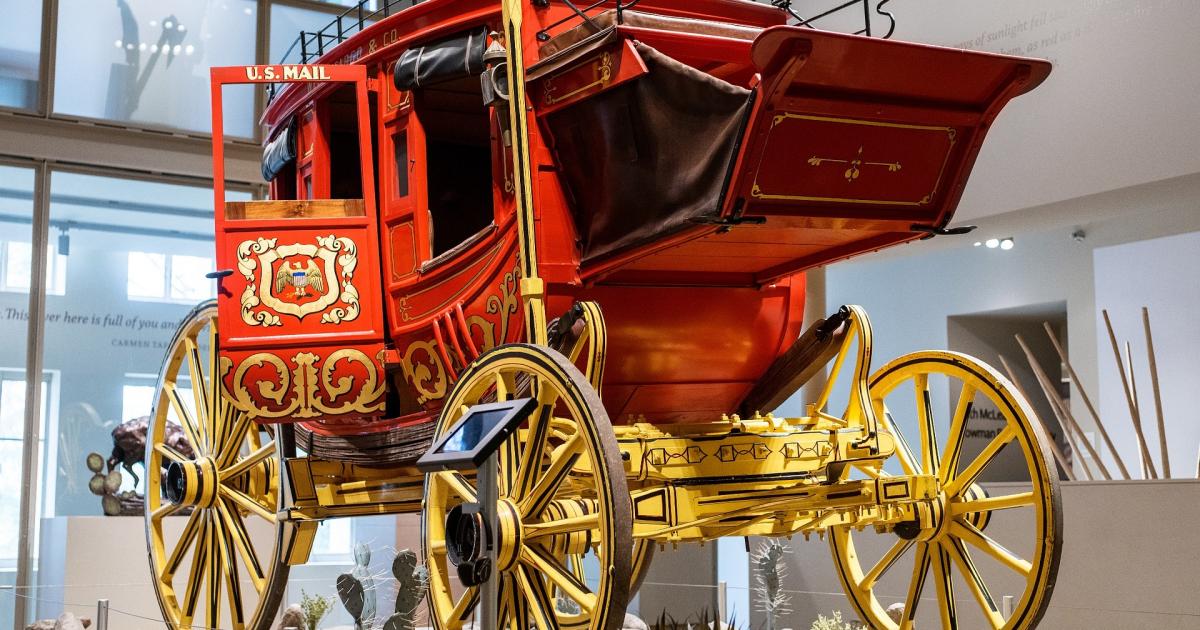 Every week, Benzinga conducts a sentiment survey to find out what traders are most excited about, interested in or thinking about as they manage and build their personal portfolios.
We surveyed a group on whether shares of Wells Fargo & Co (NYSE:WFC) will reach $50 by 2022.
Wells Fargo Stock Forecast
Wells Fargo provides banking, investment, mortgage, and consumer and commercial finance products and services to individuals, businesses, and institutions in the United States and internationally.
The company operates in three segments: Community Banking, Wholesale Banking, and Wealth and Investment Management.
Wells Fargo was founded in 1852 and is headquartered in San Francisco, California.
Over the past week, shares of several global financial services companies are trading higher amid a rise in yields.
The upcoming confirmation of Joe Biden as U.S. President and recent Democratic victories in Georgia has also helped alleviate some political gridlock concerns and raised additional stimulus optimism.
See Also: How To Buy Wells Fargo Stock
Survey Says
Shares of Wells Fargo trade around $34 at the time of publishing, off the 52-week low of $21. Our study revealed 62% of Benzinga readers believe Wells Fargo will reach $50 per share by 2022.
Over the last 52-week period, shares are down around 30%.
On Friday, Wall Street analysts see Wells Fargo reporting earnings of 59 cents per share on sales of $18.11 billion. In the same quarter last year, Wells Fargo announced EPS of $0.93 on revenue of $19.86 billion.
To get a better sense of Wells Fargo's historical price action, here's how much investing $1,000 in the San Francisco-based bank would be worth today.
This survey was conducted by Benzinga in January 2021 and included the responses of a diverse population of adults 18 or older.
Opting into the survey was completely voluntary, with no incentives offered to potential respondents. The study reflects results from over 500 adults.
© 2020 Benzinga.com. Benzinga does not provide investment advice. All rights reserved.
---