Who Is Jorge Paulo Lemann, And Why Might He Be Up To Something Big In 2017?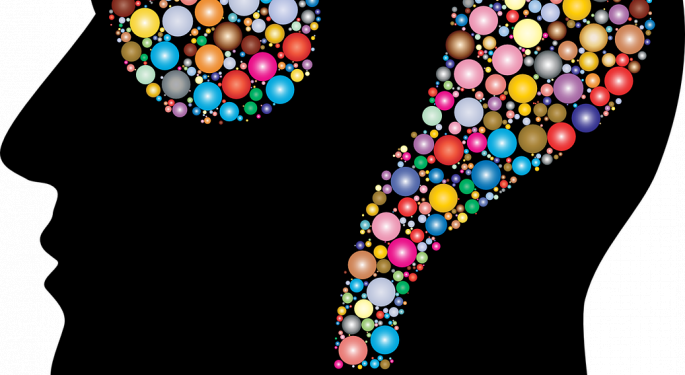 If history repeats itself, Jorge Paulo Lemann is up to something big.
Lemann is a Brazilian billionaire and co-founder of 3G Capital, a multi-billion-dollar investment firm that has teamed up with the American billionaire investor Warren Buffett in the past.
As noted by Bloomberg, Lemann worked with Buffett in 2013 to acquire H.J. Heinz. In 2015, the two worked together and orchestrated the $55 billion merger of Heinz and Kraft (previously Kraft Heinz Foods Co (NYSE: HNZ), now Kraft Heinz Co (NASDAQ: KHC)).
Notice a pattern? Every two years, Lemann and Buffett teamed up to make a major move in the food industry, and some analysts are optimistic the trend will continue in 2017.
In fact, traders appear to be on edge and the slightest indication of a deal was met with a surge of buying activity.
Last month shares of Mondelez International Inc (NASDAQ: MDLZ) spiked following a report in a little-known Swiss economic magazine called Bilanz which suggested Lemann and Buffett can team up to acquire the maker of Oreos and other food products.
Bloomberg added that even The Coca-Cola Co (NYSE: KO), a core holding in Buffett's portfolio going back decades, could be in play for a buyout.
Bloomberg further noted that Lemann is an expert at boosting profits, to the point where companies need to change the way they conduct business or risk becoming a buyout target.
And Buffett's $85 billion cash hoard technically makes any deal possible at this point.
"It's logical that this would be the year," David Palmer, a food industry analyst at RBC Capital told Bloomberg.
Posted-In: 3G Capital Bilanz Bloomberg David PalmerM&A News Rumors Media Best of Benzinga
View Comments and Join the Discussion!