Presidents And Other Prominent Figures Who Passed On Huge Salaries Like Trump Says He Will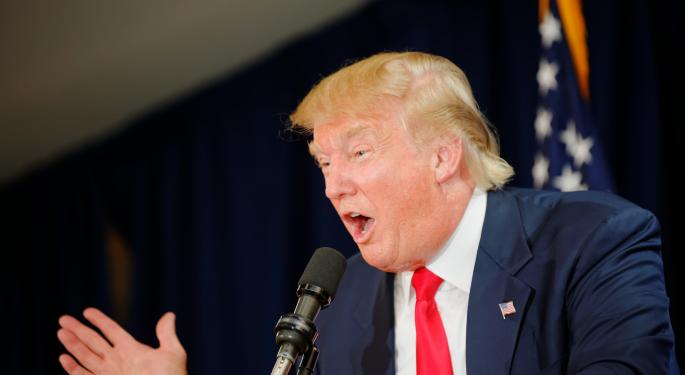 "I'll take $1 a year," President-elect Donald Trump said in a CBS interview on Sunday, when asked about his salary.
"Well, I've never commented on this [editor note: comments on the issue from September 2015], but the answer is no. I think I have to by law take $1, so I'll take $1 a year. But it's a — I don't even know what it [the presidential salary] is," Trump explained. When anchor Lesley Stahl replied that he would be forgoing $400,000 a year, he replied, "No, I'm not going to take the salary. I'm not taking it."
While this figure may seem astronomical to many people who save for decades to fund a 401(K), with a net worth around $3.7 billion, Trump will probably not miss it.
Far From The First
However, not accepting a salary is not a new practice among presidents. In the '60s, President John F. Kennedy, whose family was also very rich, gave up all of his salary to charity. Even before him, in the late '20s and early '30s President Herbert Hoover, also pretty wealthy for his time, used to distribute his salary among charities and his staff.
Also very famous for passing on the most significant part of large salary are:
Image Credit: By Michael Vadon (Own work) [CC BY-SA 4.0 ] via Wikimedia Commons
Posted-In: Donald TrumpNews Politics Management General Best of Benzinga
View Comments and Join the Discussion!