Going To University Makes No Economic Sense, New UK Study Says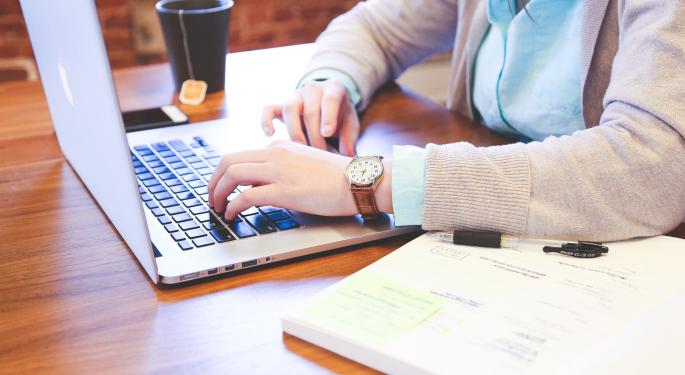 A recent study from the Intergenerational Foundation concluded that, at least in the U.K., going to university could ruin your financial situation for life – unless you manage to graduate from Oxford or Cambridge, or become a medical or dental doctor.
The problems don't finish when one graduates, IF's report assured.
Related Link: 2 Major Reasons Why Student Debt Is Crippling Millennials
Right now, studies suggest, the average graduate premium in the U.K. stands around £100,000 (about $130,000), or £2,222 per year ($2,888) over a 45-year period – before Income Tax and National Insurance. However, this isn't even close enough to pay for the interest that accumulates on an average loan.
"Poorer students borrowing an average of £53,000 will accrue interest of £282,420.75, if their student loan is left unpaid for the full 30 years and then written off, as the current system promises," according to IF's research.
Given this situation, graduates in debt are considerably less likely own a house or get a decent credit rating. In fact, many of these people will never be able to pay back the money they owe for their studies.
"We risk encouraging our young to enter nothing more than a self-perpetuating debt- generating engine with lower and lower entry standards that enriches those inside but blights the financial futures of our children by loading them down with debt," IF's Stephen Kemp-King concluded.
View Comments and Join the Discussion!
Posted-In: Intergenerational Foundation universityEducation Personal Finance General Best of Benzinga