How Not to Twitter Your Way to an SEC Investigation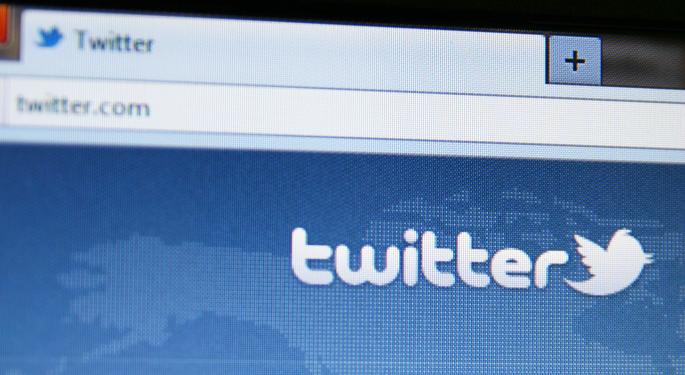 By Prof. Anthony Catanach, Villanova School of Business
With the second-quarter earning season just kicked off this week, will companies in the S&P 500 learn how to effectively use social media to communicate to their shareholders? In the past five years the Internet has become a major tool for U.S. companies communicating with their stakeholders.
Today's public companies routinely use an investor relations section on their corporate home pages to distribute financial, regulatory, and stock pricing data. But over the past decade, many have questioned how social media should be used to distribute material company operating information.
The debate of social media use in reporting intensified with the recent Netflix case of CEO Reed Hastings "tweeting" material news, prompting an inquiry by the Securities and Exchange Commission (SEC). Clearly, the emerging use of "new" social media channels like Twitter and Facebook to communicate operating information pose unique challenges.
A strength of these social media communication channels is undoubtedly the speed with which data can be transmitted to "followers." However, the SEC's concern is whether the number of "followers" of a particular social media is sufficiently large as to ensure that operating data has been disseminated in a manner "reasonably designed to provide broad, non-exclusionary distribution of the information to the public."
Essentially, the regulator is focused on a public company's compliance with Regulation FD.
The whole Regulation FD issue has its roots in the SEC's attempts to curb insider information and trading abuses at the turn of the 21st Century. At that time the term "selective disclosure" was coined to describe cases in which companies "selectively" distributed information to parties who then traded on that information.
So, the real question today is not whether social media is "good or bad," but rather whether these channels might actually contribute to "selective disclosure."
While Twitter's "tweets" and Facebook's "status updates" may give us more timely data, it is at a potentially high cost. Message length limitations combined with the speed with which tweets and updates can be generated may actually reduce decision usefulness, relevance, and accuracy. An old adage seems particularly appropriate when using these media as information distribution channels: speed kills.
A recent review of tweets by Dell, Pepsi, and eBay that communicated financial reporting data cause one to wonder if the intended message was communicated completely and accurately. In Dell's case, the company tweeted bits and pieces of data about revenue and operating, all within Twitter's character limitation, prompting several questions. Was an accuracy and completeness check performed on the communication?
If so, by whom, and were they qualified to do so given the message content? Also, given that Dell has two Twitter accounts, how did investors know which one to follow for its earnings releases? And what's the rush? Why was it so important to "hurry" limited financial data to the market? I much prefer Ebay's approach which involved using Twitter to warn investors to check out its investor relations page for an upcoming earnings release.
So, what's the answer? For unsophisticated and resource constrained companies, I recommend sticking to the corporate homepage as the primary information distribution tool. If a company feels the need to alert the market to some new piece of operating data, use a tweet or status update to direct followers via a link to the appropriate corporate home page location.
The more adventurous corporate social media users might consider blogging, but only after putting into place the necessary governance and control procedures to ensure accuracy, completeness, and regulatory compliance.
As for Twitter and Facebook use, I would encourage the SEC to consider severely limiting their usage to alerts and notices of press releases, Form 8-K's, or other report data housed on the corporate home page. The potential regulatory compliance and information accuracy risks are simply too great for such social media and clearly outweigh any benefits that a quick tweet or status update might provide.
About the author: Professor Tony Catanach is an associate professor in at the Villanova School of Business. His professional experience includes five years as an audit manager with KPMG and six years in the financial services industry where he was involved in more than 17 M&A transactions. Dr. Catanach has received numerous awards for his publication, teaching, and curriculum innovation efforts.
The preceding article is from one of our external contributors. It does not represent the opinion of Benzinga and has not been edited.
Posted-In: Securities and Exchange CommissionNews Psychology Topics Legal General Best of Benzinga
View Comments and Join the Discussion!