Cramer: These 6 Concerns Can Kill Any Bull Market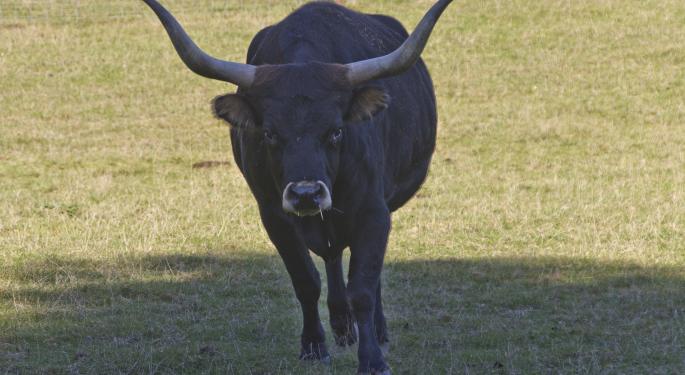 As a whole, the stock market remains very strong although many individual stocks have fallen under pressure as of late. Absent any geopolitical tension and other external factors, investors can reasonably assume that many individual stocks will go higher, many will go lower but the market as a whole is in an uptrend.
In fact, there are only a small handful of events, six to be exact, that can put an end to the bull market, CNBC's Jim Cramer said recently on his daily "Mad Money" show.
North Korea: North Korea is run by an "erratic dictator" armed with intercontinental ballistic missiles that can "do a lot of damage."
Competition: Too much competition in any particular industry makes it difficult for investors to justify paying premiums on stocks that are performing well.
Amazon Prime Day: On July 11 Amazon.com, Inc. (NASDAQ: AMZN) will host its third annual Amazon Prime Day. This is naturally a positive for the ecommerce giant but also a notable headache for every other retailer.
Safe Havens: Strong dividend yielding titans like Verizon Communications Inc. (NYSE: VZ) and General Electric Company (NYSE: GE) could move notably lower unless they "do something to right their ships" at a time when "they don't even think their ships need righting."
Politics: The federal budget, debt ceiling, health care bill remain a major overhang with no immediate signs of being fixed.
M&A Activity: A lack of interest in M&A deals implies a lack of "natural defense against the bears."
Related Links:
Cramer's Golden Rules For Stock Picking
Posted-In: Amazon Prime Day Bull Market CNBC DividendPsychology Markets Media General Best of Benzinga
View Comments and Join the Discussion!