TILT Expects Revenue Of $41M, Confirms Leadership Changes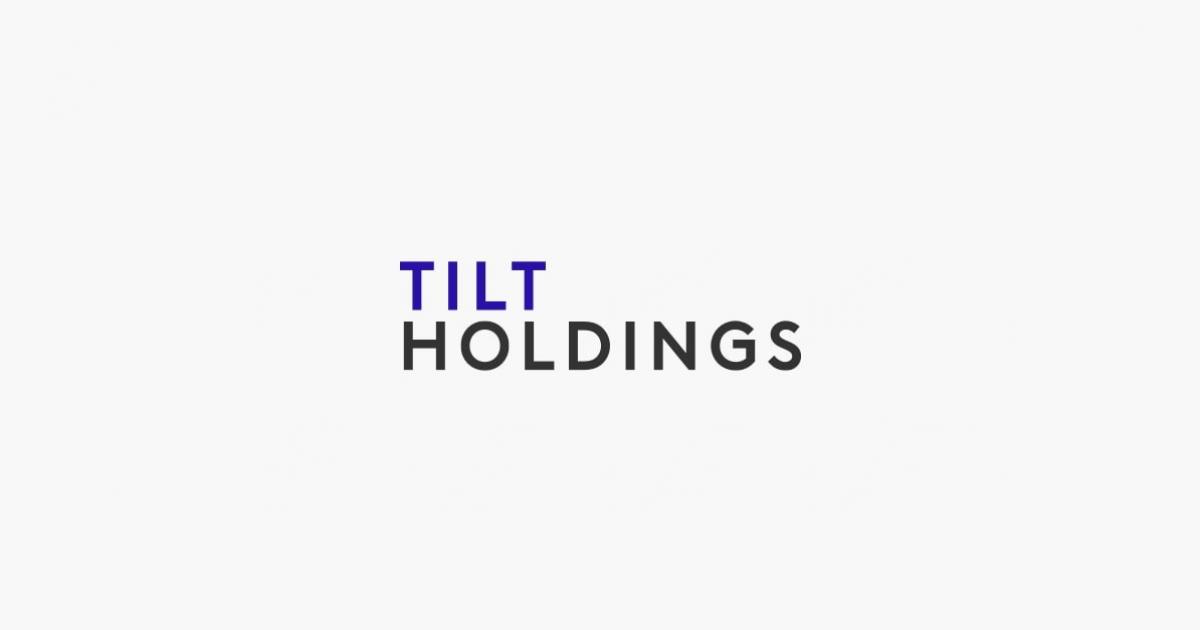 TILT Holdings Inc. (CSE:TILT) (OTCQB:TLLTF) revealed Wednesday its revenue for the third quarter may reach $41 million. That's a sequential increase between 4% and 6%.
According to its preliminary earnings report, adjusted EBITDA would be between $2.5 and $3 million. Moreover, it's the third consecutive quarter of positive adjusted EBITDA for the Phoenix-based company.
Meantime, operational highlights from the report are related to its core businesses and include: Jupiter Research LLC's new monthly record for total cartridges shipped in September; expansion of Standard Farms LLC's product offering in Pennsylvania, and a sequential increase of 31% at Commonwealth Alternative Care Inc., Massachusetts.
Meantime, the company also opted to promote Gary Santo to the role of the company's President and current interim CFO Brad Hoch to the CFO position.
Mark Scatterday, TILT's CEO, said he looks forward to working alongside Santo and help him "drive growth opportunities across our portfolio, and in particular, across our plant-touching assets, which include Commonwealth Alternative Care and Standard Farms."
In addition, over the quarter, the company's board welcomed Dia Simms, a protégé of entertainer Sean Combs and former President of Combs Enterprises.
Courtesy image
© 2020 Benzinga.com. Benzinga does not provide investment advice. All rights reserved.
---