Quarterly Earnings: Hollister, cbdMD, Power REIT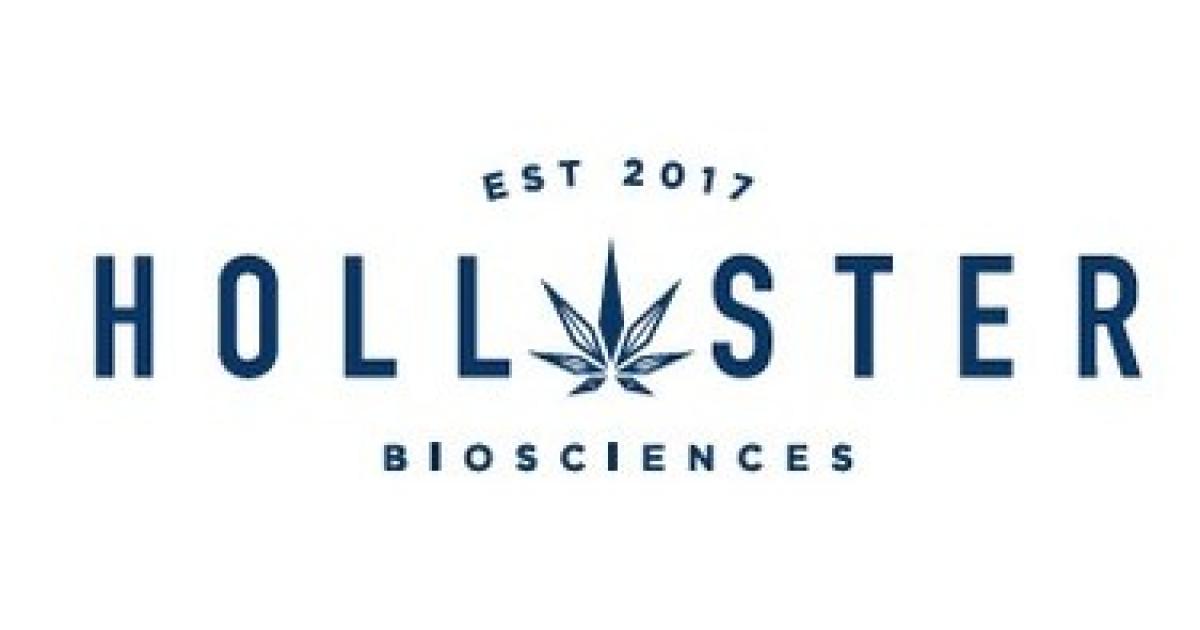 Hollister Posts Unaudited Q3 Financial Results, Generates CA$ 12.5M In Revenue
Hollister Biosciences Inc. (CSE:HOLL) (OTC:HSTRF) reported revenue of approximately CA$12.5 million for the third quarter of 2020.
The Vancouver-based company also posted CA$1.265 million in EBITDA, coming from its product line of pre-rolls, concentrates, distillates, solvent-free bubble hash, pre-packaged flower, tinctures, and vape products.
"We attribute our revenue growth to further penetration of the California and Arizona dispensary networks and successful new product launches with our joint venture partners," Hollister CEO Carl Saling said.
In March, Hollister purchased Venom Extracts for CA$20 million, that way, expanding its footprint in Arizona.
The company also opted to team up with rock lifestyle company Heavy Brands Inc. recently to form a co-branding joint venture.
Courtesy image
cbdMD Touts Record Quarterly Results For Its Paw CBD Brand
On the heels of releasing preliminary fourth-quarter earnings, cbdMD Inc. (NYSE:YCBD) revealed its CBD pet products brandsaw yet another record quarter of net sales to be as high as $1.65 million.
The Charlotte, North Carolina-based company expects the Paw CBD brand to generate around $6 million in net sales for this calendar year.
"We expect Paw CBD will represent an approximate 10% to 15% market share in the pet U.S. CBD market in calendar 2020," CbdMD chairman and co-CEO Martin Sumichrast said.
In addition, market analytics firm Nielsen Global Connect suggests that the hemp-derived CBD market for pets will total $40 million to $60 million in 2020, as Hemp Industry Daily reports.
"This is an incredible achievement considering Paw CBD was launched less than one year ago," Sumichrast added.
Power REIT's Net Income Spikes 148% YoY To $0.5M In Q3
Power REIT (AMEX:PW) reported financial results for the third quarter and nine-month period, ending Sept. 30.
In the third quarter, the company's net income amounted to $506,006 — up by roughly 148% year-over-year.
Total revenue amounted to around $1.12 million for the quarter.
For the nine months ended September 30, the revenues totaled $2.9 million, up by 85% compared to the prior year.
In addition, cash and cash equivalents totaled roughly $7.6 million as of September 30.
The Old Bethpage, New York-based company noted that acquisitions drove a 148% growth rate in the quarterly net income.
Meantime, Power REIT recently finalized the acquisition of a southern Colorado-based land parcel, spanning 4.3 acres. The real estate investment trust bought the property via a subsidiary for $150,000.
© 2020 Benzinga.com. Benzinga does not provide investment advice. All rights reserved.
---