The Richest Gamers: Drake, Elon Musk And Other Famous Video Game Aficionados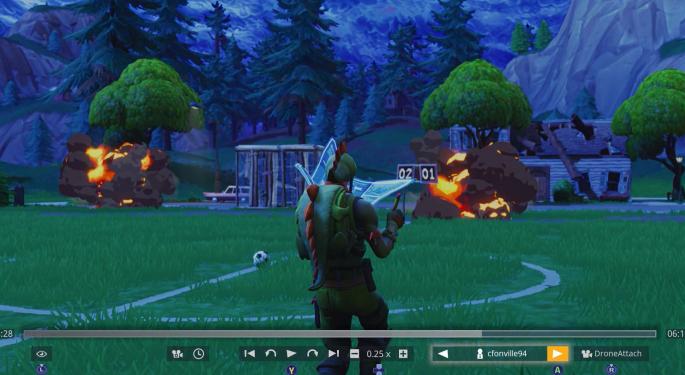 Many of us, especially millennials, have experienced a situation when video games received a bad rap. Whether it was a mom saying you're "frying your brain" during the navigation of a "Halo" campaign, or societal labeling of expert gamers as "nerds," just not the good kind.
Luckily, society and its views on video games have shifted considerably. Not only does gaming encompass one of the largest industries in the world, members of the limelight have begun to flaunt their love of the digital world, with no fear of appearing nerdy.
Have you ever envisioned playing "Fortnite" alongside your favorite celebrity? Chances are you may already have done so. Here are some of the famous actors, entrepreneurs, athletes and other celebrities who share your gaming addiction.
Overwatch
SpaceX and Tesla Inc. (NASDAQ: TSLA) CEO Elon Musk first reported playing the hero-based shooting game in 2016, when he recommended it in a tweet. Since then, he has sparked more publicity by announcing that he finds the game "soothing."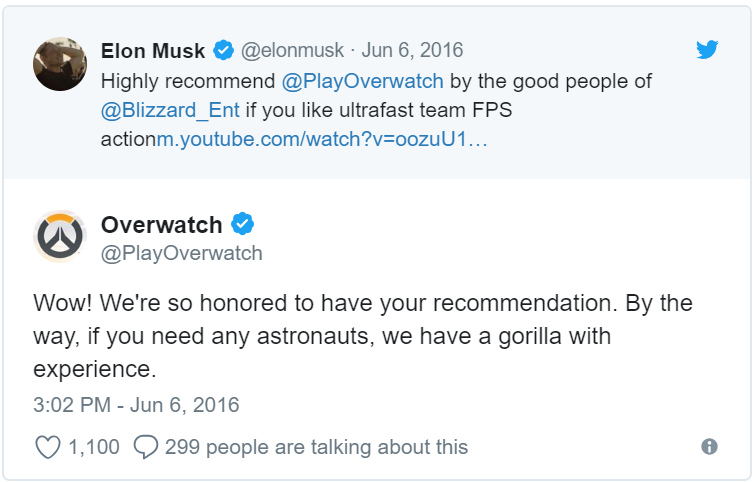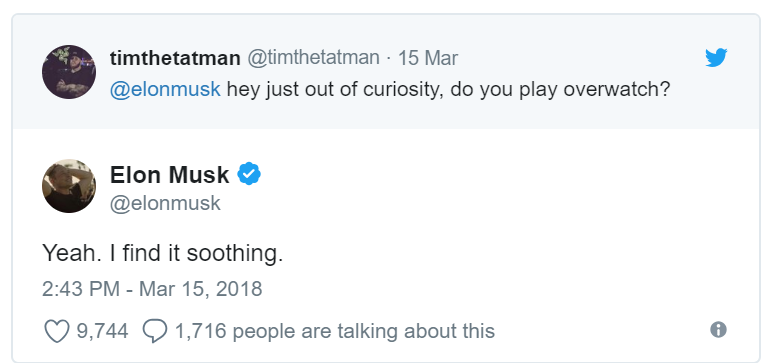 Musk often games with Alphabet, Inc. (NASDAQ: GOOG) CEO Larry Page when the two hang out, according to a 2015 story by Motherboard.
World Of Warcraft
Comedian Dave Chappelle first expressed his love for "WoW" during a stand-up performance in 2005. "You know what I've been playing a lot of?" he asked the crowd. Cheers erupted when he yelled "World of Warcraft!"
Actress Mila Kunis raved about her gaming habits in a 2011 interview with Jimmy Kimmel. "Let's just say that I had to quit the game for a good year now. It's such a good game, I love it so much," she told Kimmel.
League Of Legends
Notorious hedge fund manager Martin Shkreli dabbled in eSports; in a determined effort to qualify for top-level competition, Shkreli hired team managers, coaches and players. When his team failed to qualify on more than one occasion, he bought out competing teams — to no avail.
In a 2015 interview, U.S. Representative Jared Polis said he plays "League of Legends" as a way to relax following a stressful day at work. "When you win, it's just a great feeling — it's like passing a bill," Polis said.
Fortnite
In March, Drake joined forces with one of the most popular Twitch streamers, Ninja. The broadcast had over 635,000 viewers and featured the Canadian rapper participating in the "Fortnite" juggernaut.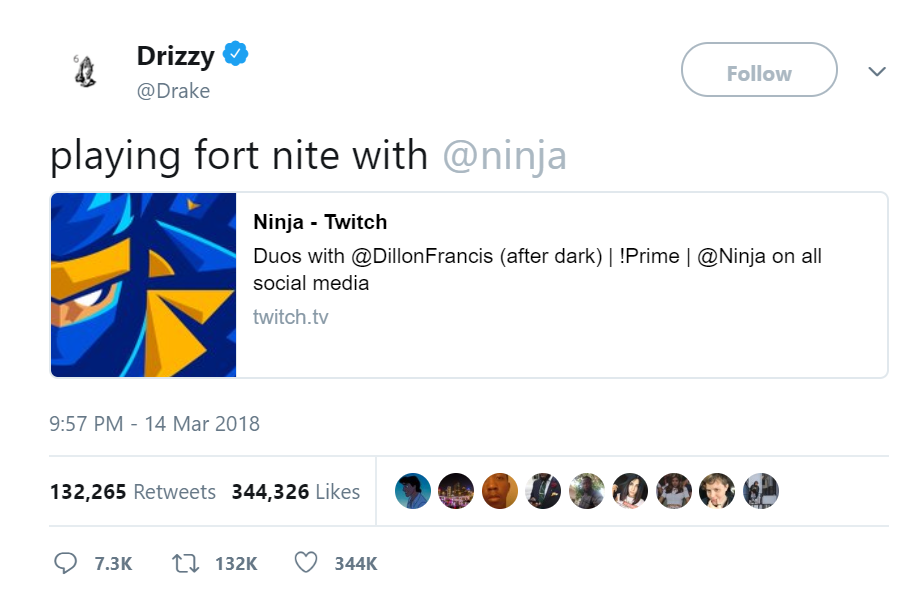 Shortly after being welcomed to the NHL's 600-goal club, Stanley Cup champion Alex Ovechkin spent his day playing "Fortnite." The viral video proof shows Ovechkin winning the game and celebrating accordingly.
Call of Duty
In a Facebook (NASDAQ: FB) Live interview in 2016, Olympic swimmer Michael Phelps said he played 400-500 rounds of "Call of Duty" in between Olympic training sessions. Phelps also starred in the "Call of Duty: Infinite Warfare" live action trailer.
Why It's Important
According to a recent study by newzoo, 2.3 billion gamers worldwide will spend nearly $137.9 billion on games in 2018.
This list and data should provide a nice arsenal for the next time your mom tells you to log off. After all, if video games are cool enough for these people, they should be cool enough for the rest of us.
Related Links:
The Success Of 'Fortnite' Is Driving Massive Gaming Headset Sales
Are Investors Missing An Opportunity In Activision Blizzard?
"Fortnite" screenshot courtesy of Epic Games.
View Comments and Join the Discussion!
Posted-In: Alex Ovechkin Call of Duty Dave Chappelle DrakeEducation Tech Media General Best of Benzinga