Are You Losing Yourself In Loans?
Without a proper payback strategy, acquiring loans may send your credit down the drain. Bankrate suggests that reasons for debt can range from medical bills to divorce to not understanding the mechanics of cash flow and the importance of saving. Whatever the reason or combination of reasons, there is a way out of debt.
Follow these tips to get there.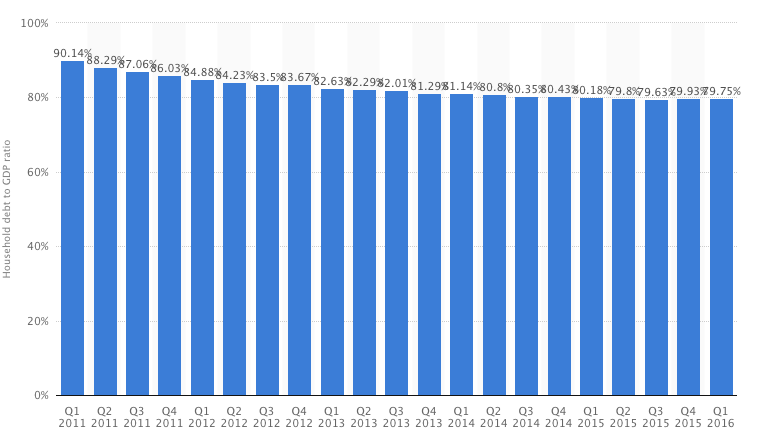 Escaping The Loan Debt Cycle
Serious Analysis
Investopedia suggests adding up your total debt and accessing your financial situation. This allows you to implement a monthly payment plan by netting your income against your total monthly payments. The reality is you may need to make some significant life changes in order to pay back the amount owed.
Snowballing
Money-saving expert, Dave Ramsey describes the benefits of paying off your small debts first in order to avoid multiple interest rates banding together to give you fiscal grief. As you start saving money from the interest you would have paid on the smaller debts, you can begin paying off larger debts with that fund. Ramsey's blog refers to this as the snowball effect.
Emergency Funding
Ramsey also suggests starting an emergency fund. On his blog he says, "Before you start attacking the debt, protect yourself from the left hooks life throws at you with a $1,000 emergency fund." You can count on this $1,000 to give you a little cushion and decrease the likelihood you will need to apply for yet another loan when your brakes need to be replaced or your garage door breaks.
Interest Rate Assessments
Don't disregard the option of altering your interest rate. Credit.com suggests sitting down with your lender and negotiating a deal to lower it. Even a small rate decrease could save you a lot in the long term.
Considering Alternatives
As detailed on bitbond.com, peer-to-peer (p2p) lending is becoming increasingly popular. This type of lending eliminates the bank as the middle man thereby decreasing costs for the borrower and the lender. According to Bitbond, this p2p lending structure could be a viable lending option. Consider this p2p if you decide to refinance your loans.
Cautiously Put Long-Term Investing On Hold
Another option for decreasing your debt is to temporarily stop contributing to your retirement account. According to Investopedia, the money that you would have contributed to your 401(k) if you had not used your regular 401(k) contribution to pay back the loan, might be equivalent or close to the amount of money you would have paid in interest rates.
Don't Stop
Once you start making progress with your repayment plan, don't run out of steam. Ramsey warns that it can become all too tempting to revert back to old habits of overspending and improper financial planning. His blog suggests maintaining the money-saving momentum by continually reminding yourself of how much more comfortable life will be without the weight of loans.
Whichever strategy or combination of strategies you use, don't wait long to implement them. The sooner you launch your plan, the closer you are to living debt free.
Infographic: Statista.com
Posted-In: 401(k) Bankrate Bitbond credit.com Dave RamseyEducation Personal Finance General Best of Benzinga
View Comments and Join the Discussion!