Will The Brexit Affect Your Retirement Plans?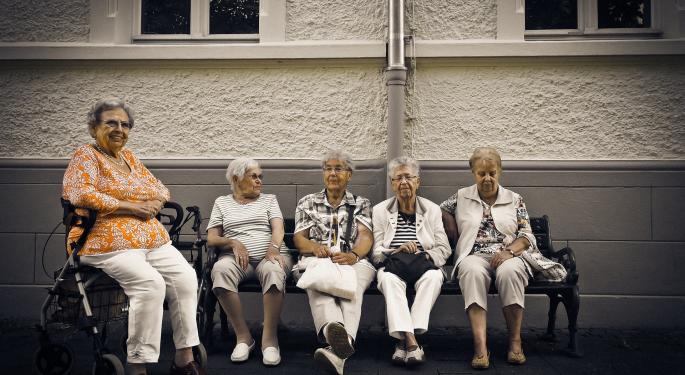 With all the talk about Brexit and the consequential global markets' reactions since the vote, it's easy to inflate the event, despite the markets' moves being more self-fulfilling prophesies than "legitimate" reactions. Because investors sometimes act on instinct instead of meticulous logic, domestic markets and those across the pond have seen significant moves this week.
In other words, investor fears have been causing them to sell off their interests in stocks, even if those stocks have little to no exposure to the U.K., let alone the greater eurozone.
Therefore, it is important to keep in mind that while the figures in this moment may be interpreted as reflecting worst-case scenarios, many of the moves are likely knee-jerk reactions ("overreactions") and will slowly revert to a place where they once again reflect a more accurate representation of how the market should respond in such circumstances.
Because fear spreads faster than logic, it is important to curtail Brexit myths, even Stateside. Unfortunately, as with the most contagious rumors, there exists a significant grey-zone when trying to predict market movements and historical significance of political events.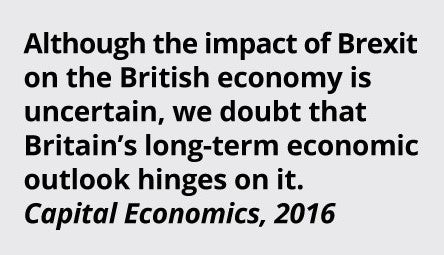 Will The Brexit Matter To Me?
While it's tempting to say, "No, of course not. You're here in the States. The socio-political events thousands of miles in a different country, a different financial market have no effect on you," that's simply not the case.
It's never so simple.
So, the answer, as with so many things financial, is a mumbled, "Eh…maybe not?"
However, there is a way to make the uncertainty less daunting. And that's through logically addressing the question. Break down the question into smaller, more direct questions, and reframe it as "What would have to happen for this to affect me?" Instead of asking if the vote — which, let's not forget, does not signify the actual disjuncture — will have any residual effects, ask how it could affect you.
For example, the eventual Brexit could affect Americans and their retirement if:
You Are Planning On Moving To The U.K. Or The EU
Your Retirement Portfolio Has Significant Exposure To The U.K. Or The EU
So, if you are retired or are retiring within the next five to 10 years, you may notice your investments slightly affected if you have significant exposure to European or British stocks — or, if you are considering moving in retirement to the U.K. or to a country within the EU. Beyond that, the Brexit is unlikely to have any lasting effect — as far as can be predicted at this point in time — on your retirement.
Brexit, In Numbers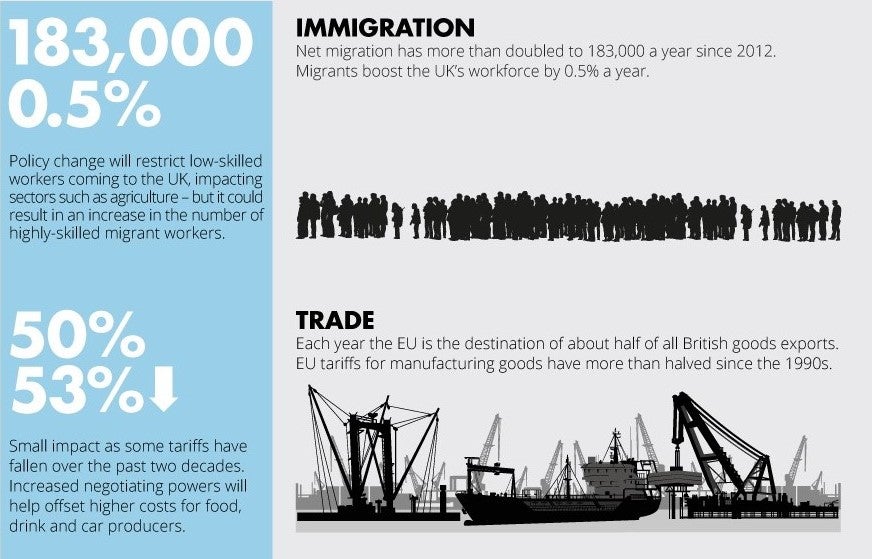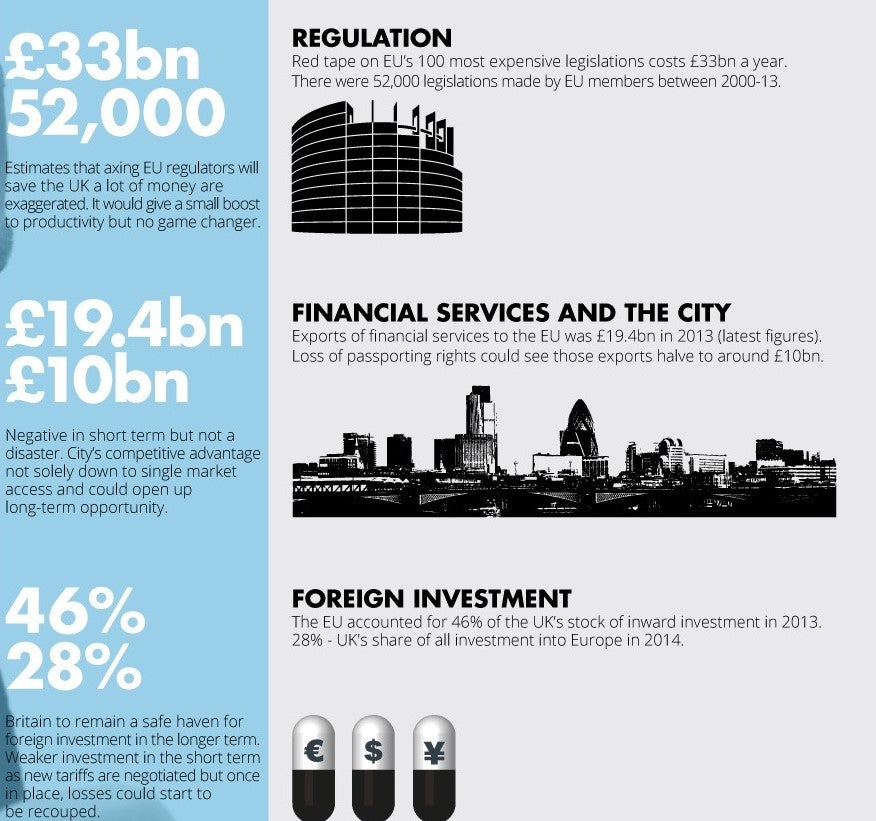 Source: Capital Economics and Woodford
The Nitty Gritty Postscript
It would be unwise, however, to end the conversation here.
Unfortunately, because the markets are dictated not solely by robots and algorithms, humans and human behavior come into play, which is where historical precedents become helpful.
Looking at past financial and political events, it becomes evident that the United States is sensitive to other global events. It would be unwise to ignore these trends. Therefore, it's worth noting that despite the U.S. economy has limited exposure to the U.K., broadly speaking, the economy does become vulnerable in the wake of foreign events like the Brexit vote.
For one, the Federal Reserve is likely to act even more dovish in the coming months and possibly years in response to the vote, which means an even slower push toward recovery and possibly no more rate hikes this year.
For another, as the United States has worked to become a more open market, external shocks shake the boat, so to speak. Global financial markets now experience more interconnectedness than ever before, and therefore the interior happenings are plausibly going to appear externally and inter-relationally.
If you are experiencing concern regarding the Brexit and your retirement, take the time to reach out to a financial advisor who has access to your unique portfolio. With their help, you can collaborate and determine the likelihood of your assets being affected by Brexit and decide if any actions need to be made to protect yourself from any financial headwinds.
Posted-In: Brexit expatEducation Politics Topics Travel Personal Finance General Best of Benzinga
View Comments and Join the Discussion!