Plaid: The Fintech Link Between Banks And Startups
The origins of Plaid — the middleman between bank data and fintech innovators like Venmo — come from the realization by founders Zach Perret and William Hockey that the development of financial services apps faced a roadblock: integration with the institutions that hold consumers' money.
Plaid builds APIs that connect apps with users' bank accounts and provides services such as ACH, income and identity verification.
The start-up, headquartered in San Francisco's Financial District, aims to build a "fully inclusive fintech ecosystem," CEO Perret told Benzinga.
"We do focus a lot on creating tools for developers to — in my opinion — increasingly becoming the changemaker within most companies."
To that end, Plaid released a software development kit this week that allows enterprise developers to integrate with the company's platform.
See more companies like Plaid at the BZSummit event!
The company works with more than 9,600 banks, including JPMorgan Chase & Co (NYSE: JPM), Bank Of America Corp (NYSE: BAC), Citigroup Inc (NYSE: C) and Wells Fargo & Co (NYSE: WFC).
Part of Plaid's work going forward is partnering with smaller community banks and credit unions across the U.S., Perret said.
Big Banks, Meet Fintech
Since Plaid's founding in 2012, the relationship between financial services start-ups and institutions has improved, Perret said.
The checking account is the hub of consumers' financial lives, and that's not going away, he said.
"But increasingly, consumers are needing more interaction, more options and they're needing more tools and services," Perret said. "There is this really important marriage between what the bank does, the bank account itself and the way the consumer is living their financial life."
Related Link: Inferess Builds A 'Global Economic Map' Using Big Data—And Sells It To Funds
That marriage led to Plaid's infrastructure, which enables fintech solutions such as the payment app Venmo; the free stock trading app Robin Hood; the micro-investment service Acorns; and savings services such as Digit and Clarity Money.
"I'm continually impressed and surprised by the work fintech companies are doing. We're honored to be a small part of that," Perret said.
The technology that most of fintech apps rely on for moving money, Automated Clearing House, "is huge," Perret said.
More than $25 billion in payments were made using ACH in 2016, according to The Electronic Payments Association.
"The absolute volume of ACH is massive. It underlies almost everything we do in our financial lives," Perret said.
"It is this kind of immense foundational piece of the financial services ecosystem, and it's exciting to see more fintech companies starting to take advantage of that."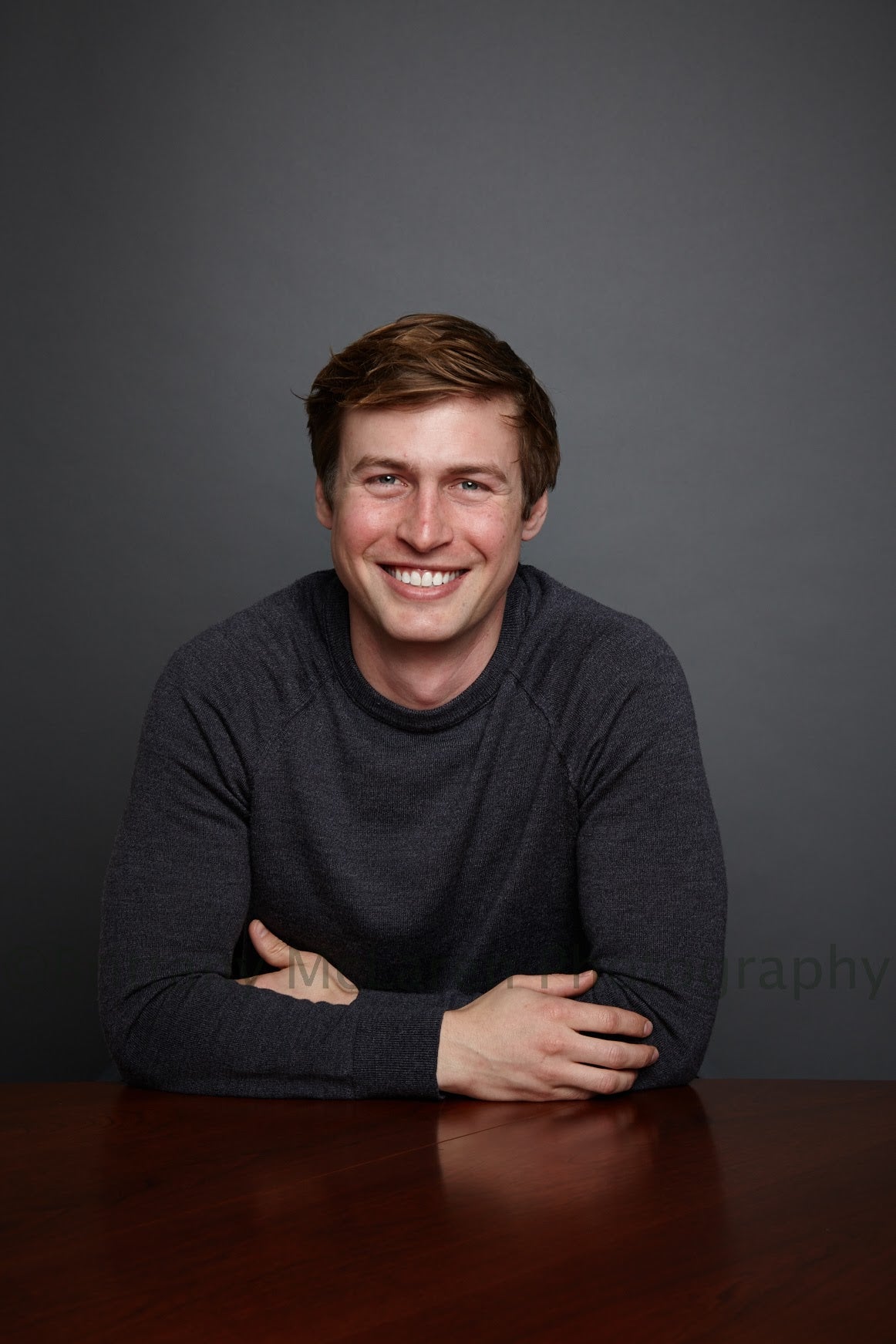 "I'm continually impressed and surprised by the work fintech companies are doing. We're honored to be a small part of that," says Plaid CEO Zach Perret. Courtesy photo.
A Fintech Wish List
In June, Perret posted a "Fintech RFS" on Plaid's website: a request for start-ups.
"These were the areas that showed up as underserved," he told Benzinga. "It wasn't necessarily a request for people to create new start-ups. It's kind of a call to hear stuff that already exists."
He wrote of a need for consumer tools such as better billing; consumer-centric loan servicing; personalized insurance such as short-term policies covering specific items like laptops or bikes; and tax prep.
In banking services, abstractions from mainframe-based core platforms are needed, as well as hardware and software for bank branches and fintech solutions for mobile bank account opening, Perret said.
Brokerage-as-a-service and compliance-as-a-service are two infrastructure areas where Perret sees a role for fintech innovation.
After he wrote the post, Perret was contacted by innovative start-ups he'd never crossed paths with.
"It was actually a really great way for us to see the innovation that's going on there."
If you're looking for cool fintech startups and access to top financial institutions, and are sick of attending stuffy corporate conferences, the Benzinga Fintech Summit is the event for you. Visit www.bzsummit.com for more details.
Connect with us on social media — use the hashtag #BZAwards and #Fintech to spread the word.
_____
Related Links:
Trizic Drags Banks Into The Fintech Age With Automated Wealth Management
Former Esurance Exec Joins Fintech Startup Credible, Praises 'Disruptive Approach' To Lending Space
Posted-In: Bank of America Corp Citigroup Inc JPMorgan Chase & Co PlaidFintech Startups Exclusives Interview Best of Benzinga
View Comments and Join the Discussion!