Meccas Of E-Commerce: Where To Find An E-Tail Job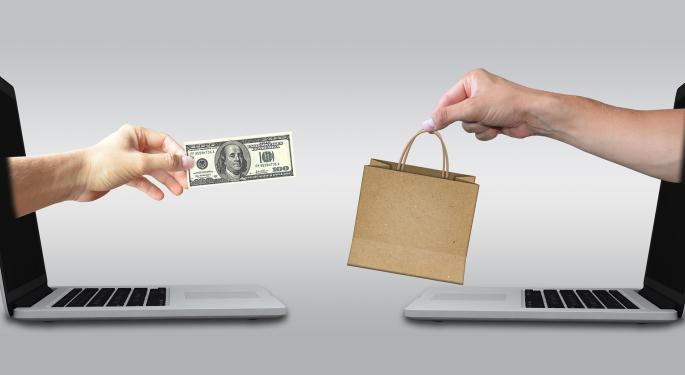 It's no secret brick-and-mortar retail is getting crushed, suffocating under the imposing force of online sales.
As a result, the e-commerce workforce has expanded 334 percent over the last 15 years, a figure vastly disproportionate to the 25-percent contraction seen among department stores.
But the percentage changes don't well reflect the overall composition of the industry's workforce and net employment changes.
Since 2002, department stores have lost 448,000 jobs, while e-commerce gained only 178,000. The losses are largely offset by warehouse and peripheral jobs, which secured 841,000 employees to support a net industry gain of 645,000.
Thus, while e-commerce pulls workers out of retail stores, it is driving job creation through distribution sites and order fulfillment centers.
So Where Are The Jobs?
Those seeking employment in the growing sector might look to migrate toward the nation's large metropolitan areas, according to an analysis by the New York Times.
From Seattle down to San Diego and Boston to Miami, the coasts boast significant employment opportunity. The Midwest also maintains a number of hubs, including Detroit, Chicago and Cincinnati.
In general, the plains states are largely disengaged from the growth driven by online shopping.
Related Links:
How Empathy Will Save Brick-And-Mortar Retail
Amazon Is Very Serious About Its New Brick & Mortar Strategy
View Comments and Join the Discussion!
Posted-In: Brick and Mortar e-commerce retailEconomics Tech Media General Best of Benzinga