PreMarket Prep Stock Of The Day: FuelCell Energy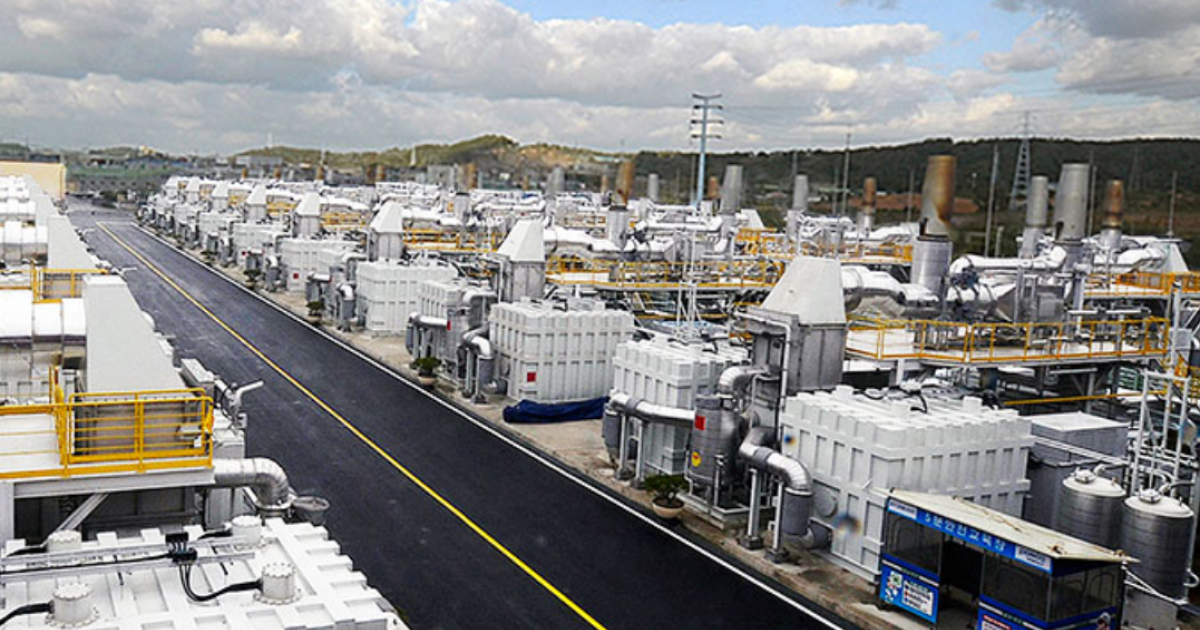 Benzinga's PreMarket Prep airs every morning from 8-9 a.m. ET. During that fast-paced, highly informative hour, traders and investors tune in to get the major news of the day, the catalysts behind those moves and the corresponding price action for the upcoming session.
On any given day, the show will cover at least 20 stocks determined by co-hosts Joel Elconin and Dennis Dick along with producer Spencer Israel.
The incredible rally in the electronic vehicle sector is taking some other issues along for the ride. One of those issues is Fuelcell Energy (NASDAQ:FCEL), which is the PreMarket Prep Stock Of The Day.
The Company: FuelCell Energy designs manufactures, sells, installs, operates, and services fuel-cell products, which efficiently convert chemical energy in fuels into electricity through a series of chemical reactions. Geographically, the company generates a majority of its revenue from the United States followed by South Korea.
Forget About The All-Time High: Back in March 2014, FuelCell reached $682.58 and retreated to end the month at $357.12. The catalyst for the rally and other related issues was the notion that the world was going to immediately transform to ultra-clean more efficient energy sources as opposed to fossil fuels.
Obviously, that didn't come to fruition and as the result of five reverse stock splits, all prior price points were adjusted higher. The primary reason for a reverse stock split is to reach a minimum price threshold in order to maintain being listed on an exchange.
Price Action Since May 2019: The issue was in continuous decline for several years as it struggled to remain listed finally hit rock bottom in May 2018 at $0.13. It stayed in a trading range from that low up to $3.50 until this month. The consolidation tightened up since April as all of its monthly closes were between $2.00 and $2.84, with the lowest one being its month-end close for October.
Seven-Day Rally In Jeperoady: After ending its Nov. 12 session at $2.56, the issue has been higher over the next seven sessions. A majority of the gains coming on Monday, when it rallied $5.54 to $8.55 on much heavier than average volume. Some may attribute the catalyst to being the formal transition process of President-elect Joe Biden's team beginning, which is supposed to benefit the sectors.
However, it's more likely that momentum and break-out traders have feasted on the issue as volume and price has picked and also a cheaper alternative to other EV stocks that have had explosive rallies.

Blow-Off Top? As is so common with these issues, when the boat gets too loaded, it sinks. After a higher open, it rallied to $11.37 and reversed course. As of 12:15 p.m. ET, the ensuing decline has yet to find as bottom as the issue continues to make lows for the session and is now in the red at $8 after earlier being green by $2.76.
The current high marks the highest level for the issue since November 2018, when it peaked at $11.84.
Moving Forward: When the issue was being on the show, it was trading at the $9.50 area and neither host was attempting to pick the top. However, co-host Dennis Dick compared the price action to what Aurora Cannabis a few weeks back when it sprinted from its Nov. 14 close ($4.43) to $14.48 in only three days and was back at $7 another three days later: "That is what your FuelCell chart is going to look like in a month"
Based on today's price action, that prediction may very well come true.
© 2020 Benzinga.com. Benzinga does not provide investment advice. All rights reserved.
---