Will Carnival Stock Reach $30 By 2022?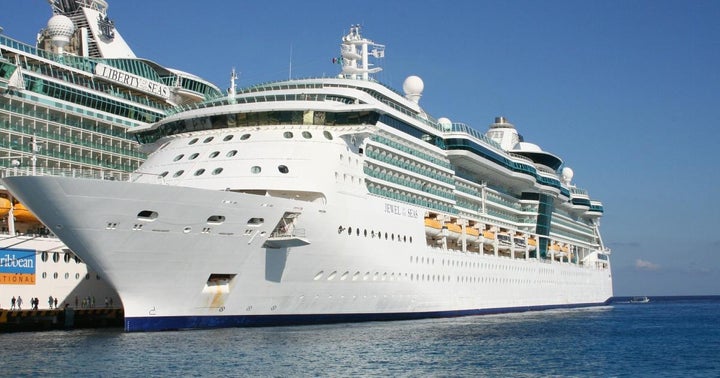 Every week, Benzinga conducts a sentiment survey to find out what traders are most excited about, interested in or thinking about as they manage and build their personal portfolios.
We surveyed a group of over 300 investors on whether shares of Carnival (NYSE:CCL) will reach $30 by 2022.
Carnival Stock Forecast
Carnival is the largest global cruise company and is set to deploy 87 ships on the seas once cruising fully resumes after the pandemic.
The company's portfolio of North American brands includes Carnival Cruise Lines, Holland America, Princess Cruises, and Seabourn. According to the company, Carnival attracted 13 million guests in 2019 and a total of 16 new ships are scheduled to be delivered across Carnival Corporation's brands through 2025.
See Also: Top 10 Blue Chip Stocks
Shares of Carnival trade around $21.46 as of publishing, off the 52-week low of $7.80. Overall, 73% of Benzinga traders and investors told us Carnival will reach $30 per share by 2022.
Our study revealed investors are confident the global distribution of a vaccine will ultimately lead to normal travel activity throughout 2021. Respondents also noted shares of Carnival's stock have risen in recent weeks when optimistic coronavirus vaccine test results and distribution were revealed by Pfizer (NYSE:PFE) and Moderna (NYSE:MRNA).
This survey was conducted by Benzinga in December 2020 and included the responses of a diverse population of adults 18 or older.
Opting into the survey was completely voluntary, with no incentives offered to potential respondents. The study reflects results from over 300 adults.
© 2020 Benzinga.com. Benzinga does not provide investment advice. All rights reserved.
---