Will GE Or Boeing Stock Grow More By 2025?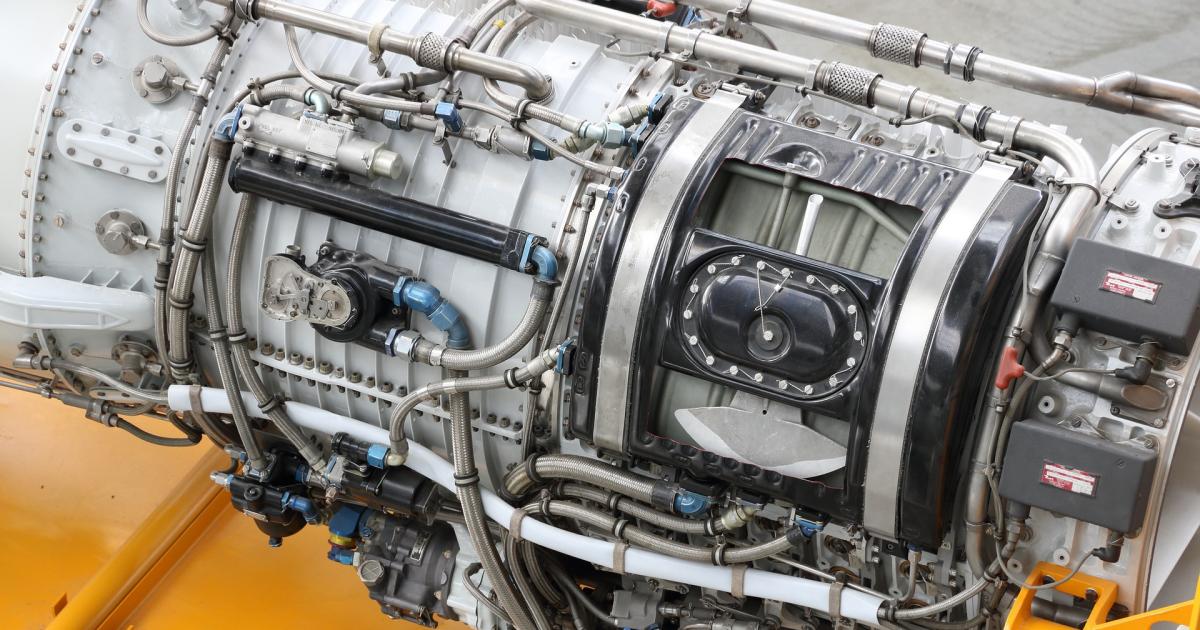 Benzinga conducts a weekly sentiment survey to find out what traders are most excited about as they manage and build their personal portfolios.
We surveyed a group of over 300 investors on whether shares of GE (NYSE:GE) or Boeing (NYSE:BA) stock would grow the most by 2025.
GE Vs. Boeing Stock
Now that the 737 Max aircraft has been cleared by the FAA to fly again, many participants in our study remarked how this news positively impacts their decision to invest in Boeing.
One study participant said "air travel is a constant need, and the ability for Boeing to retain and build their government contracts for defense will allow them to grow back to where they were before the pandemic."
The participant said they "believe Boeing's losses surrounding the 737 Max should be negated, so long as the aircraft has future positive reviews, thus restoring customer confidence in Boeing to where it was and beyond."
Air travel should return once the coronavirus pandemic ends, leading to an increase in Boeing contracts, the Benzinga reader said.
"They are also involved in satellites which will have a huge impact on communication technology."
To get a sense for Boeing's historical price action, here's how much investing $1,000 in Boeing on the same day the 737 Max debuted would be worth today.
Several investors remarked how GE's footprint in the health care industry could prove valuable amid increased demand for radiopharmaceuticals and general medical imaging procedures.
Among GE supporters, one respondent told us that "few companies are as well-known and built into the national infrastructure as GE. They have an incredibly wide range of home products and services that reach every corner of the globe. I believe that big demand for GE's wind turbines under the Biden administration and potential increase in medical equipment demand will power the stock forward."
Roughly 52.3% of investors said shares of GE would grow more in the next five years. Meanwhile, 47.7% of respondents said Boeing stock would grow more by 2025.
Benzinga has been breaking actionable financial news and curating high-quality financial data sets since 2009. Learn more today about receiving stock and market data through APIs.
This survey was conducted by Benzinga in December 2020 and included the responses of a diverse population of adults 18 and older.
Opting into the survey was completely voluntary, with no incentives offered to potential respondents. The study reflects results from over 300 adults.
© 2020 Benzinga.com. Benzinga does not provide investment advice. All rights reserved.
---