Prioritizing Your Savings Goals Before Retirement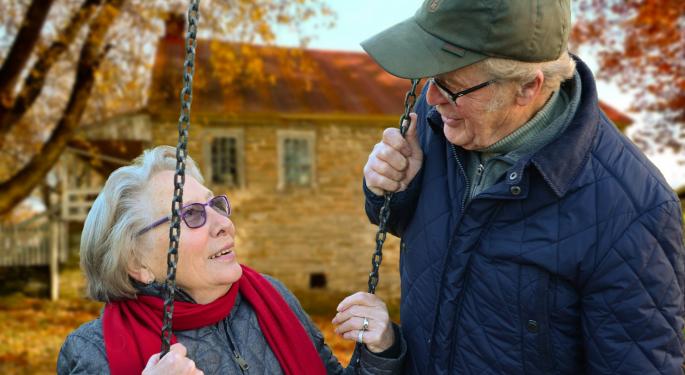 The statistics are all around, and the accompanying headlines tell a bleak story. It's probable that the Sandwich Generation is uncomfortably underprepared for retirement.
According to an Insured Retirement Institute study, 31 percent of Sandwichers who are still employed do not have a retirement fund and a wowing 50 percent who are already no longer working do not have money saved.
Those isolated statistics put a lot of stock into government assistance, a program that has justly received much speculative skepticism regarding its sustainability.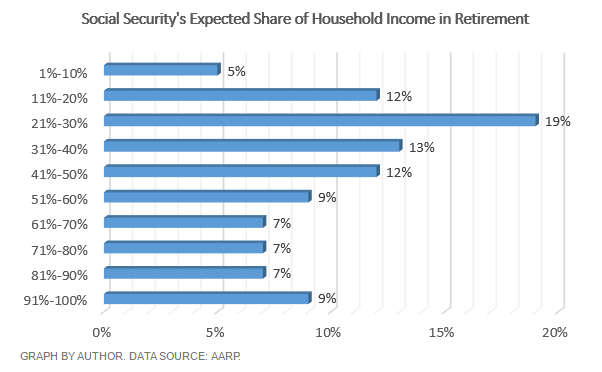 Source: Sean Williams of The Motley Fool
According to The Motley Fool's Sean Williams, who compiled the above statistics, the issue highlighted from this research extends beyond retirees leaning too heavily on Social Security. "The problem here is that the Social Security program is facing concerns of its own. The onging shift in baby boomers from the labor force into retirement is continuing to weigh on the worker-to-beneficiary ratio.
"By 2040, this ratio is expected to fall to just 2.1-to-1 from 2.8-to-1 in 2014. As more retirees become eligible for Social Security benefits, there simply won't be enough revenue generated by the labor force to support them," Williams concluded.
Make Sure You Take Advantage Of 'Free Money'
Based on a different study by the Transamerica Center for Retirement Studies, a phenomenal 19 percent of Americans who are offered a work-based savings fund do not opt to join. "Not only does this hamper boomers' potential to save for retirement, but in some instances I'd have to believe that boomers might be leaving what's essentially free money on the table in the form of company-sponsored matching contributions," he added.
"Although not every company will match a percentage of your contributions," Williams continued, "401(k)helpcenter.com data shows that 78 percent of employers match employee contributions to at least some degree."
Again, Don't Overlook Matching
It's astonishing how many money-saving opportunities are missed simply by not being aware of their availability. Make sure to talk to your HR department to ensure you are taking advantage of all options available, especially opting in to company match programs.
Don't Touch It Until You Need It
By leaving retirement savings as long as possible, you allow them more maturation time. If you can continue working beyond the typical retirement age, all the more power to you, but, as Williams emphasized, delaying or at the very least minimizing reliance on Social Security benefits is the key to extending those savings.
"Working longer should allow boomers to use their job-based income to cover daily and monthly expenses instead of their Social Security benefits. On average, each year that an eligible worker holds off on claiming benefits between ages 62 and 70 increases their benefit by 8 percent. This cumulative increase between age 62 and 70 could make a big difference to those who'll be reliant on Social Security income during retirement," Williams explained.
Above all, it's important to face the situation head on instead of ignoring the gravity of the situation. While it may seem like an insurmountable task, adequately preparing for retirement is not impossible. Talk with your financial advisor today to discuss your options, your goals and the reality of your unique situation. There's no time like to present to prepare for your tomorrow.
Posted-In: 401(k) Budget Budgeting Company match Motley Fool Retirees retirementPersonal Finance
View Comments and Join the Discussion!