Uber, Lyft Offer Vaccine Rides To Win Back Drivers, Customers: Reuters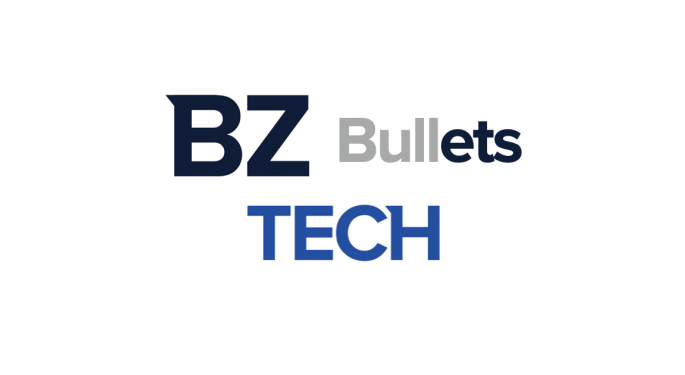 Uber Technologies Inc (NYSE: UBER) and Lyft Inc (NASDAQ: LYFT) invested millions of dollars in providing its drivers with access to COVID-19 vaccines and free or discounted rides to vaccination sites targeted at the low-income and Black communities lacking access to transportation and healthcare services, Reuters reports.
The ride-hailing business witnessed a vaccine-aided boost offset by the drivers' delay, impacting their revenue growth.
Uber employees also started inquiring about drivers' requirements to encourage them to return to business. The company is trying to address drivers' safety and earnings through mask protocols, a vaccination partnership with Walgreens Boots Alliance Inc (NASDAQ: WBA), and $250 million in pay guarantees and incentives.
Lyft emailed drivers regarding vaccination eligibility in their states. The company mandated masks and offered pay incentives and promotions in select markets.
Uber's 10 million free and discounted rides will cost between $50 million to $100 million per analyst estimates.
Lyft's vaccine rides were paid in partnership with corporate sponsors, including JPMorgan Chase & Co (NYSE: JPM), Anthem Inc (NYSE: ANTM), Target Corp (NYSE: TGT), and private donations.
Cities or non-profits on behalf of residents or passengers can book the Uber and Lyft vaccine rides via access codes. Drivers receive the regular fare for the trips.
Uber and Lyft are not collecting passenger data for vaccine rides. The data is protected by health privacy laws.
Uber and Lyft have set up new health businesses aimed at non-emergency medical rides to cities and healthcare facilities. Many of the vaccination rides were provided by the health units. Closer ties with government agencies and healthcare providers could translate into meatier business opportunities.
Lyft's rides to vaccine centers organized via the healthcare unit were provided by the clinics and facilities booking them but counted toward its vaccine access campaign goal.
Uber provided 20,000 free or discounted rides to New Orleans' mass vaccination sites. The company was planning to offer 12,000 free round-trip rides mainly to the senior citizens of Jersey City.
Price action: UBER shares traded lower by 1.52% at $56.95 on the last check Friday. LYFT shares traded lower by 1.74% at $60.93.
View Comments and Join the Discussion!
Posted-In: Briefs Reuters ride hailingNews Tech Media