How Bill Ackman Deals With Stress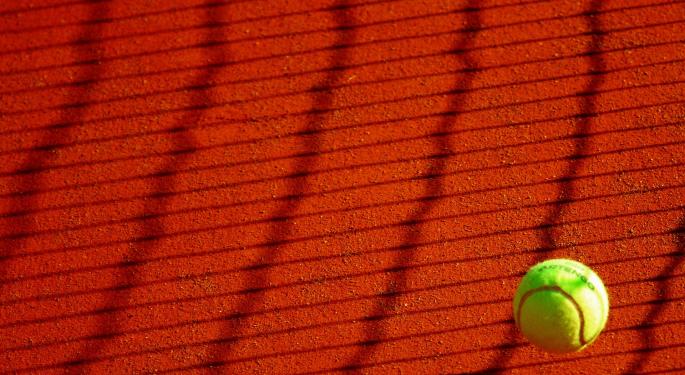 Tennis, intermittent fasting and a good night's sleep keep Bill Ackman at his prime.
"I work out pretty intensely," the activist investor told Shane Parrish on The Knowledge Project. "I play tennis, which, in addition to a workout, it's almost a form of meditation for me in that it completely takes me out of whatever work-related issues are on my mind."
Ackman, founder and CEO of Pershing Square Holdings, has kept up on findings in the field of nutrition. What works for him is a higher-fat, higher-protein, lower-carb, no-sugar diet that excludes any processed or packaged food.
"I had a completely wrong idea of nutrition I'd say until recently," he said. "I feel better, I think better, I'm also able to manage my weight more effectively."
'Plotting One Step At A Time'
Ackman's strategy also includes intermittent fasting — no eating before noon or after 8 p.m. Apart from the abstention, he winds down every night by reading and spending time with his wife.
"For me, it is literally a bit of plotting one step at a time," he said.
"I think you just have to stay sane and stay balanced [to succeed in investing]. People have always told me, 'Bill, you deal with stress incredibly well,' and I think it's really about being healthy, going to the gym, playing sports, having the perspective that comes from spending time with people that you love."
Related Links:
How Bill Ackman Sources New Investment Ideas
View Comments and Join the Discussion!
Posted-In: Bill Ackman Pershing SquareHealth Care Hedge Funds Movers & Shakers Psychology Media General Best of Benzinga