Coincidence? US Cocaine Seizures Off The Rails While Colombian Coca Cultivation Soars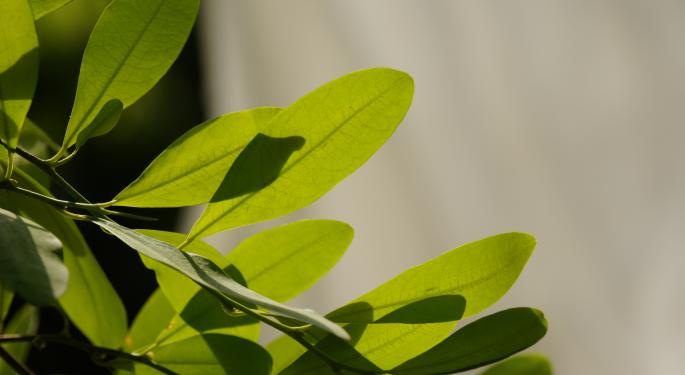 A deal struck in late 2016 between the government and the Revolutionary Armed Forces of Colombia rebels was thought to have brought down the numbers and quantities in connection with Colombia's most notorious exported good, cocaine.
According to a report by Statista, coca cultivation area actually soared 18 percent year over year in 2016, to 188,000 hectares. This brings the drugs production potential to 710 metric tons, a 36 percent increase year over year.
Source: Statista
The increase in coca production in Colombia has a direct correlation to the amount of cocaine seizures seen in the U.S.
Seizures of cocaine have more than doubled in this fiscal year. In more than two months before this fiscal year ends, U.S. Customs and Border Patrol manning all 328 ports of entry have seized over 121,100 pounds of cocaine, a significant increase from fiscal year 2016, which saw 58,300 pounds seized.
Source: Statista
The increase in production from Colombia is not just affecting the U.S. understandably; German customs police have seized more than three times their total in 2016.
"This is a trend we definitely expect to continue," the Central Customs Authority spokesman Alwin Bogan, said. "We expect cheap cocaine from South America to continue to flood the European market."
It appears that retro trends are in full effect.
_________
Image Credit: By Crista Castellanos (Own work) [CC BY-SA 4.0 (http://creativecommons.org/licenses/by-sa/4.0)], via Wikimedia Commons
Posted-In: News Futures Commodities Politics Legal Events Global Markets Best of Benzinga
View Comments and Join the Discussion!