A Latin America, U.S. Comparative Exploration: Why Aren't There More Women In U.S. Politics?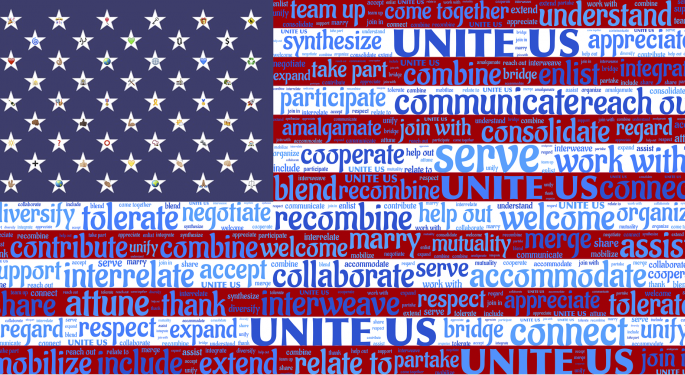 Women endure violence, discrimination, harassment and chauvinism in Latin America. However, women's rights movements are slowly advancing under the #NiUnaMenos (#NotOneLess) banner.
Interestingly, and sadly, this trend has also been reflected in the region's politics as an increasing number of women are occupying key roles. In fact, in the past decade, there have been more female presidents in Latin America than in any other region in the world. While some argue that none of them have had to overcome the hurdles Hillary Clinton is facing, their way to the top was no joy ride.
Having said this, it seems like Latinos are more accepting to female politicians. As Gioconda Belli wrote for The Guardian, while countries in Latin America were electing women presidents a decade ago (from Cristina Kirchner in Argentina to Michele Bachelet in Chile), polls in the United States showed that only 60 percent of citizens believed the country was ready for a Mrs. President.
Women And Politics
The history of women in Latin American politics goes way back.
In 1974, Argentina's Isabel Perón became the first women president in the region after her husband, a political legend, passed away. While not directly elected, Isabel Perón paved the way for many other female leaders. "[B]etween 1990 to 2014, a record number of women were elected as political leaders" in Latin America, Belli added.
But, how can it be that in a region known for its gender-bias, women get a level of political representation only bested by Scandinavian countries? Or, on the contrary, how is it that in the United States, a country conceived as progressive, women have it so difficult in politics, even as the White House and major companies like Accenture Plc (NYSE: ACN), Facebook Inc (NASDAQ: FB), Apple Inc. (NASDAQ: AAPL), International Business Machines Corp. (NYSE: IBM) and Microsoft Corporation (NASDAQ: MSFT) fight to eliminate gender gaps?
'Machismo'
"Machismo divides women into two categories: sexual beings to be conquered and possessed, and mothers as authority figures that embody everything that is virtuous, gracious and worthy of praise in female nature. And in Latin culture the mother archetype is very powerful," Belli explained.
Moreover, she continued, women were crucial in resisting violent dictatorial regimes in the 1970s and 1980s in the region. After democracy returned, women weren't willing to return to their stay-at-home, traditionally patriarchal roles. This was probably important in their ascent toward more equal representation and likely one of the reasons why the region boasts an average of 25 percent of female legislators.
So, now the question is, what does the United States need to break through the glass ceiling?
Posted-In: argentina brazil Chile Cristina KirchnerPolitics Topics Media General Best of Benzinga
View Comments and Join the Discussion!