Warren Buffett And Some Other Awesome 86-Year-Old People, Companies And Inventions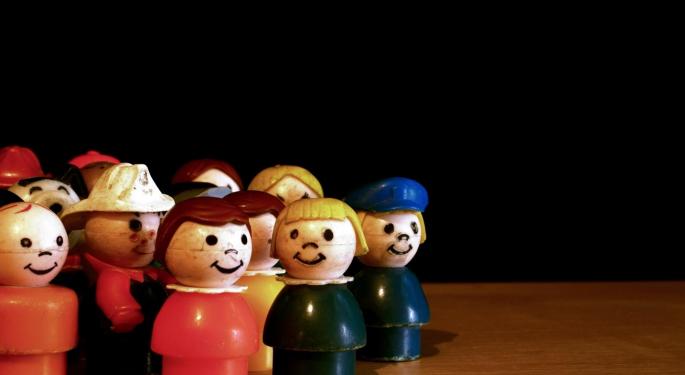 Famed investor and Berkshire Hathaway Inc CEO Warren Buffett turned 86 years old on Tuesday. His estimated wealth of roughly $61 billion equated to him having earned $1.94 million for each day of his life
In this article, we want to take a look into some other cool 86-year-old things.
Famous Brands
Related Link: How Much Was A Bottle Of Coke When Warren Buffett Was Born?
Noteworthy People
Astronaut Buzz Aldrin, born January 20, 1930
Business magnate and billionaire, George Soros, born August 12
Academy-award winning actor and producer Sean Connery, born August 25
Sandra Day O'Connor born March 26
Actor and writer Gene Hackman, born January 30
Actor Clint Eastwood, born May 31
Activist Dolores Huerta, born April 10
Famed businessman Ross Perot, born June 27
Life-Changing Inventions
Scotch tape was patented by 3M Co (NYSE: MMM) engineer Richard G. Drew.
Neoprene was invented by Wallace Carothers and DuPont Labs.
The frozen food process, which would change eating in the US, was patented by Clarence Birdseye.
Image: Jose Luis Ruiz, Flickr
Posted-In: Berkshire Hathaway Kentucky Fried Chicken Warren BuffettNews Education Movers & Shakers Events General Best of Benzinga
View Comments and Join the Discussion!