Rio Olympics: Brazil's New Sports Minister Says Not To Worry About Zika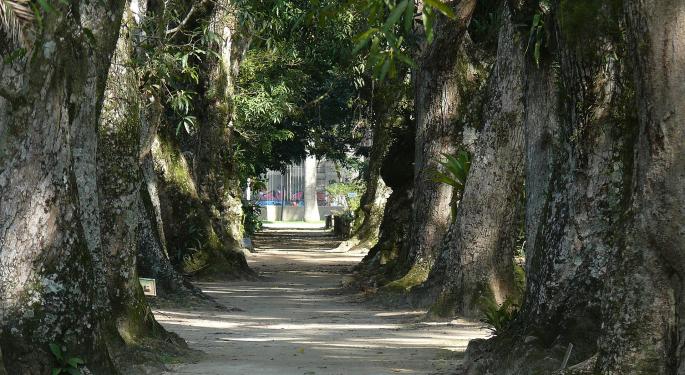 Brazil has seen so many changes in its political leadership. What's relevant to this piece is the following: Over the past couple of months, the Latin American country, which will be hosting the 2016 Summer Olympic Games in less than three months, has gone through three Sports Ministers.
The latest, recently appointed Sports Minister, Leonardo Picciani, spoke with BBC and Reuters in the past few days – in separate occasions, and said he expects almost no Zika cases during the Olympics, assuring that the government has taken the measures necessary to control, or at least improve significantly, the situation.
Remember, however, that in a recent Open Letter to Dr. Margaret Chan, Director-General of the World Health Organization, a group of more than 150 health experts waned about the situation and asked for the games to be either moved or postponed.
Related Link: Rio Olympics & 'The Perfect Storm': Will The Games Be Held Anyways?
"We hosted 43 test events in Rio with 7,000 athletes and we have not had any case of Zika or dengue," Picciani assured in a conversation with BBC Rio de Janeiro. "We had 4,300 cases in April, which fell to 700 in May and there will be another significant reduction in June or July, and in August it will be very close to zero," he added.
"I would say to any athlete, to any visitor planning on coming to Rio, you do not have to worry, Rio and Brazil have prepared for this moment," the Sports Minister concluded.
Disclosure: Javier Hasse holds no positions in any of the securities mentioned above.
View Comments and Join the Discussion!
Posted-In: News Emerging Markets Health Care Politics Sports Events Global Markets