Cramer: Don't Get Overly Comfortable As Markets Continue Hitting New Highs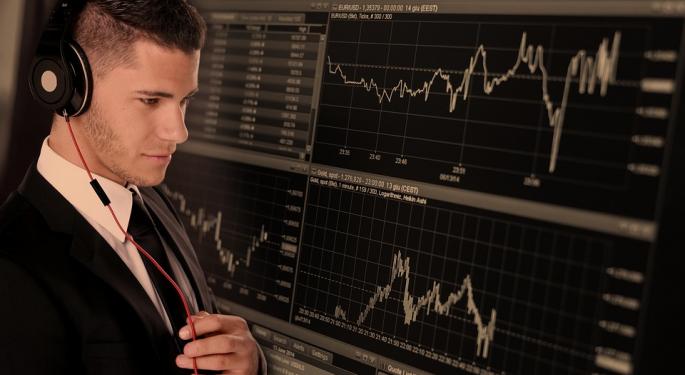 Investors currently working under the assumption that the stock market can go higher indefinitely may need to readjust their attitudes, CNBC's Jim Cramer said during his daily "Mad Money" show Friday.
Investors can't necessarily be faulted for this line of thinking since the markets have seemingly ignored geopolitical tensions both domestic and abroad, terror attacks, a massive cyber breach at Equifax Inc. (NYSE: EFX), among many other concerning and alarming headlines, Cramer explained. While the world seems shaken to its very core, attacked on all fronts, major indices continue trading at new all-time highs as if everything is perfect in the world.
In fact, the market has become very good at convincing investors that the market "can't possibly be hammered," Cramer said. Quite the contrary, right now could prove to be "the most dangerous of times" for stocks.
So what should investors do? The first and logical step is to stop being complacent. After that, investors should avoid using leverage and margin and holding any one position that accounts for more than 10 percent of their entire portfolio. Perhaps most important is to take profits off the table and not feel guilty about it.
"There's no doubt that business is better, no doubt that it's a light week and there may not be so many catalysts that could take things down," he concluded. "However, that is when, historically, you need to be the most vigilant. Or another way to put it: The market never stays this easy for long."
Related Links:
Investors Have 'Blind Faith' In The Bull Run, But Is It Really Needed?
Did You Buy Apple At $163? If So, Cramer Thinks You Are A 'Clown'
View Comments and Join the Discussion!
Posted-In: CNBC Equifax Data BreachFutures Politics Top Stories Markets Media General Best of Benzinga