Mexico's Cannabis Legalization Bill Will Boost Business, But There Are Concerns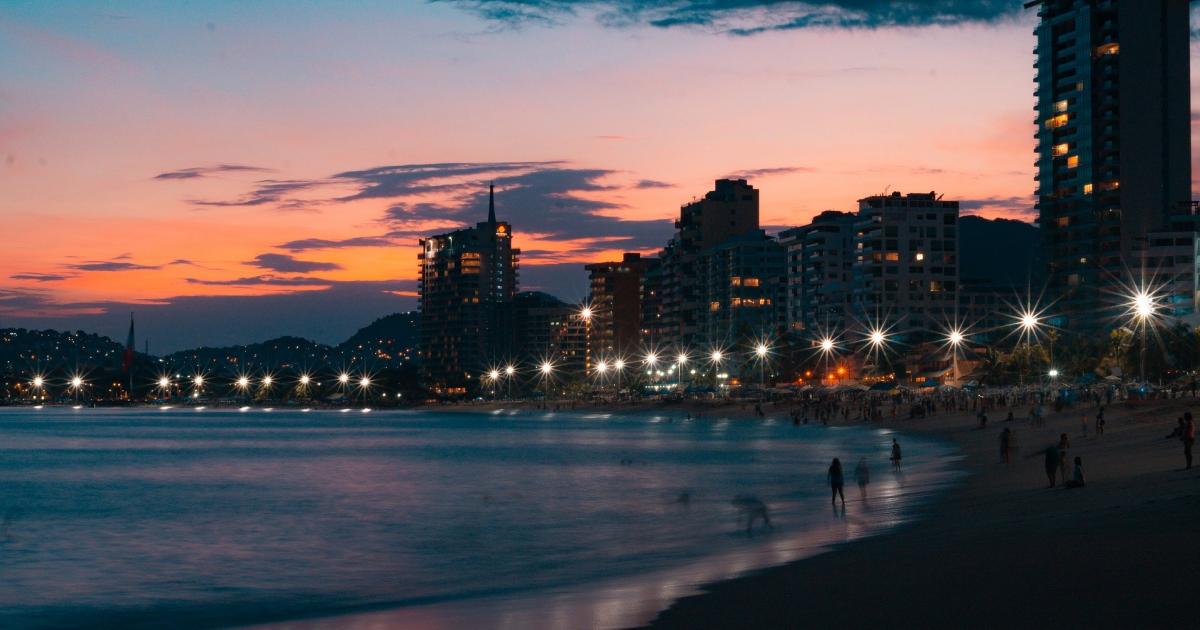 Mexican Senators approved a historic adult use cannabis legalization bill on Nov. 19, with an 82 to 18 vote.
This doesn't legalize adult use just yet, but Mexico appears well on its way to becoming the third nation to do so and potentially the largest legal marijuana market in the world.
The bill's passage comes after five similar Supreme Court rulings, which deemed prohibition unconstitutional. Two extended deadlines delayed the process, but everything appears to be on track as the bill heads to Congress' lower house for a final review and Senate vote.
If passed before Mexico's legislative session ends in December, the measure will improve Mexico's living conditions while reducing drug trafficking crime.
However, cannabis advocates and legal experts have several concerns, Benzinga learned.
Related link: Mexican Congress To Focus On Cannabis Legalization As Economic Recovery Option
'Strict Rules'
Luis Armendáriz, Mexican Attorney and Hoban Law's Head of Global Practice Group, says the bill is "a huge step for the birth of the legal industry", which should lead to jobs and investments.
But the proposed regulations continue to impose restrictions and penalties on those who don't comply with what he considers strict rules.
"Advocates for social justice and public health also have legitimate concerns, but we can all agree that it is a law that will be subject to improvement in the coming years," Armendáriz says.
Still, he expects the bill to set the foundation for cannabis and hemp legalization.
At the same time, the country's Secretary of Health is close to publishing the long-awaited medical market laws.
"Hopefully the momentum can push these rules coming out as well," Armendáriz says.
'That's Concerning For Us'
Zara Snapp, co-founder of the research and advocacy group Instituto RIA, points out that Mexico is not effectively decriminalizing the plant before going into a regulatory scheme.
"It continues to have a punitive focus with simple possession continuing to be a crime," Snapp says. A US$500 fine for possessing over 28 grams is "a huge quantity for any [citizen]."
A police force known for extortion and penalizes for simple possession-type fines cuts into the bill's significance, she says.
Related link: How Mexico's Legal Cannabis Market Impacts Domestic And International Markets
Also, last minute removals of vertical integration parameters could be a sign of courting large businesses over microliceses.
"That's concerning for us just because of the entrance of big businesses into the market, which is going to happen anyway," she said.
Snapp says that much of the rule making will be left up to whoever heads up the institution on cannabis once legalized. Her group will be monitoring the appointment closely, she adds.
© 2020 Benzinga.com. Benzinga does not provide investment advice. All rights reserved.
---