Indus To Witness Record Revenue Quarter, Positive Operating Income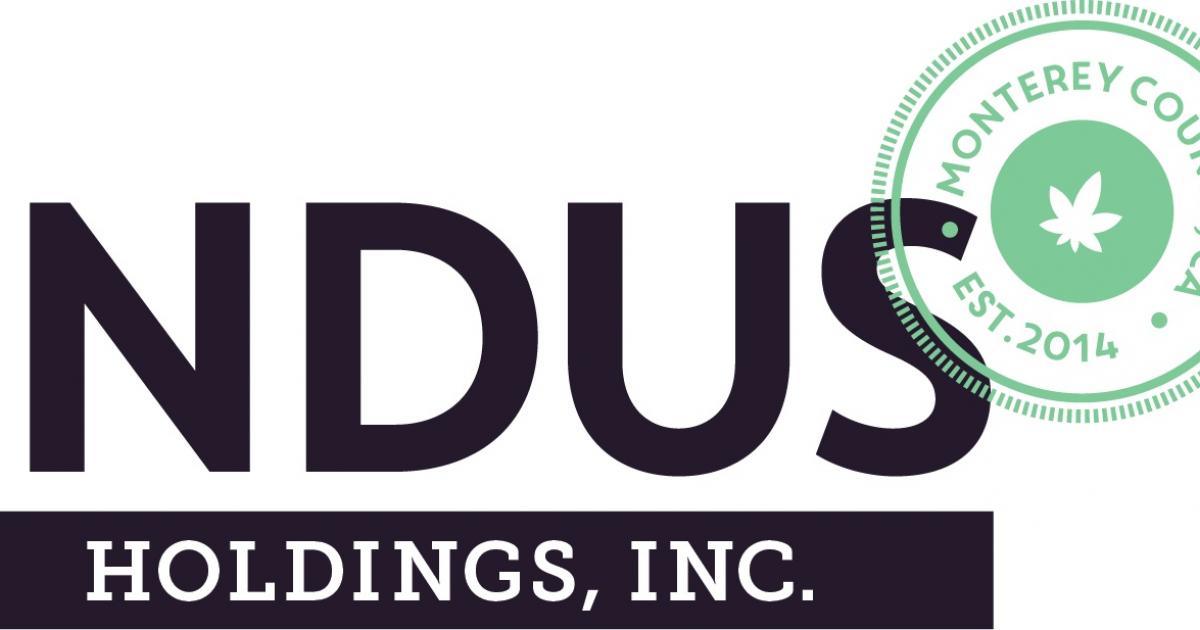 Cannabis company Indus Holdings Inc. (CSE:INDS) (OTCQX:INDXF) expects to generate roughly $14.1 million in revenue during the third quarter.
That's a sequential increase of 42%.
According to a preliminary unaudited financial report, the Salinas, California-based company touts the record revenue quarter since its launch.
It would also be the first quarter in Indus' history with a positive adjusted EBITDA, anticipated to generate between $2.1 and $2.3 million compared to a loss of $3.3 million in the previous quarter.
The company also disclosed it expects achieving operating income — before net change in fair value of biological assets — of around $1 million versus an operating loss of $5.2 million in the prior period.
Indus anticipates posting a gross margin of 40-42% compared to a negative margin of 9% in the second quarter.
"It's an important quarter from a great team that proved its ability to rise to a challenge that has eluded many," George Allen, chairman of the company's board, said Tuesday. "We are even more excited about milestones yet to come."
Earlier this year, Indus promoted Vice President of Commercialization Jenny Montenegro to COO, supervising cultivation, distribution, manufacturing, and sales departments.
Courtesy image
© 2020 Benzinga.com. Benzinga does not provide investment advice. All rights reserved.
---