Psyched: Field Trip Debuts On CSE, MindMed Teams Up With NYU, Zuckerberg Backs Decriminalization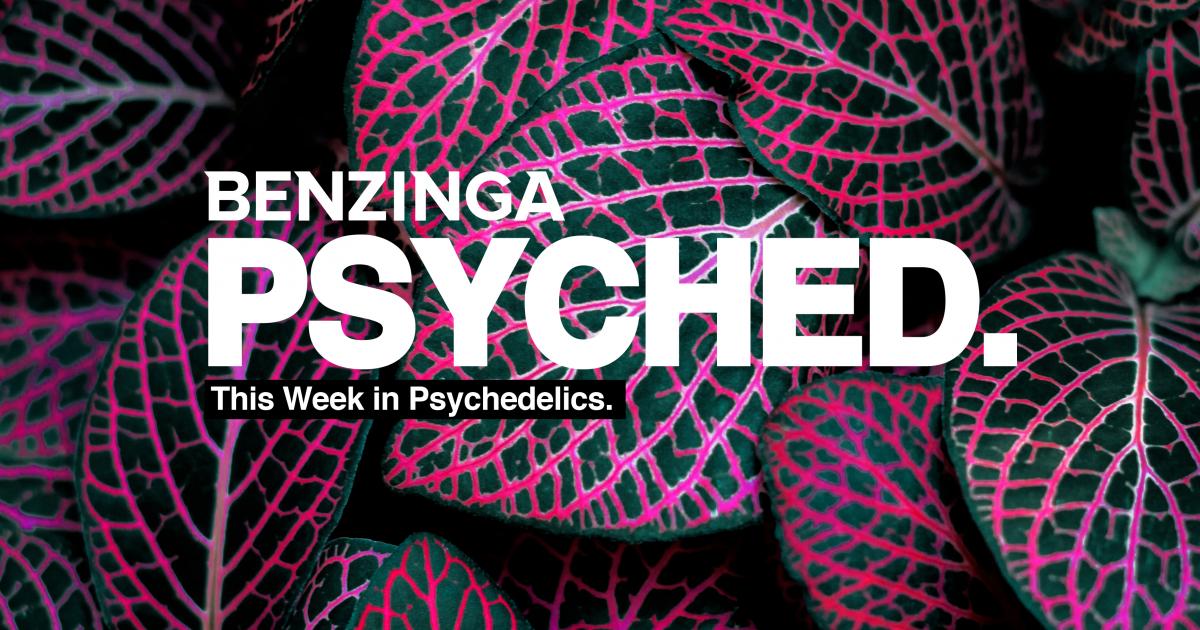 Field Trip Trades On CSE
On Tuesday, common shares of Field Trip Health began trading on the CSE under the symbol FTRP.
The psychedelics company, which has operations in Canada, the U.S. and Jamaica, went public through a reverse take-over with Canadian oil and gas explorer Newton Energy Corp.
"We have three divisions, but the unifying theme in our business model is that we want to be the leader in the development and delivery of psychedelic molecules and psychedelic therapies," Field Trip executive chair Ronan Levy told Benzinga.
Field Trip's current business model consists of a network of psychedelic-assisted psychotherapy clinics, a drug discovery vertical working on novel compounds and a digital arm developing the digital tools for patients and professionals.
MindMed, NYU Launch Training Program for Psychedelic Therapies
Psychedelics company MindMed (NEO: MMED) (OTCQB:MMEDF) announced on Monday a commitment to found a clinical training program focused on psychedelic-assisted therapies at NYU Langone Health.
The training program forms the basis of a larger initiative to develop a Center for Psychedelic Medicine at NYU Langone Health, one of the country's top medical institutions.
Charles Marmar, Chair of the Department of Psychiatry at the NYU Grossman School of Medicine, said the program expects to train the next generation of researchers and psychiatrists who will help expand access to psychedelic-assisted therapies to patients across the country.
MindMed is committing $5 million over a five-year period to NYU Langone Health for the creation of the program. The institution will have independent use of the funds and is expected to access other sources of funding as well.
Chan Zuckerberg Initiative Backs Drug Decriminalization In Oregon
Facebook Inc. (NASDAQ:FB) CEO Mark Zuckerberg and wife Priscilla Chan backed a campaign poised to decriminalize all drugs in Oregon with $500,000.
According to the Marijuana Moment, the donation accounts for a third of the financing secured to support Measure 110. To date, the campaign — recognized by a number of other organizations — received over 400 individual donations, including $850,000 from Drug Policy Alliance's political arm Drug Policy Action.
While Measure 110 was launched to reduce the impact of the ongoing War on Drugs, by reducing charges for the possession of Schedule I to IV drugs like heroin, cocaine, and methamphetamines, its approval would also remove criminal punishment for the non-commercial possession of psychedelics like LSD and MDMA in the state.
© 2020 Benzinga.com. Benzinga does not provide investment advice. All rights reserved.
---