Halo Labs Aims To 'Demystify' Cannabis Via Cannafeels Deal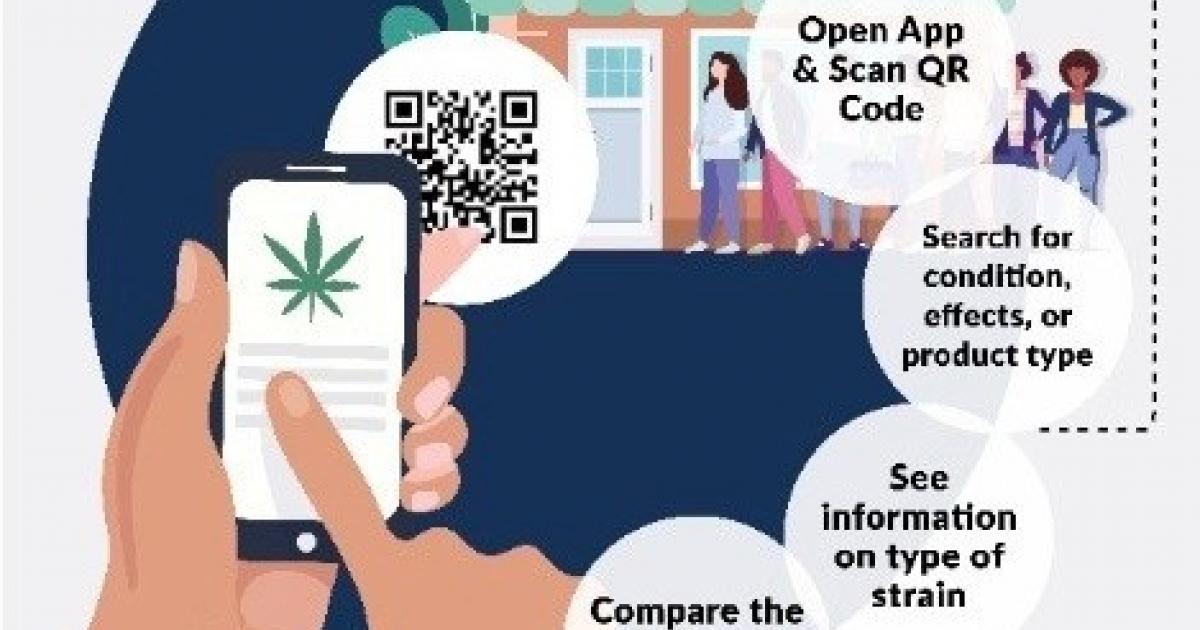 Halo Labs Inc. (NEO: HALO) (OTCQX: AGEEF) has entered into a stock-swapping deal with Cannafeels.
Under the agreement, the Toronto-based company opted to acquire all of Cannafeels' issued and outstanding shares in exchange for its own common shares.
According to a Wednesday's update, Halo intends to utilize Cannafeels' online application to help patients and consumers research cannabis strains.
Cannafeels, a software company, is currently developing an app for both recreational and medical cannabis markets in North America and the EU, specifically the U.K., Malta and Lesotho. It'll offer strain-related content, as well as recommendations and information on product preparations and dosing to treat various ailments like chronic pain, nausea, anxiety, depression and sleeplessness.
"Educating patients through Cannafeels, we can supplement the knowledge of medical specialists, demystifying the plant," Andreas Met, Halo's Co-Founder and COO, said.
Halo co-founder and CEO Kiran Sidhu also praised the Cannafeels app as a "perfect way to inform and influence choosy consumers in the cluttered and competitive Oregon and California markets."
This is just the latest in a string of partnerships Halo set up in recent months. The company partnered with Feel Better LLC, which does business as FlowerShop, to manufacture and commercialize marijuana branded products.
It also opted to purchase a 25% stake in FlowerShop in exchange for its 15.4 million common shares.
Courtesy image
© 2020 Benzinga.com. Benzinga does not provide investment advice. All rights reserved.
---