New Zealand's Cannabis Reform Is Akin To Canada's But With A Protectionist Tinge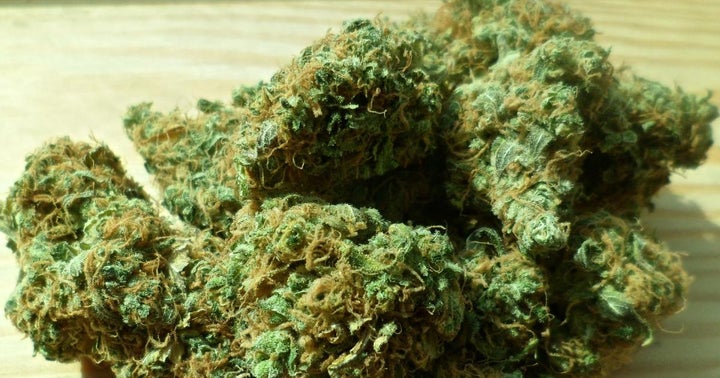 In New Zealand, a legal reform on cannabis was proposed. It will be voted on in a national referendum, along with the general elections and referendum on Euthanasia.
This reform promises to lead the international legalization movement by proposing a series of highly progressive issues.
In general terms, it will be very similar to the Canadian reform, although it will have an extremely protectionist tinge on native and more vulnerable communities.
Market shares would be reserved for micro-cultivators, businesses led by indigenous people would be prioritized and consumption areas would be enabled.
On the other hand, there will also be a limit to the amount of cannabis produced annually and the THC levels that the products may have.
New Zealand released recreational marijuana legislation that is set to be voted on in a nationwide referendum in September.
Local business leaders are calling the proposed legislation — the Cannabis Legalization and Control Bill — "world-leading" for provisions that would reserve market share for micro cultivators, prioritize indigenous-run business and allow for consumption lounges.
However, the bill would also ask the Cannabis Regulatory Authority to establish a yearly cap on the amount of cannabis available for sale in the licensed market.
And it would set potency limits through controls on the amount of THC permitted in cannabis products.
"We've long advocated for a binding referendum with legislation setting out a clear, evidence-based regulatory framework" Chloe Swarbrick, a Green Party member of New Zealand's Parliament, tweeted last year. "That way, we avoid a Brexit-type situation figuring out what a 'yes' vote means after the fact, and cut grey moral panic from the debate."
For legislators, legalizing it is not just promoting the creation of a new industry that will boost the national economy, create jobs, and a huge tax collection. It is also about doing social justice, adapting the laws to the real customs of the place and cutting with the legislative hypocrisy.
A substantial number of MPs have admitted to past illegal drug use, and they now preside over law that criminalises people who do the same. I'm calling on all politicians to live up to their rhetoric and remove criminal sanctions for those who use drugs. @NZParliament #nzpol pic.twitter.com/8ZtFUSeTc6

— Chlöe Swarbrick (@_chloeswarbrick) November 7, 2018
There will be a clear choice for New Zealanders in the referendum, a Yes/No question based on the draft legislation that includes.
A minimum age of 20 to use and purchase recreational cannabis,
Regulations and commercial supply controls,
Limited home-growing options,
A public education programme,
Stakeholder engagement.
The bill regulates every aspect of cannabis, in the supply aspect it limits vertical integration, producers won't be able to be sell nor distribute directly to the consumer. When settling the annual amount of licensed cannabis allowed to grow, the total cap will be awarded among holders of cultivation licenses making emphasis on micro-growers.
Personal cultivation is allowed, a person may not grow more than two plants and the maximum allowed number of plants for a property is four.
Español: Referendum por la Legalización en Nueva Zelanda
© 2020 Benzinga.com. Benzinga does not provide investment advice. All rights reserved.
---