Sandwich Generation: Keeping Track Of 3 Generations' Fiscal Fitness Takes Its Toll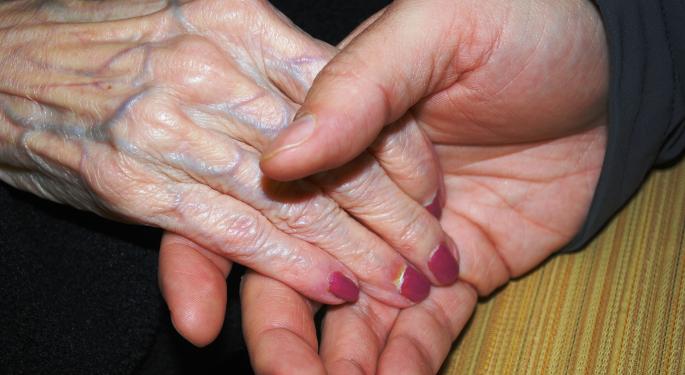 For those who fit within the demographic of "Sandwich Generation," there's an abundance of side effects likely to arise at some point during your tenure of caring simultaneously for your aging parents and your adult children.
In addition to providing care — whether that be financial, physical, or other aspects of aid — for your parents who are losing independence as they age, Sandwichers also find themselves coaxing their own children toward eventual independence. All the while, Sandwichers have their own concerns to balance.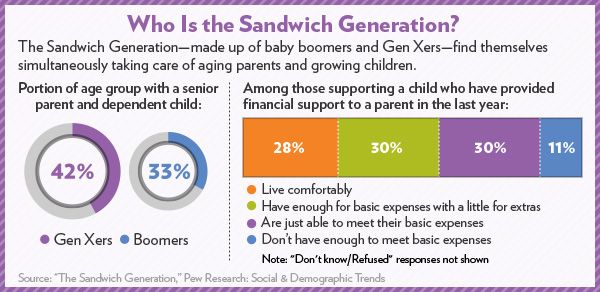 However, while the financial concerns are frequently touted as providing for three generations seems to be shouldered unevenly by those in the middle, the relationship between finance, mental and physical health intersect and frequently come to head amid money matters. In other words, money may seem to be the most pressing issue when trying to juggle the lives of three generations at once, but the mental and physical health of all involved are equally influential.
The trifecta has been discussed ad nauseam, but perhaps not enough attention is given to those squeezed in the middle from both ends.
Fact 1: Money Causes Stress
Fact 2: Stress Causes Physical Issues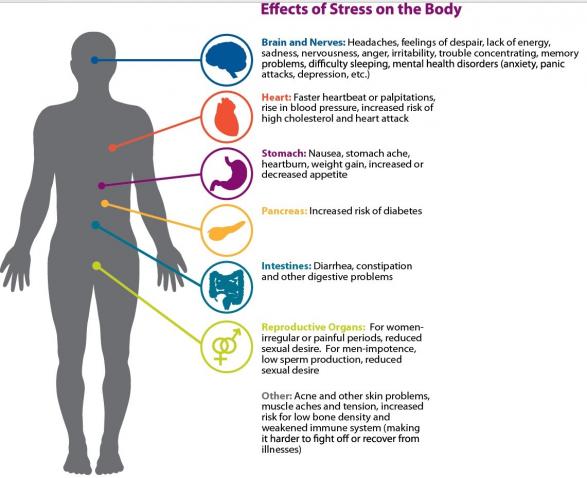 Fact 3: Physical Issues Cause Money Concerns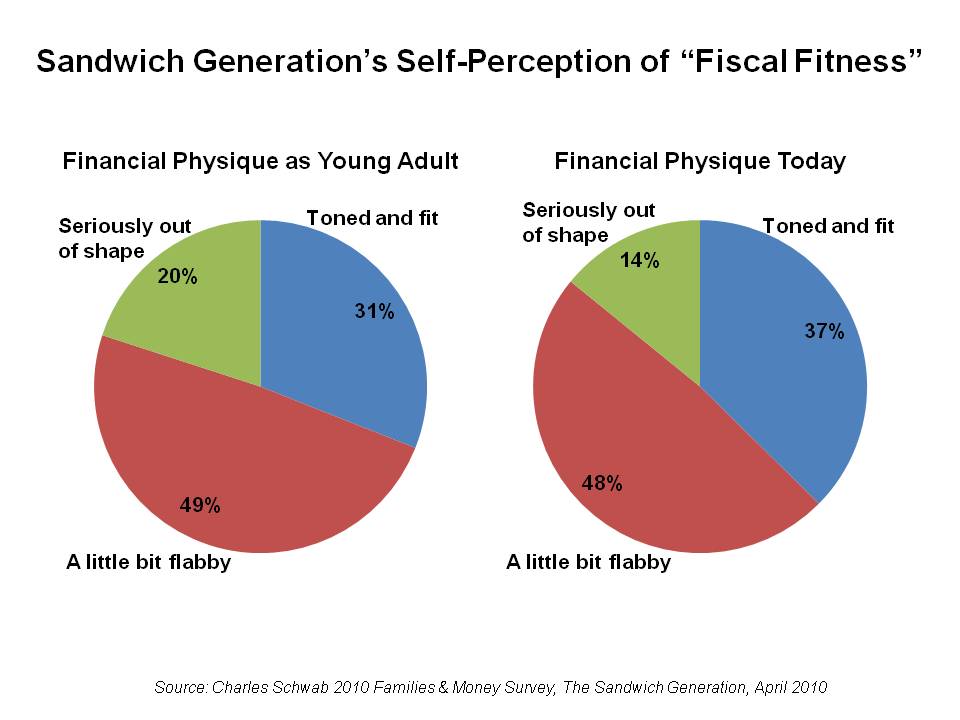 Fact 4: All Of The Above Radiate To The Other Generations
It's all reciprocal: If one member of the interlocking generations begins to exhibit signs of distress, their symptoms, whether visibly tangible or not, will be felt by the others.
Simply being aware of the interconnectedness of these symptoms and the relationships between all members of this unique consortium of family members can help stave some of the longer-lasting concerns. Speaking with a professional advisor, whether a healthcare professional, adult advocate or financial advisor, can also help you prepare for possible obstacles. If you are in the midst of these concerns and feel the pressure is beginning to affect your own mental health, seek help. There's no reason to go through these financial and emotional stressors alone. There is help available.
Remember: While financial concerns may appear to be the sole cause of familial stress, everything is interrelated. Keep each factor in check and watch as one area heals, the whole picture comes into clearer focus.
Posted-In: financial worries fiscal health mental health physical health Sandwich GenerationsPsychology Personal Finance General
View Comments and Join the Discussion!