The Bias At Facebook Is Real, But It Has Nothing To Do With Politics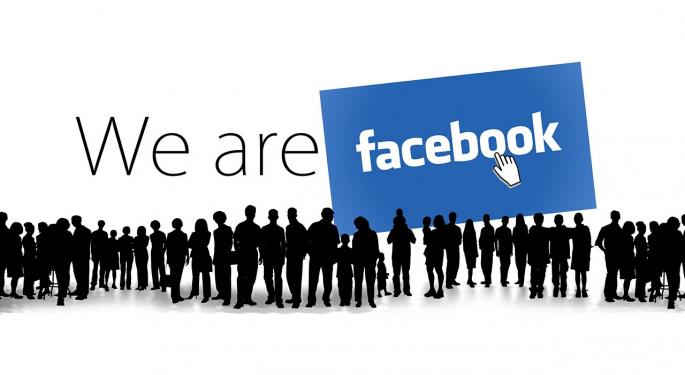 Facebook Inc (NASDAQ: FB) has taken a lot of heat in the past month after former contractors claimed that the platform's "trending topics" were chosen by human editors with liberal bias. Facebook has defended the political neutrality of its "trending topics" by arguing that its hand-selected stories are first "surfaced by an algorithm."
However, the New York Times' Zeynep Tufekci pointed out that the algorithms themselves are the true source of Facebook's bias.
Algorithms are highly-complicated computer programs that are designed to take massive amounts of data input and produce an optimal output. For sites like Facebook, that means finding "trending topics" that will engage users.
Alphabet Inc (NASDAQ: GOOG) (NASDAQ: GOOGL) says that its Google search engine algorithms are "computer programs that look for clues to give you back exactly what you want."
Related Link: Will Target's Controversial Transgender Bathroom Policy Impact Its Bottom Line?
But Tufekci argues that giving the users what they want is not what the algorithms are actually designed to do. Facebook and Google instead want users to stay engaged with their services, which translates to more advertising revenue for the companies. These companies might argue that engaging content is what users want, but Tufekci says it is far from "neutral."
"All this suits content designed to generate either a sense of oversize delight or righteous outrage and go viral, hoaxes and conspiracies as well as baby pictures, happy announcements (that can be liked) and important news and discussions," she concluded.
"What we are shown is shaped by these algorithms, which are shaped by what the companies want from us, and there is nothing neutral about that."
Disclosure: The author holds no position in the stocks mentioned.
Posted-In: New York Times Zeynep TufekciPolitics Psychology Top Stories Tech Media General Best of Benzinga
View Comments and Join the Discussion!