3 Steps To Lower Your Financial Stress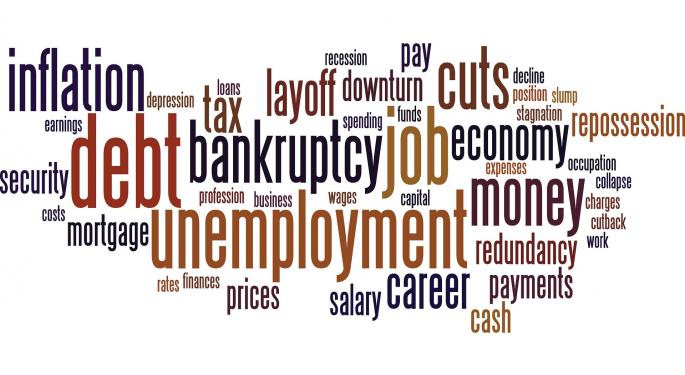 Unless you are a reckless spendthrift, it is actually not your fault. One reason you may have this problem is because the cost of living is usually higher than income for most lines of work.
When it comes to turning things around financially, there are four steps you can to take to create a positive financial balance: Reset your mental attitude about money; earn extra income, manage your debt, and save money each month.
1. Start Your Own Business Or Side Hustle
Do you have any particular talents that you could use to start a small business? Perhaps, you're a good writer or editor, you have experience with fixing PCs, you know how to write code, or you take excellent photographs. Whatever your particular talent might be, think of ways to monetize it.
It may sound like just a wild idea, but before you know it, you too could be writing your first blog post, article, or product and making money.
2. Manage Your Debt
One reason you may feel helpless and stressed out about money is because you are overwhelmed by debt. One way to handle this is to make your problem into a project.
Instead of ignoring calls from debt collection agencies and tossing away demand notices in the mail, make a list of your creditors, add up how much you owe, prioritize who to pay first, and negotiate with your creditors to pay a little each month.
3. Develop A Positive Money Mindset
When it comes to improving your attitude about money you have to become aware of the negative beliefs you have about it; accept any money mistakes you made in the past; forgive those who forced you to experience losses; be willing to change your beliefs about money; and be open to taking action to change your money situation.
While getting a temporary loan by meeting a lender's line of credit requirements might help you manage a financial emergency now and then, the real solution to getting control of your money and decreasing your financial stress is to create a system where you have more money coming in than going out.
Posted-In: Education Personal Finance General Best of Benzinga
View Comments and Join the Discussion!