3 Reasons Alcoa Is No Longer The Curtain-Raising Event Of Earnings Season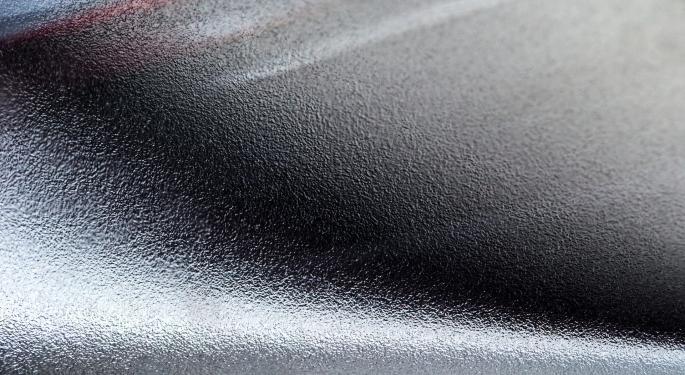 Alcoa Corp (NYSE: AA) used to kickstart the quarterly reporting season, with outlets touting its reporting date as signaling either the official or unofficial start of the earnings season – a once-in-three-month routine when companies release quarterly financial performances.
The aluminum maker used to be the first major company to release its financial results, although there were some early birds such as Oracle Corporation (NYSE: ORCL), Adobe Systems Incorporated (NASDAQ: ADBE) and FedEx Corporation (NYSE: FDX), which report roughly three weeks to a month ahead of when the main action starts.
However, in recent times, Alcoa has lost its relevance as the curtain-raising event for the reporting season for various reasons.
1. Alcoa is no longer a part of the Dow Jones Industrial Average, a prestigious club of 30 blue-chip stocks considered a representative sample of the major business sectors of the economy.
2. Alcoa is no longer the aluminum conglomerate it used to be, including in diverse businesses such as manufacturing of primary aluminum, fabricated aluminum and alumina, and value added products which caters to the construction, and transportation industries. On November 1, 2016, Alcoa was splintered into a spin-off company going by its original name, which is primarily into raw aluminum business, and Arconic Inc (NYSE: ARNC), which included all the value added business.
3. The market cap of Alcoa is now $6.72 billion and that of Arconic is $11.25 billion. This pales in significance to the market cap of Dow 30 companies.
Alcoa is scheduled to release its second-quarter results Wednesday after the market close, while Arconic is due to report before the market open on July 24.
The company, which has history dating back to 1888, no longer wields the same clout as it used to. However, with the split separating a slow-growth, commodity-driven upstream business from a fast growing, high margin engineered product business, who knows either of these companies may grow big enough to claim a stake in the Dow Index.
Posted-In: Education Trading Ideas General Best of Benzinga
View Comments and Join the Discussion!