Avoid The Student Loan Crisis Facing Retirees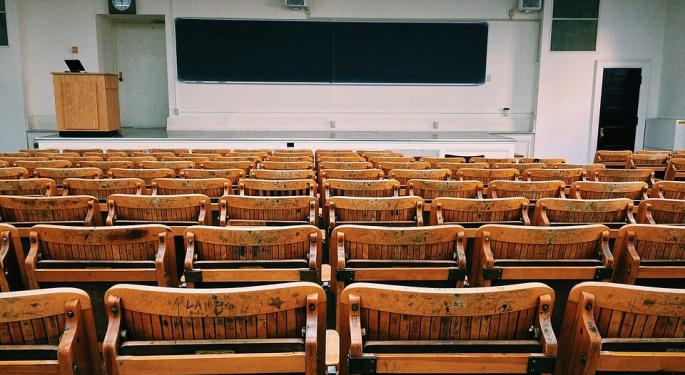 This month, the Consumer Financial Protection Bureau released a report that showed that Americans over the age of 60 are the fastest growing segment of student loan borrowers, with the amount quadrupling over the past ten years to about 2.8 million in 2015.
The report stated that older borrowers owe an estimated $66.7 billion in student loan debt, with the average amount borrowed around $23,500. The vast majority of those loans were co-signed by the student and a parent or grandparent.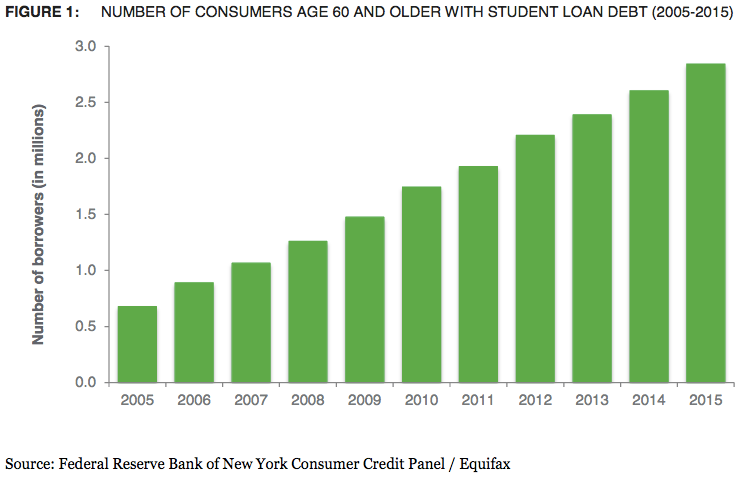 According to the report, this increased loan burden has contributed to a rise in financial distress for the older borrower leading to financial insecurity, fewer retirement savings, and offset social security payments. In some cases, it has gotten to the point of needing to forego necessary health care to make monthly payments. Still, nearly 40 percent of older borrowers are in default.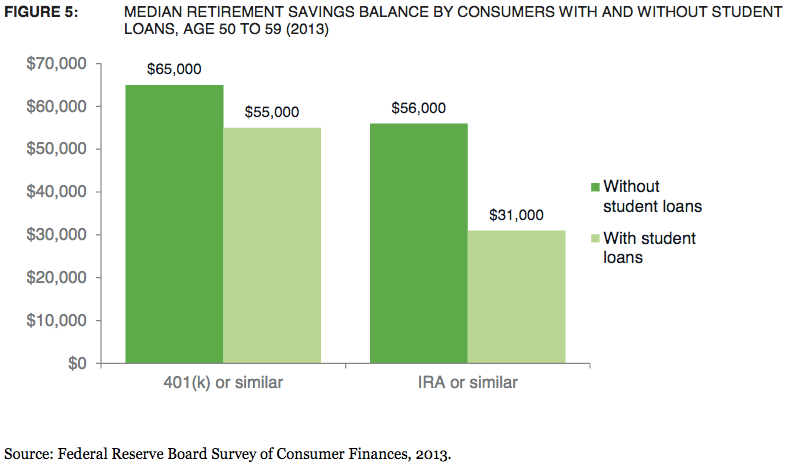 Solving The Problem
If you find yourself in this situation, there are resources to manage these loans. The CFPB's report outlines some of the problems co-signers experience when trying to adjust their loan payments and ensure that their payments go to the loan that they are responsible for.
Cosigner Release
While cosigner release is one of the seemingly straightforward solutions to this problem, it can actually be one of the most difficult. Private loan companies generally have a list of requirements that must be met before a cosigner can be removed from a loan like a period of consistent repayment from the other holder of the loan, proof of employment and a credit review. However, respondents in the report expressed that gaining this information from loan companies was extremely difficult and taxing.
Refinancing The Loan
There are other options to removing yourself from the loan, such as refinancing through a bank. While this also requires the student cosigner to meet certain financial and credit criteria that may not be possible to meet, you may be able to reduce the loan's rates and mitigate some of the payments.
IDR Plan
Finally, while the report pointed out some of the difficulty enrolling in them, Income-Driven Repayment (IDR) plans may be your best hope of removing some of the financial strain of student-loan repayment if you are on a fixed or subsidized income. The main point of caution you can gain from the report is to find a resource or assistance in applying for and managing an IDR plan so that the repayments match what you are able to afford right now and in the future.
Avoiding The Problem
The best remedy to this situation is precaution. First and foremost, do not cosign a loan unless you are prepared to take the loan on in full. Regardless of the other signature, it is your responsibility to see that the loan is repaid. If you do not think you will be able to make those payments in the following years, do not sign.
There are also other resources you can use to contribute to your child's education, if you plan ahead. Most states offer 529 college savings plans, which can lock in the cost of college at today's prices. These plans vary, so do your research beforehand.
With good planning, and the right advice from a financial professional, you can avoid adding yourself to the student loan debt statistics.
Posted-In: Consumer Financial Protection Bureau Retirees retirement student loan crisis USAAEducation Personal Finance General Best of Benzinga
View Comments and Join the Discussion!