6 Tax Tips For The New Year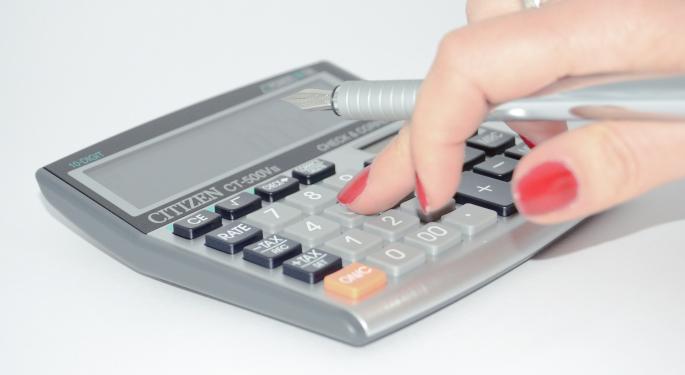 Tax Day is still months away, but your CPA may already be ringing you up. As the calendar has flipped ushering in a new year, it's that time once more to start thinking about what you might owe Uncle Sam, or, if you're lucky, what he might owe you!


Check out Benzinga's top six tax tips for 2017 below.
1. Know When You File
For millions of Americans who freelance, filing taxes is more complicated than having a few forms filled out by April 15 (April 18 of this year, and no, that's not a typo). If you are one of those individuals, make sure you know when your estimated quarterly taxes are due and how to calculate these figures.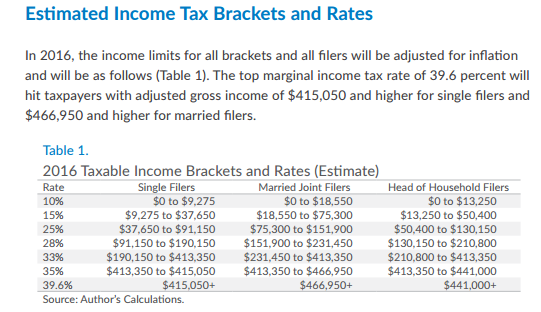 Source: Tax Foundation
2. Don't Forget To Contribute
While there is an argument for contributing before New Year's, it's better to do so late than not at all. For traditional IRAs and Roth IRAs, the deadline for 2016 contributions is April 17, 2017.
3. Itemization: Is It Worth Your Time?
It's important to know if itemizing your tax deductions will benefit your household beyond the standard deduction. The 2016 standard deduction for married couples filing jointly is $12,600; for singles, it's $6,300. Don't forget miscellaneous expenses that can be deducted, and make sure to collect and organize all documents beforehand so you can make an informed decision regarding how to file.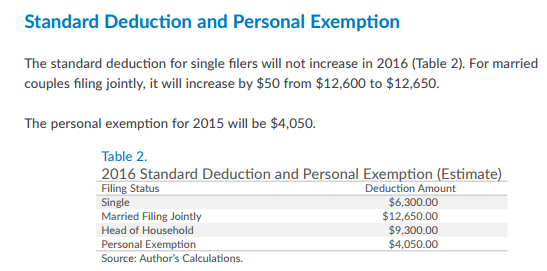 Source: Tax Foundation
4. Don't Overlook Other Tax Breaks
You may be eligible for additional tax breaks. Especially if you are self-filing, take time to research what breaks you qualify for well in advance.
5. Gather All Relevant Numbers
You'll need all dependent taxpayer IDs and Social Security numbers (which are often the same) before you begin filing. Other numbers you don't want to forget: birth dates, death dates, addresses, bank accounts and incomes.
6. Know When To Call In The Experts
While self-filing can save the average American expensive fees to have a CPA review and submit their tax forms for them, for others, that reassurance is worth the cost. Likewise, if your tax situation is overly complicated, it can be extra beneficial to have a professional set of eyes look at your figures.
Regardless of whether you file your own taxes or rely on the expertise of financial advisors/tax preparers, these reminders can help eliminate tax season stress and help ensure your own level of financial know-how and stability.
View Comments and Join the Discussion!
Posted-In: filing filing taxes tax day tax time taxesEducation Personal Finance General Best of Benzinga