6 Black Friday Truths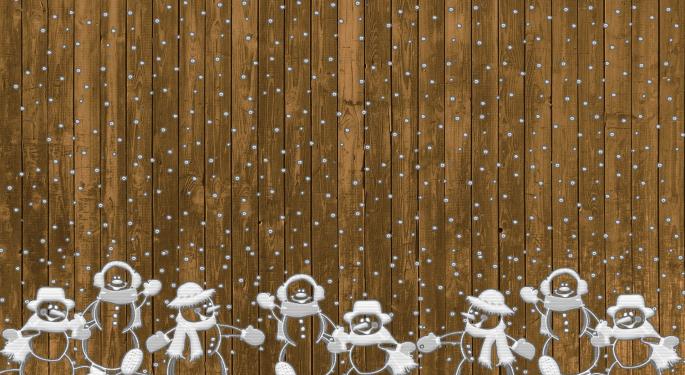 While the hype of Thanksgiving week shopping deals surmounts, it is important to remember all that glitters is not gold. In other words, regardless of how well-crafted the holiday shopping season is presented, frivolous spending — even in the spirit of the holiday — is not consequence free.
Before you spend more than you have budgeted for this week, remember these six truths.
Many people find pride in their savings prowess. While a good deal definitely is not something to scoff at, it's equally easy to justify spending when great deals are involved — even if the spending itself should never have happened.
How often do you find yourself saying things like "No, I don't need this right now, but the deal was too good to pass up" or "I just saved $600!" when in reality, you didn't save any money, you bought something, which, by definition means you spent money.
It's imperative to remember that savings within the context of a purchase are not the same as savings in any other financial context. Consumer savings may cushion the blow of a purchase, but they do not innately put money into your savings category.
Along the same lines, your savings are exponentially larger if you stay away completely. Instead of "saving" $600 on that new TV you don't really need, and still dishing out $400, you save a total of $1,000 by not buying something you don't need in the first place.
Similarly, a word of caution on credit: by paying for purchases via credit when you do not have the funds readily available, you risk heading down a path of risky behavior. Credit should be viewed as a vehicle for purchasing things you can already afford, a way to boost your accountability and credibility as a spender, not as a way to buy something you do not have the money to outright purchase.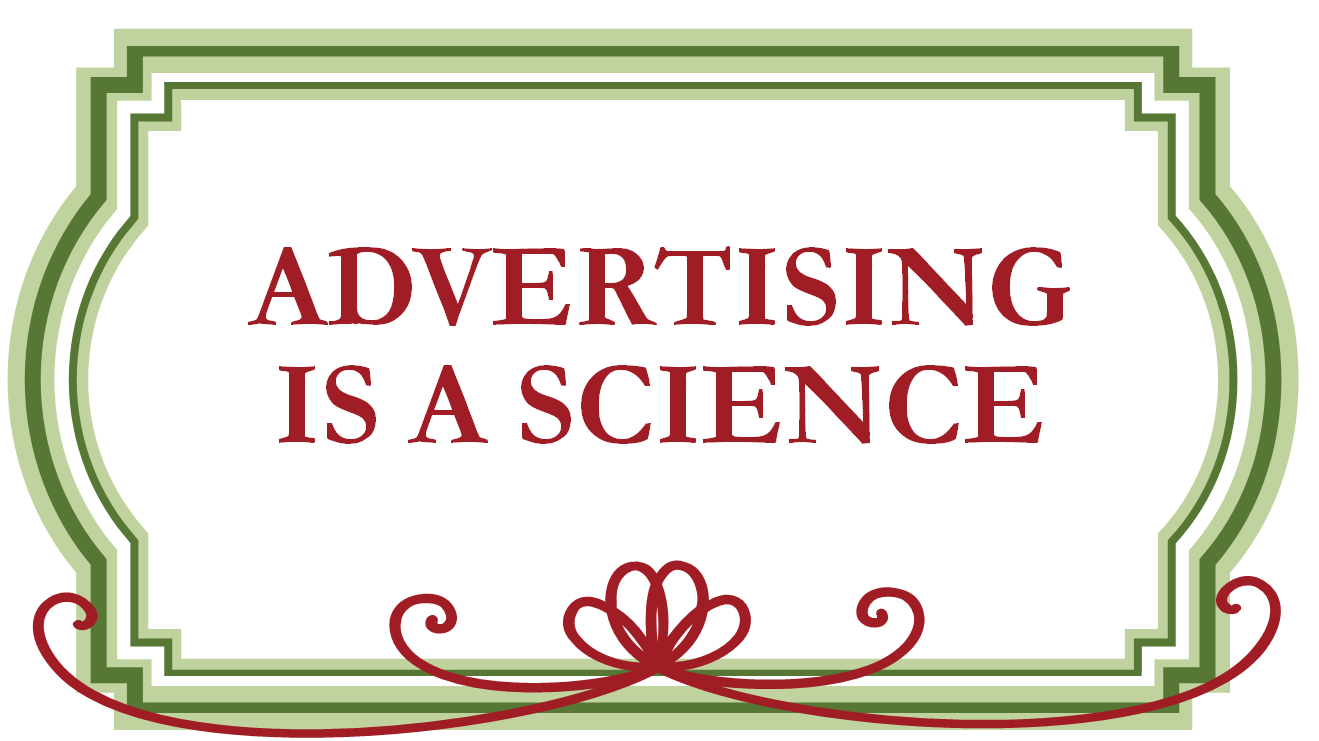 According to the American Psychological Association, there's a science to advertising, there's a science to marketing and there's a science behind consumerism. As explained by Curtis P. Haugtvedt, an associate professor of psychology and marketing at Ohio State University, "[P]sychologists have all this knowledge about persuasion and communication." By utilizing the expertise of psychologists, marketing teams are able to work on consumers' psyche on a level that is often subliminal.
Even if the tactics are not obvious to the everyday shopper, being aware that they are there can help shoppers become less impulsive. Step back and question your purchases if they are uncharacteristic. Was there something about that purchase that just "called to you" or appealed to you in a way that made you internally say "I like that. I'm not sure why, but I like that." If you break your typical spending habits, stop before you swipe and see if there's more at play.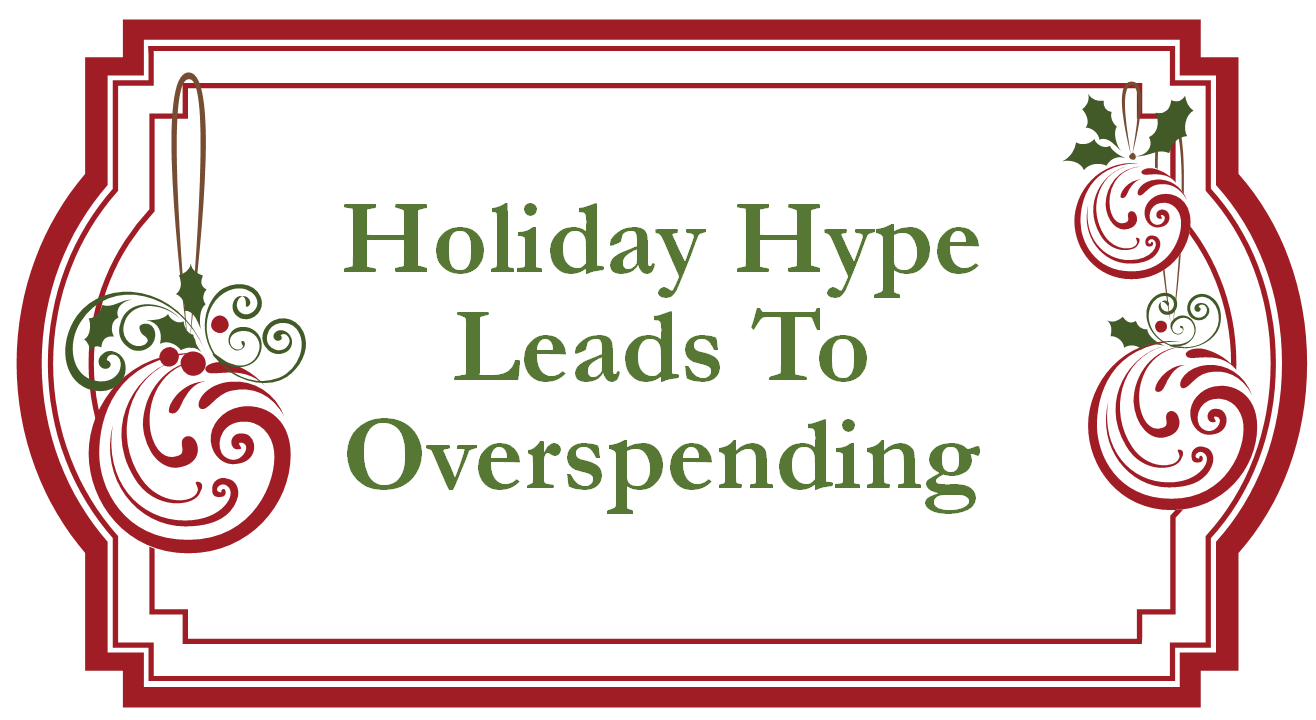 It's easy to be swept up in the emotions of a shopping sales event. The mob mentality is contagious, and the hype can lead to reckless behavior. In the same vein, impulse spending is a dangerous venture. Be aware that, just as advertising agencies work very hard to sell products, retailers bank on consumer habits of overspending or "looser" spending habits at large sales events like Black Friday and Cyber Monday.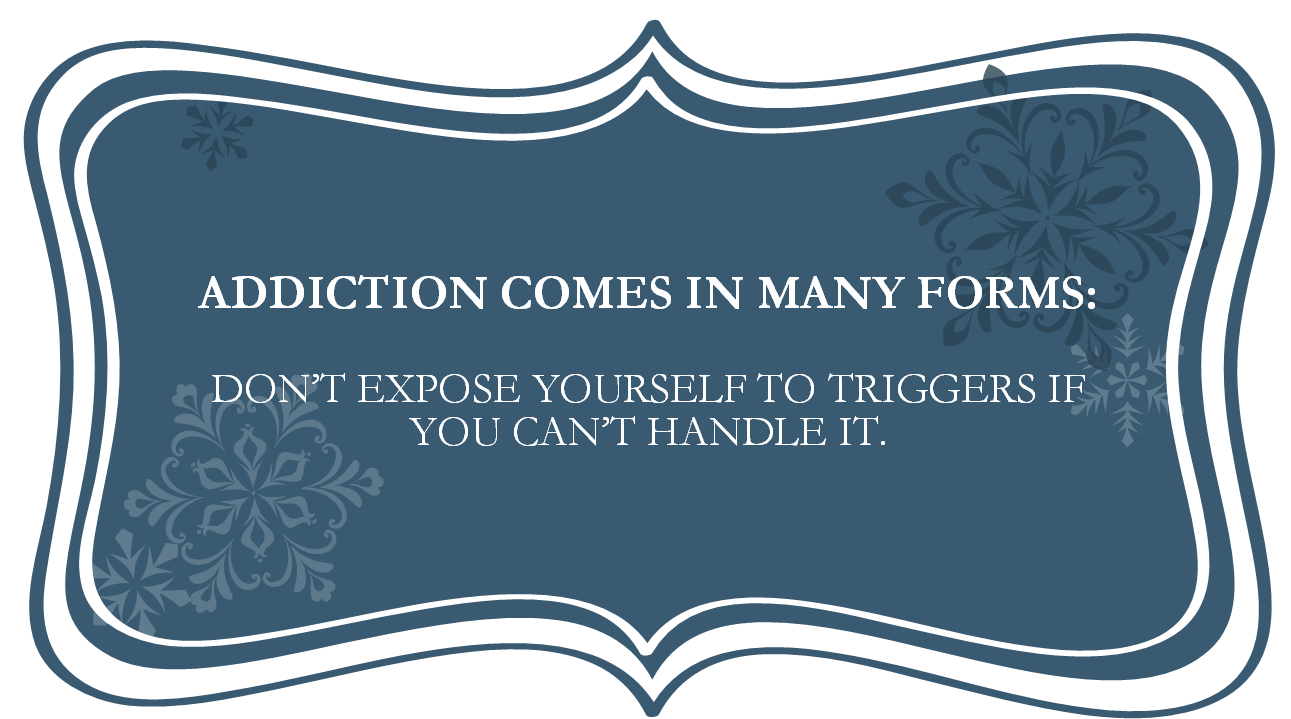 Control your cash by knowing yourself. A shopping addiction is no joke. Whether it's a coping mechanism or the roots of the compulsion are unknown, the impulse to spend carelessly is a true danger. The disorder affects approximately 18 million adults in the United States alone and, according to Health Line, "can cause severe consequences."
While the APA does not recognize shopping addictions as a distinct disorder from broader compulsive disorders, it is still a real problem for many. "The person with a shopping addiction gets the same rush or high from making purchases as someone who misuses drugs gets from using," Health Line explained. "Once the brain associates shopping with this pleasure or high, the person with a shopping addiction will try to recreate it again and again."
The bottom line, "Like other addictions, a compulsive shopper can relapse," so, avoiding triggers if you have compulsive behaviors or tendencies, is essential not just to your mental wellbeing but also to your financial security.
Graphics Credits: All produced by Rebecca Sheppard.
View Comments and Join the Discussion!
Posted-In: millennials sandwich generation Sandwichers USAAEducation Personal Finance General Best of Benzinga