5 Things To Do Today To Ease The Financial Burden Of Tomorrow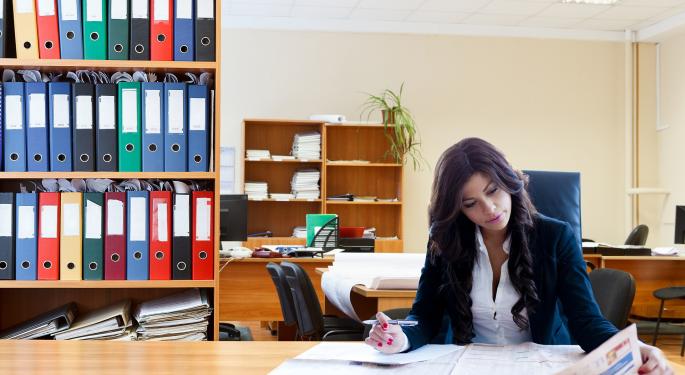 Being productive does not have to be a massive undertaking. Quite counterintuitively, small steps often pave the way toward greater, more permanent change than massive, sweeping strides.
Just as habitual psychology suggests making small changes slowly as opposed to embarking on an immediate 180° makeover, the same is true of the journey toward financial health. The succinct, non-circuitous advances are more likely to stick than trying to tackle an entire financial overhaul in a single day.
Below are just five small things you can do today to make a difference in your financial health.
1. Bill Collection
Create a spread sheet or physical filing system to keep track of all your revolving bills and payments.
2. The Wallet Challenge
At the end of each day, empty your wallet, purse and car console of all loose change and dollars — excepting a hidden bill or two for emergency gas cash. Put that money into a designated area, whether you deposit it at the bank or collect it in an empty water jug. That money, regardless of whether it's a few pennies or $50+ is now the beginning of your new emergency fund.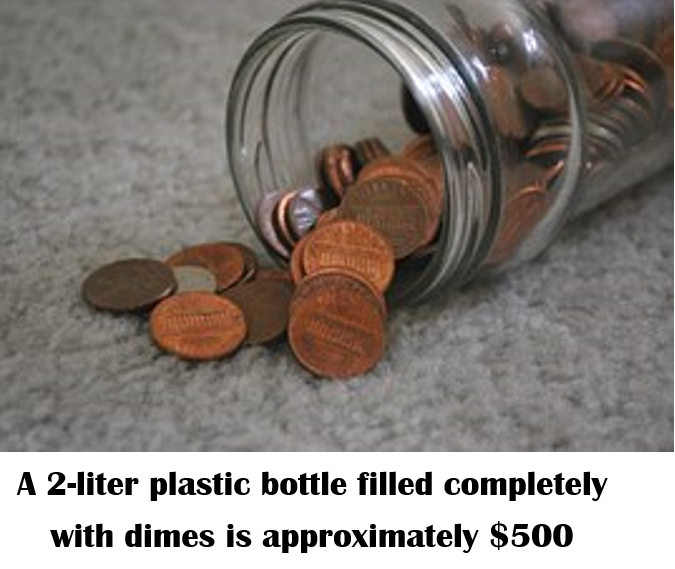 3. Draft A Revolving Bill Calendar
Knowing when your bills come out each month is an easy, but crucial step to getting back on top of your finances. Read more here.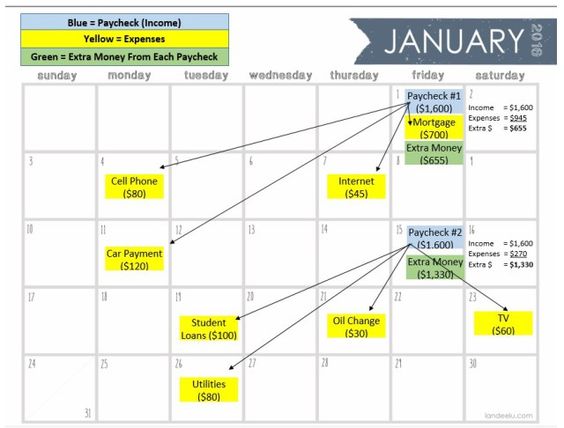 Source: The Budget Mom (Click image to enlarge).
4. Determine Exactly How Much Debt You Have
Compile all your debts into a single document and add up the amount so you know exactly where you stand. Don't overlook mortgages, car loans, student loans, credit card balances, personal loans or outstanding medical bills.
5. Check In On Your Retirement
Make sure you have a good handle on how much money you have already acquired for retirement, and ensure you are adding to that fund regularly.
View Comments and Join the Discussion!
Posted-In: Budget Budgeting millennials sandwich generation savings planEducation Personal Finance General Best of Benzinga