Working In Retirement: Starting The Conversation And A Few Things To Consider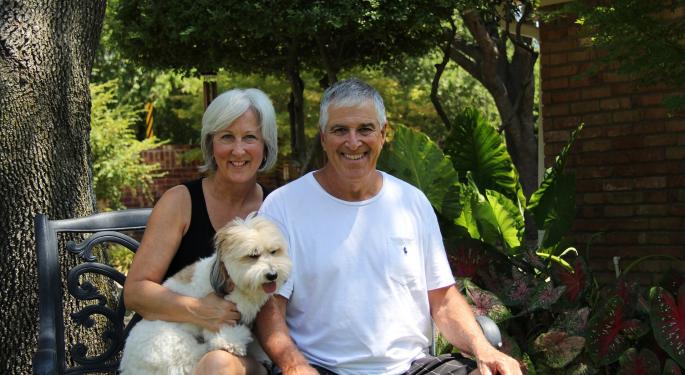 Employment has entered the retirement conversation in a new way. No longer does the topic only come up in an adverse existential way or through the negative ("I no longer am employed," "employment was a part of who I used to be"), but it has become a continuation of the previous life stage, with working into retirement a reality or looming reality for countless Americans. Whether retired employment is a path chosen or imposed by financial necessity, working past 65 has become relevant once more.
According to a study conducted by Bankers Life Center for a Secure Retirement, "One third (28 percent) of retired Boomers are either currently employed or have been employed for pay during retirement. Of those currently working, more than six in 10 (61 percent) say they are working because they want to work, not because they have to work. In contrast, more than seven in 10 (71 percent) nonretired Boomers say they are working because they have to work."
What Does Working Into Retirement Mean For You?
Draft what "working into retirement" means for you — do you plan on starting from scratch in a second career? A hobby to keep you busy and bring in a little extra dough? Working in your same job, just maybe in a smaller capacity? Not changing a thing? What opportunities do you want to explore and what will your employers provide? Do you plan on working for yourself? What would that mean financially? Freelancers, even retirees, have to pay self-employment taxes.
Current Retirement Readiness
Stay on track regarding your retirement readiness.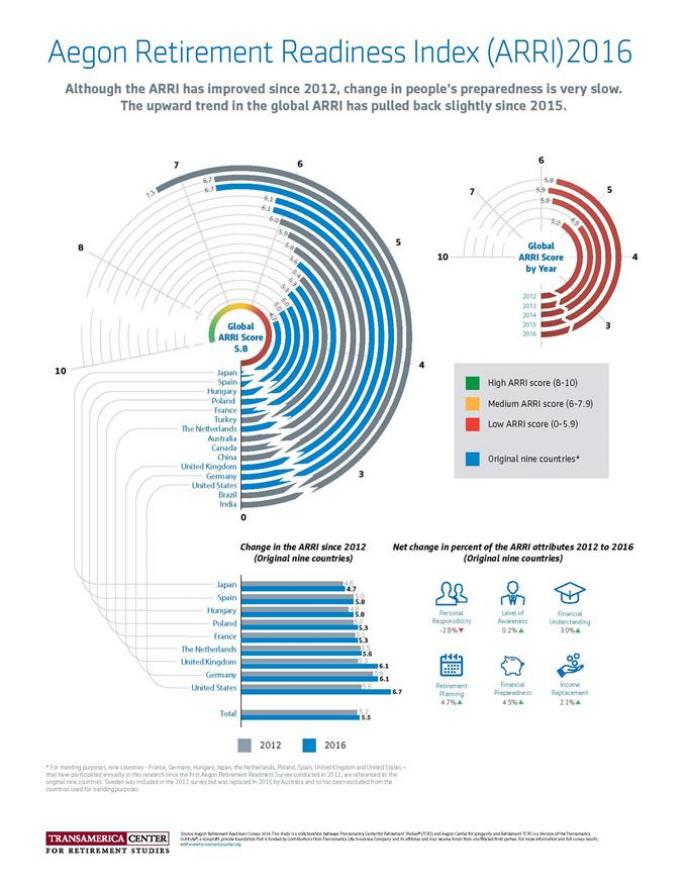 While retirement is obviously not a gendered topic, women tend to carry their own burdens and face a particular set of challenges men may not have or consider when planning for retirement, particularly if a cis couple is relying upon the man to plan and execute retirement strategies for the household.
Women, take responsibility for yourself and take interest in the retirement conversation. Be informed.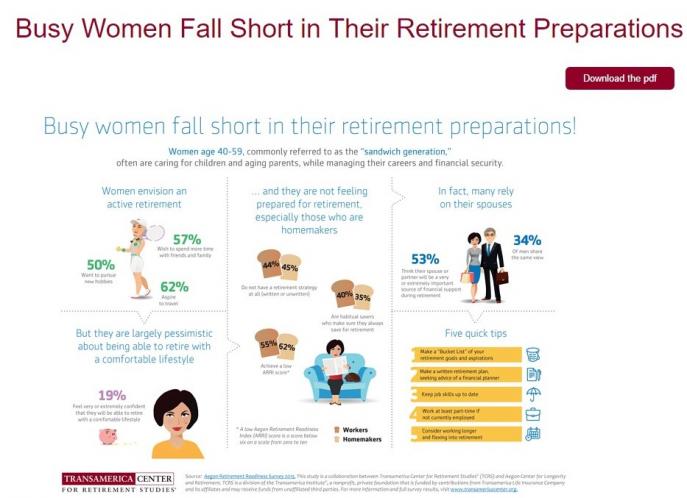 Source Your Income
Planning to work past retirement age should not deter you from saving into retirement. It's not an excuse for irresponsible late-life financial planning.
Where do you think your main source of income will come from in retirement? Globally, 46 percent of respondents from a TransAmerica Center for Retirement Studies survey indicated that they expect the government to fund the majority of their retirement expenses, while 30 percent expect personal savings/investments to play the biggest part in retirement expenses and 24 percent plan on relying most heavily on their current employer or previous employers (workplace retirement plans, pensions, etc.).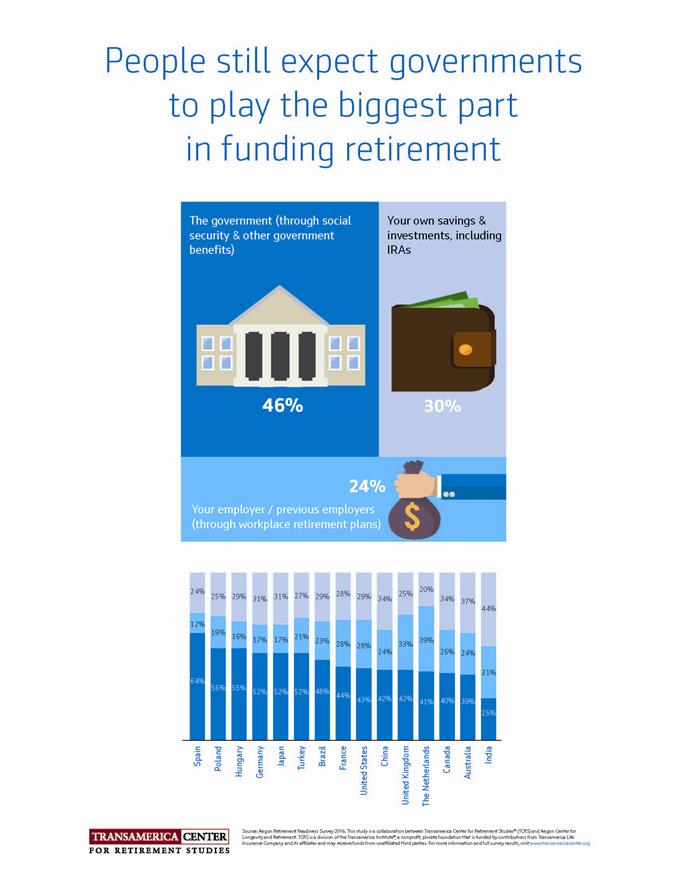 Listen To Those Experiencing It Now
"Consider work in retirement, even if it is only part time," Bankers Life President Scott Goldberg said. "Because we are living longer into our retirement years, the financial and health benefits of working longer can enhance the retirement experience."
Looking at the conversation from the other side.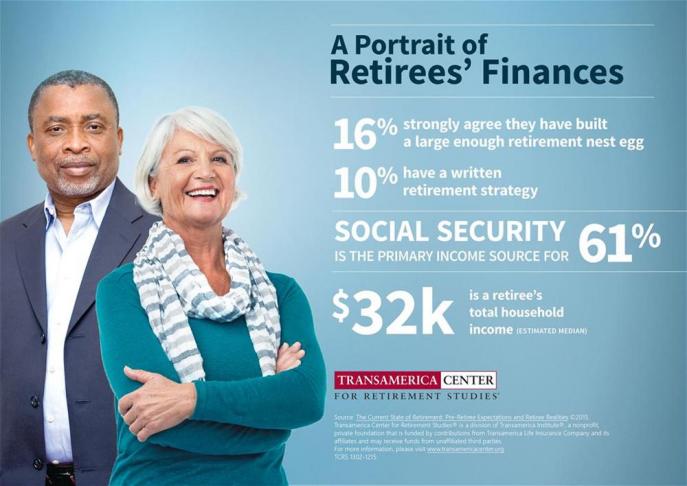 "Despite lower compensation, working Boomer retirees say they are happier and more satisfied with their job than nonretirees. An overwhelming 78 percent are just as satisfied or more satisfied with their job now than they were with their job before retiring. One-third (32 percent) report being much more satisfied now," according to the Bankers Life study.
"Compared to non-working retirees, employed retirees report lower stress levels, better relationships and other positive impacts."
Posted-In: Bankers Life Center for a Secure Retirement boomers Budget Budgeting FinancingEducation Personal Finance General Best of Benzinga
View Comments and Join the Discussion!