Sio Gene Therapies' GM1 Gangliosidosis Gene Therapy Candidate Shows Substrate Reduction In CSF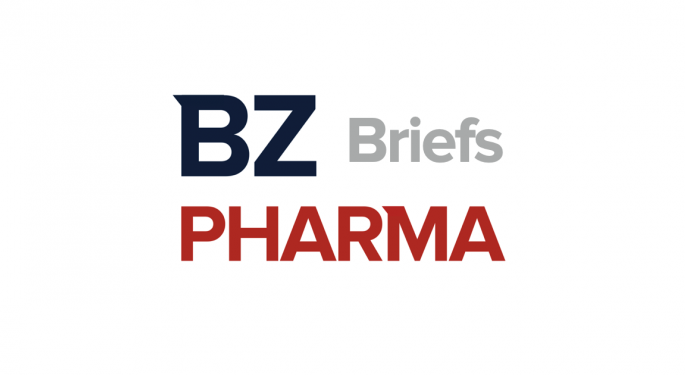 Sio Gene Therapies Inc (NASDAQ: SIOX) has announced new biomarker data from Phase 1/2 study of AXO-AAV-GM1, an adeno-associated viral vector (AAV)9-based gene therapy candidate for GM1 gangliosidosis.
This new data will be presented at the American Society of Gene & Cell Therapy (ASGCT) today.
Today's cerebrospinal fluid (CSF) data, demonstrating a biomarker response in the CNS, provides the first indication that intravenous administration of AXO-AAV-GM1 may treat both the systemic and neurological manifestations of the disease.
The data represents the first direct evidence in humans that intravenously administered AXO-AAV-GM1 gene therapy exerts a measurable biochemical effect on GM1 ganglioside accumulation.
Key findings from the new biomarker analysis:

18-49% reductions from baseline in the GM1 ganglioside (accumulated substrate) were observed in CSF of 4 out of 5 children in the low-dose cohort (1.5x1013 vg/kg) at six months.
3 out of 5 children demonstrated CSF GM1 ganglioside levels less than 100 ng/mL at the 6-month follow-up visit.
One child, whose disease was the most advanced at baseline and worsened on certain clinical parameters, exhibited an increase in CSF GM1 ganglioside of 19% from baseline at six months.

Upcoming Catalysts:

12-month data from the low-dose cohort is expected in the second half of 2021.
12-month data from the first two children dosed in the high-dose cohort ( 4.5x1013 vg/kg) in Q1 2022.

AXO-AAV-GM1 delivers a functional copy of the GLB1 gene via an AAV vector to restore β-galactosidase enzyme activity to treat GM1 gangliosidosis.
Price Action: SIOX shares are trading 0.39% higher at $2.56 during the premarket session on the last check Thursday.
What are the top healthcare stocks to watch right now? Tune in to the Benzinga Global Small Cap Conference streaming LIVE TODAY to find out.
View Comments and Join the Discussion!
Posted-In: Briefs GangliosidosisBiotech News Penny Stocks Health Care FDA General