UK Vaccination Studies Show 65% Drop In COVID-19 Infections After Single Dose Of Pfizer Or AstraZeneca Jab: Reports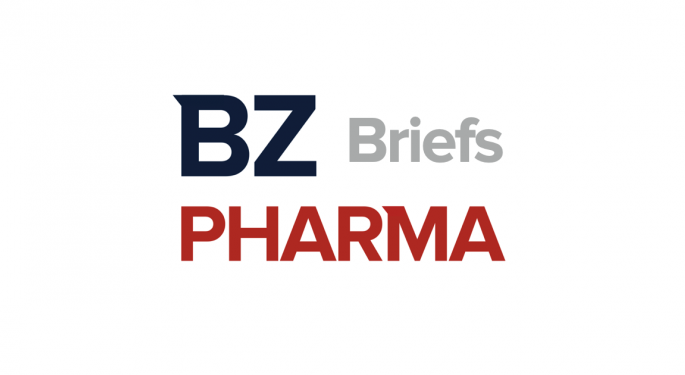 Scientists at Oxford University have released more data confirming that COVID-19 vaccines made by Pfizer Inc (NYSE: PFE) - BioNTech SE (NASDAQ: BNTX) and AstraZeneca Plc (NASDAQ: AZN) significantly cut the risk of infection after a single dose.
The data come from two studies that are part of the COVID-19 Infection Survey, a collaboration between Oxford University, the government's health department, and the Office of National Statistics.
In studies, published researchers said there was no apparent difference in the vaccines' ability to reduce COVID-19 infection rates.
The research has not yet been published in a peer-reviewed journal, but it is based on data from nose and throat swabs taken from more than 370,000 participants in England and Wales between December 2020 and April 2021.
It was observed that three weeks after people who received a single dose of either the Pfizer-BioNTech or AstraZeneca vaccine, the rates of all COVID-19 infections fell by 65%.
The reduction was bigger after a second dose, and the vaccines appeared to protect against the variant first identified in the U.K.
The vaccines were more effective against symptomatic than asymptomatic infections, reducing rates by 72% and 57%, respectively, compared with the unvaccinated population.
The second study compared how antibody concentrations changed after a single dose of either the AstraZeneca or Pfizer vaccine or after two doses of the Pfizer vaccine among 45,965 people in the survey.
Two Pfizer doses achieved high antibody responses across all ages, particularly increasing seroconversion in older people, to levels similar to those achieved after prior infection followed by a single dose.
Antibody concentrations rose more slowly and to a lower level with a single dose of the AstraZeneca vaccine than Pfizer's. However, they dropped more quickly after a single Pfizer dose, reaching similar levels to those with a single dose of AstraZeneca, particularly among people at older ages.
Price Action: PFE shares are up 0.26% at $38.74, BNTX stock is up 1.66% at $171.75, while AZN shares are down 0.1% at $52.66 in premarket trading on the last check Friday.
View Comments and Join the Discussion!
Posted-In: Briefs COVID-19 VaccineBiotech News Health Care FDA General Best of Benzinga